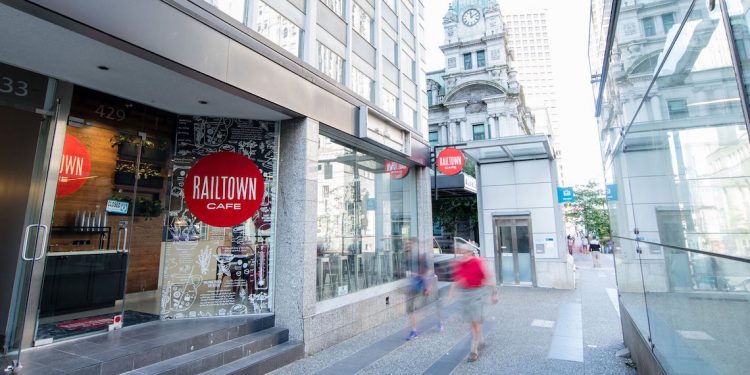 Railtown Café recently opened its fourth location at 429 Granville Street in downtown Vancouver, which completes the eatery's three-location expansion plan.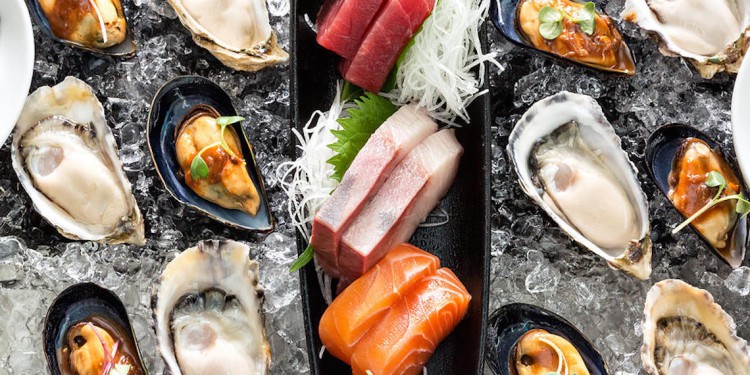 Last week, drinks were poured and appetizers were served during the grand opening of Vancouver's newest upscale eatery, Ancora Waterfront Dining and Patio, located by the False Creek seawall.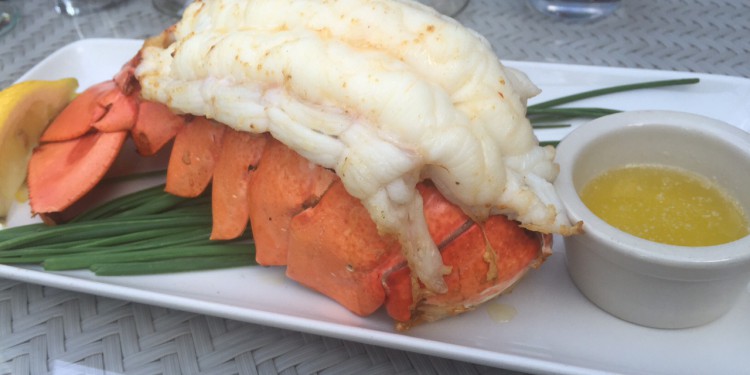 The annual lobster-inspired summer menu from The Keg Steakhouse + Bar is back. Modern Mix Vancouver was invited to a mouth-watering dinner at the Alberni Street location to celebrate summer with fresh hard-shell, full-meat North Atlantic lobster from Canada's East Coast.