Railtown Café is a Vancouver eatery which prides itself on providing healthy comfort food prepared daily by their talented team of classically trained chefs, incorporating only optimal local and organic ingredients.   
This café recently opened its fourth location at 429 Granville Street in downtown Vancouver, which completes Railtown's three-location expansion plan. Conveniently located by Waterfront Skytrain Station, its newest 60-seas counter-service establishment occupies an 1,800sqft chic and modern space.  
Signature menu items at Railtown Café include made-to-order gourmet sandwiches, soups, build-your-own salads, and also artisan breads and pastries. The drink menu features a variety of locally roasted coffee, cold-pressed juices, and local craft beer, wine, spirits and kombucha on tap.  For those with a sweet tooth, you can dig into house-made ice cream flavours like Pistachio, as well as Vegan Coconut and Tahitian Vanilla.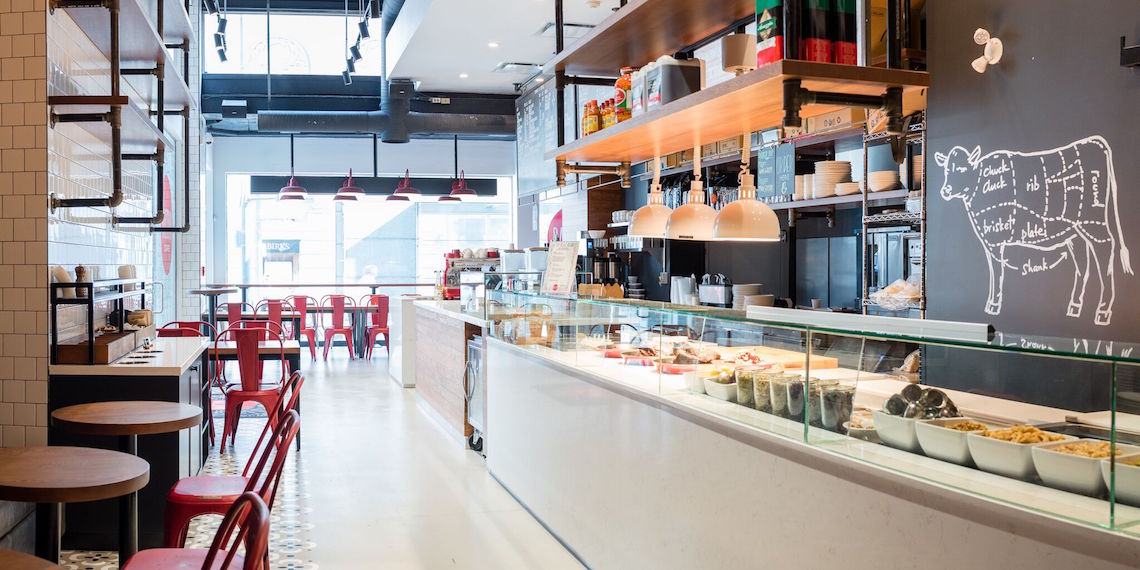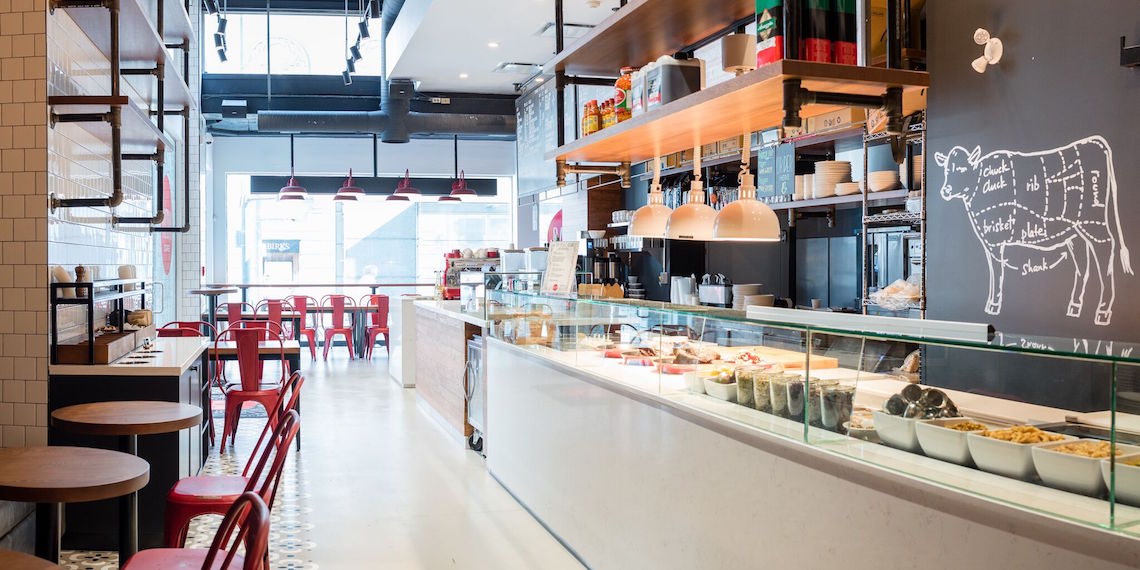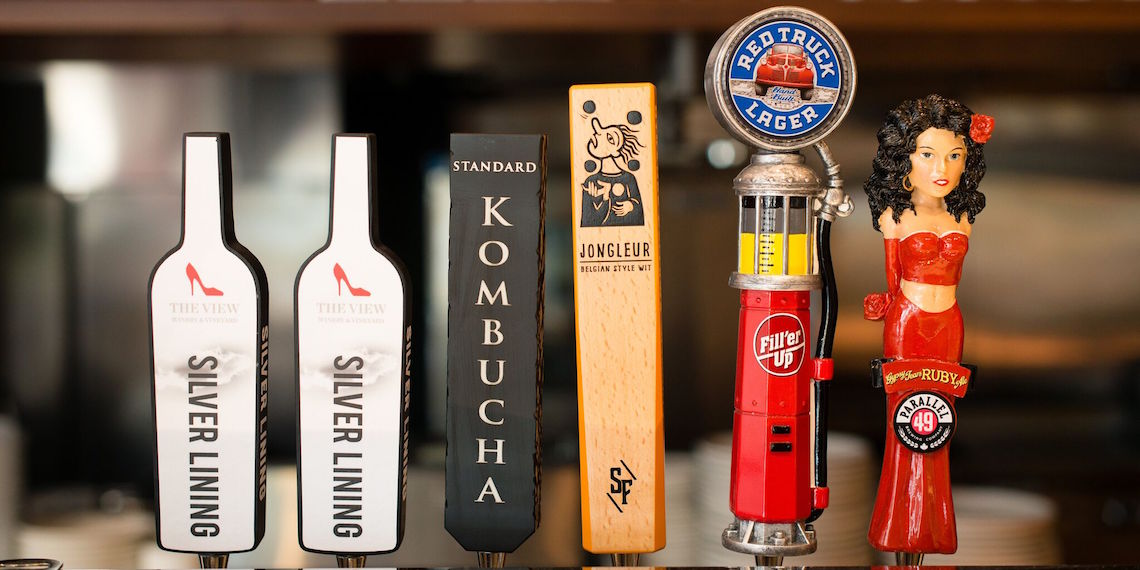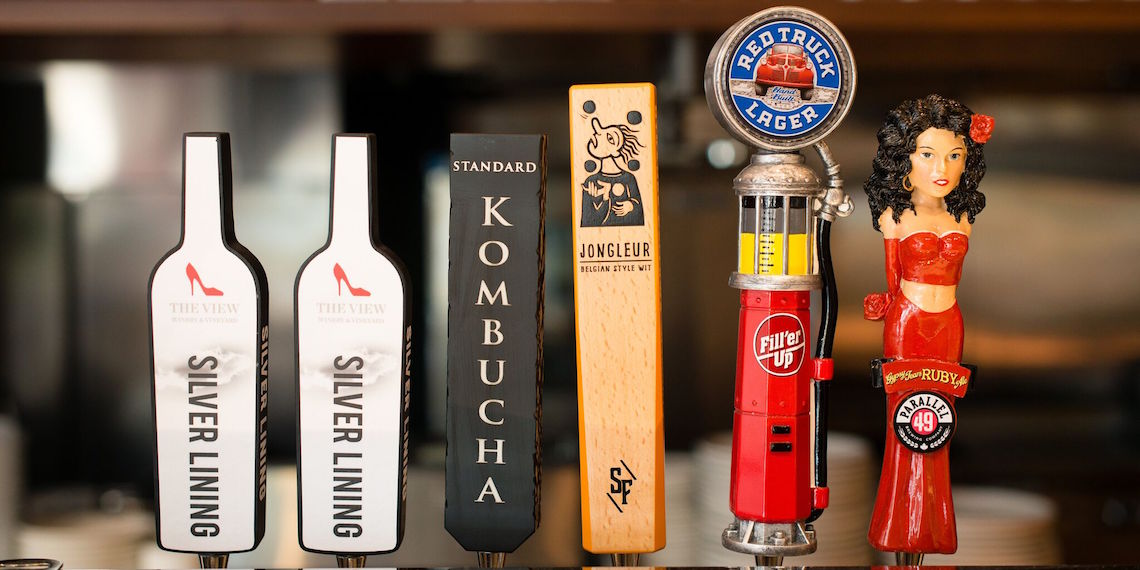 Railtown Café is open only on weekdays from Mondays to Fridays between 7:30am and 6pm.  For more information, visit: railtowncafe.ca.