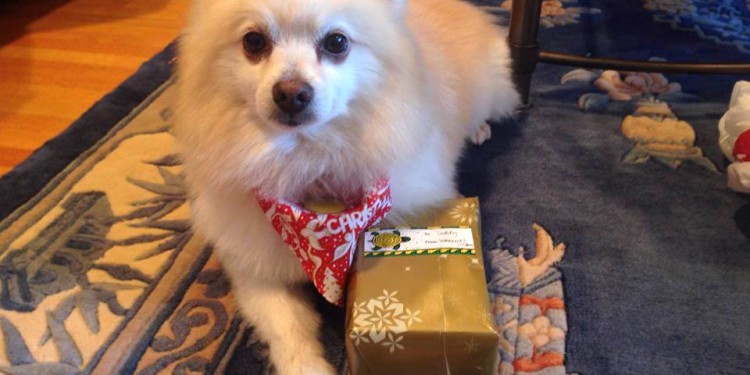 With the help of Harrison Forbes, Celebrity Pet Expert, Modern Mix Vancouver has put together a list of reminders on how to make sure your dog will enjoy the holiday season as much as you will.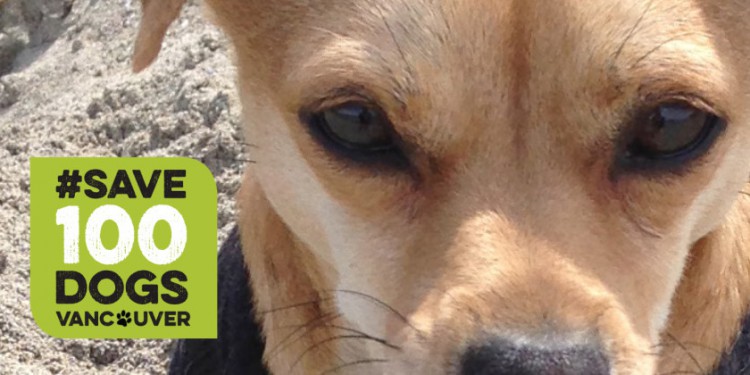 On Saturday November 7, Thank Dog I Am Out Rescue Society will be saving 100 dogs from high-kill shelters in California, and flying them straight into Vancouver, ready for adoption at Landmark Aviation in Richmond, BC.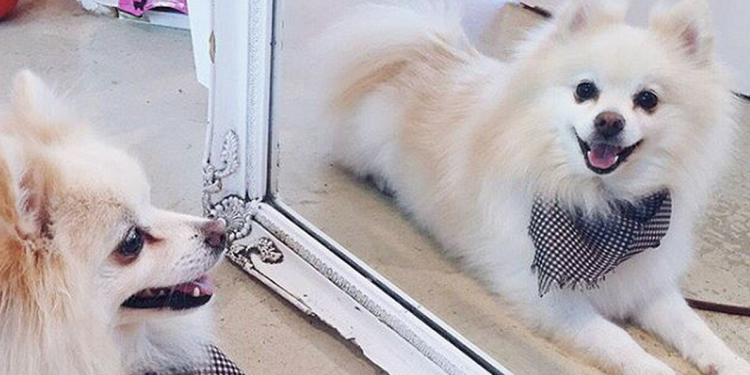 To help Vancouverites celebrate our beloved fur babies and educate us about making nutritious choices on their behalf, the President's Choice® Nutrition First® team has partnered with celebrity dog trainer Harrison Forbes.