Most Vancouverites can agree that leading a healthy, fulfilled life is all about a balanced lifestyle. We strive to eat nourishing, delicious food, find a form of exercise we enjoy, broaden our horizons through lifelong learning and surround ourselves with people we love and trust.
Similarly, these basic principles apply to our pets too (like my pomeranian rescue, Teddy Bear). To help Vancouverites celebrate our beloved fur babies and educate us about making nutritious choices on their behalf, the President's Choice® Nutrition First® team has partnered with celebrity dog trainer Harrison Forbes.  Whether you are a new or seasoned dog owner, check out Harrison's tips below for dogs of all ages.
Enjoy First-Class Fuel
The number one contributor to a healthy lifestyle for pets and humans is diet. Like you, your pet should eat nutritious ingredients from all the essential food groups. Brands like President's Choice® Nutrition First® make it easy for your pet to enjoy the same nutrient-rich foods you do by incorporating high-quality proteins as the main ingredient, along with wholesome grains, fruits and vegetables, pre and probiotics, and omega 3 and 6 fatty acids to nourish your pet's body.
Get Physical
Most pet behaviour problems are rooted in frustration. Like people, dogs get bored and anxious when they are under-exercised. Being a good pet parent means finding time to play with your dog. Whether focused on mental stimulation (for example,
using "smart toys"
) or physical exercise (like
a hike up Quarry Rock
), interactive activities are crucial for a healthy, well-behaved pup.
Educate Early
When it comes to pet parenting, education is essential – for both of you. To effectively train your dog, you need to invest time in understanding his genetic history so you can design a program that takes advantage of his natural instincts. As your pup learns good conduct, don't forget to recognize and reward his progress. Treats like President's Choice® Nutrition First® Grain-Free Biscuits are a nutritious way to reinforce and reward behaviour, help him enjoy the training experience and fuel his body.
Seek Out Puppy Pals
Taking your dog out on the town is key to teaching him how to interact with other people and animals. Just like human babies, dogs needs time to learn what they can and cannot do around others, and exposing them to other pets is a great way to help them establish relationships and learn to enjoy spending time with furry friends. Plus, having a dog on your arm is a great way to meet like-minded friends!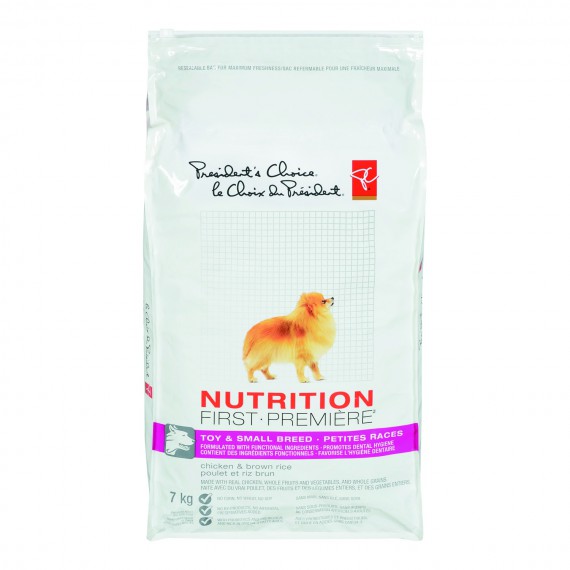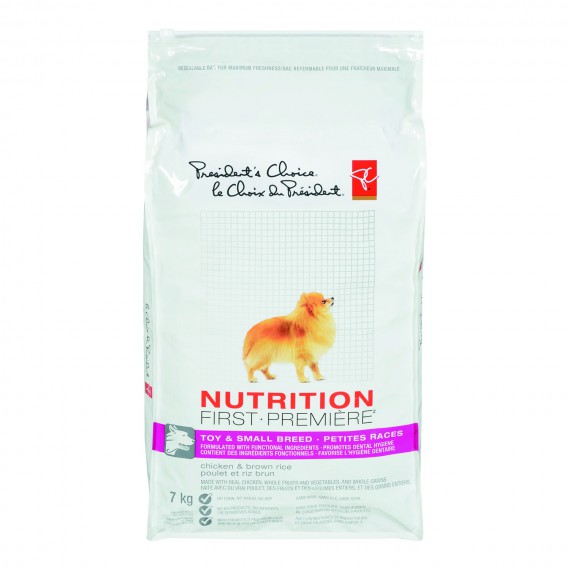 Stay tuned over the next few weeks on Modern Mix Vancouver as we share more pet-friendly tips from the President's Choice® Nutrition First® team and celebrity dog trainer Harrison Forbes.