Thank Dog I Am Out Rescue Society was founded in 2009 after an extensive search in the Lower Mainland revealed that there weren't many smaller dogs to be found. Over the last 6 years, they have placed over 400 dogs into their FURever homes, and this coming November, they aim to match 100 more pups with eager, loving families.
On Saturday November 7, Thank Dog I Am Out Rescue Society will be saving 100 dogs from high-kill shelters in California, and flying them straight into Vancouver, ready for adoption at Landmark Aviation (4360 Agar Drive, Richmond, BC).  Thanks to their rescue partners Wings of Rescue and Landmark Aviation, these dogs are literally fresh off the plane, ready to find their forever home.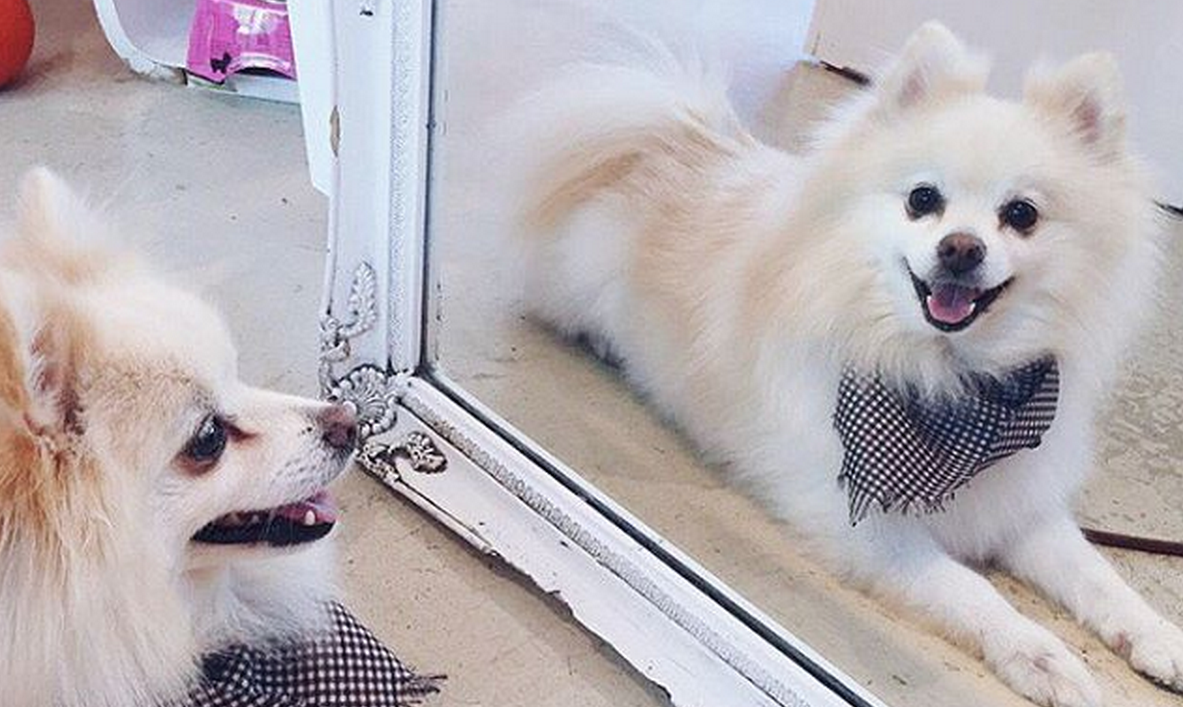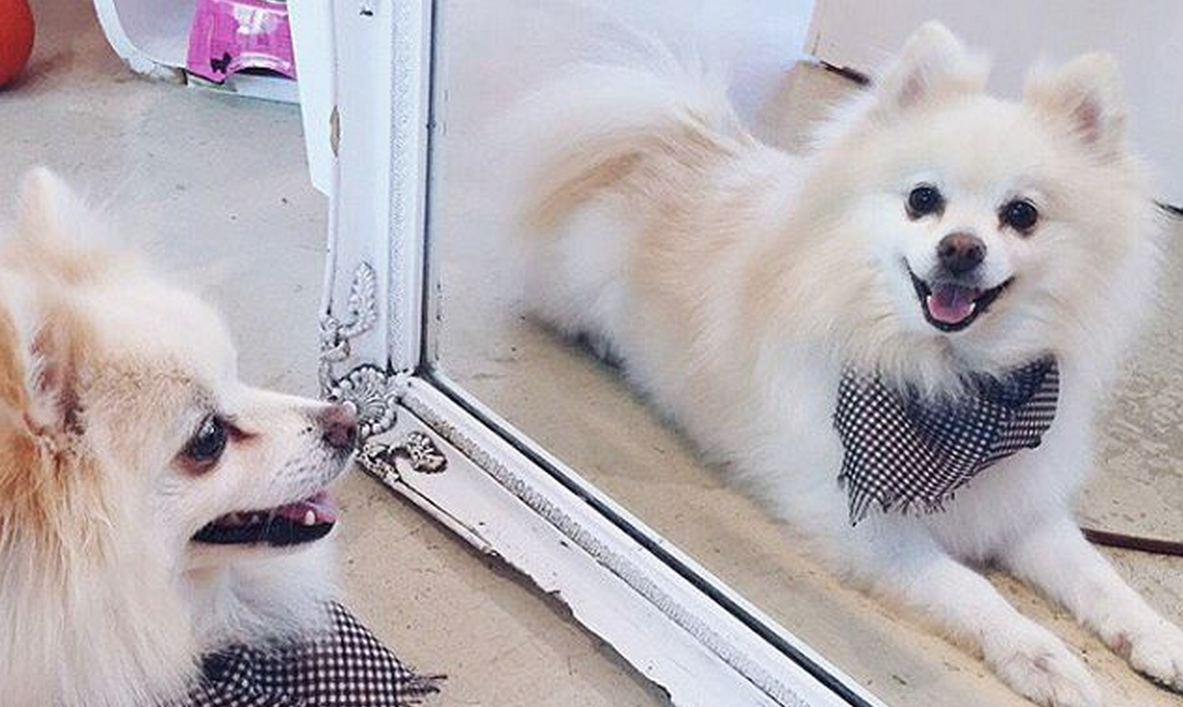 As the owner of a rescue pup from a high-kill shelter in California, this event hits close to home for me.  My dog Teddy Bear was found as a stray on the street in California, and sent to a shelter where he was pretty much next in line to be euthanized.  However, thank DOG he was rescued by a local woman in Richmond, where he was then sent up to Vancouver, and subsequently adopted into his FURever home by me!
Even though this dog adoption party sounds awesome, I'd like to emphasize that being a dog owner is a huge responsibility and isn't a decision that should be taken lightly or made on a whim.  Especially because these are rescue dogs who have gone through recent trauma, it will take a lot of time, patience, energy and training to make your new dog feel comfortable in its new home.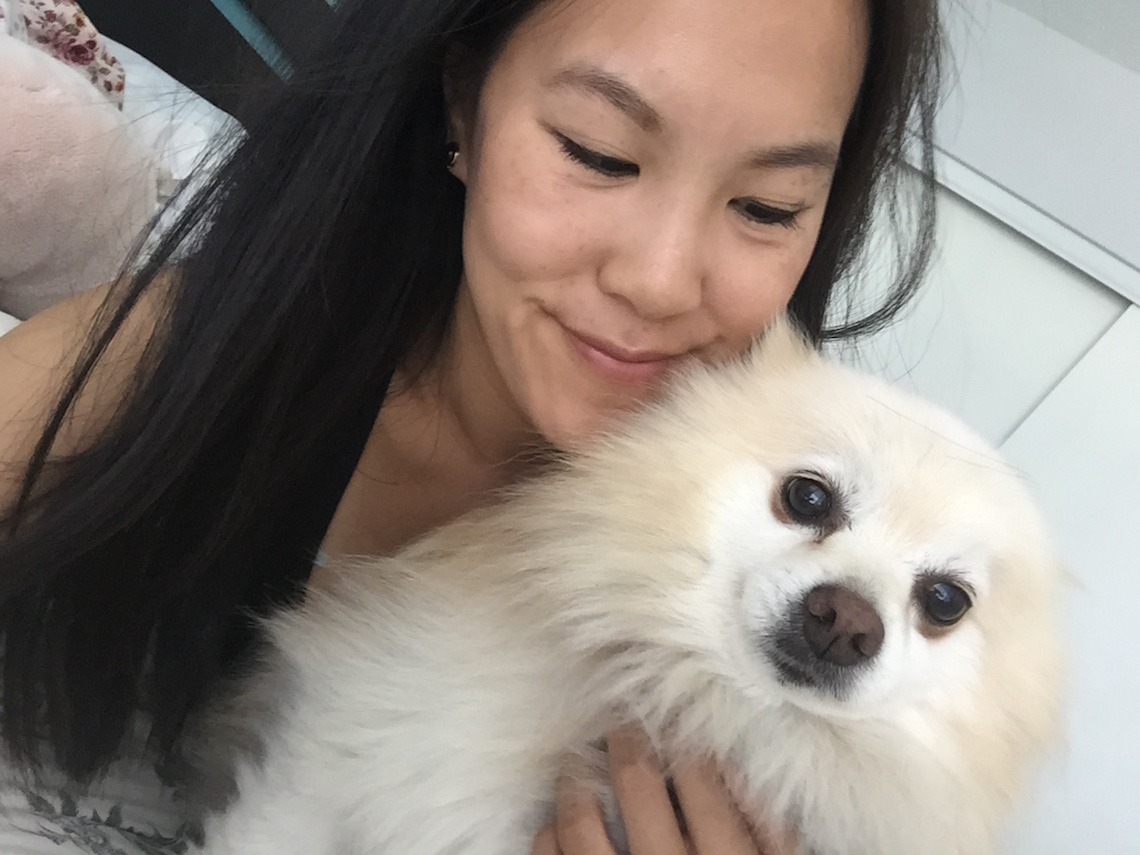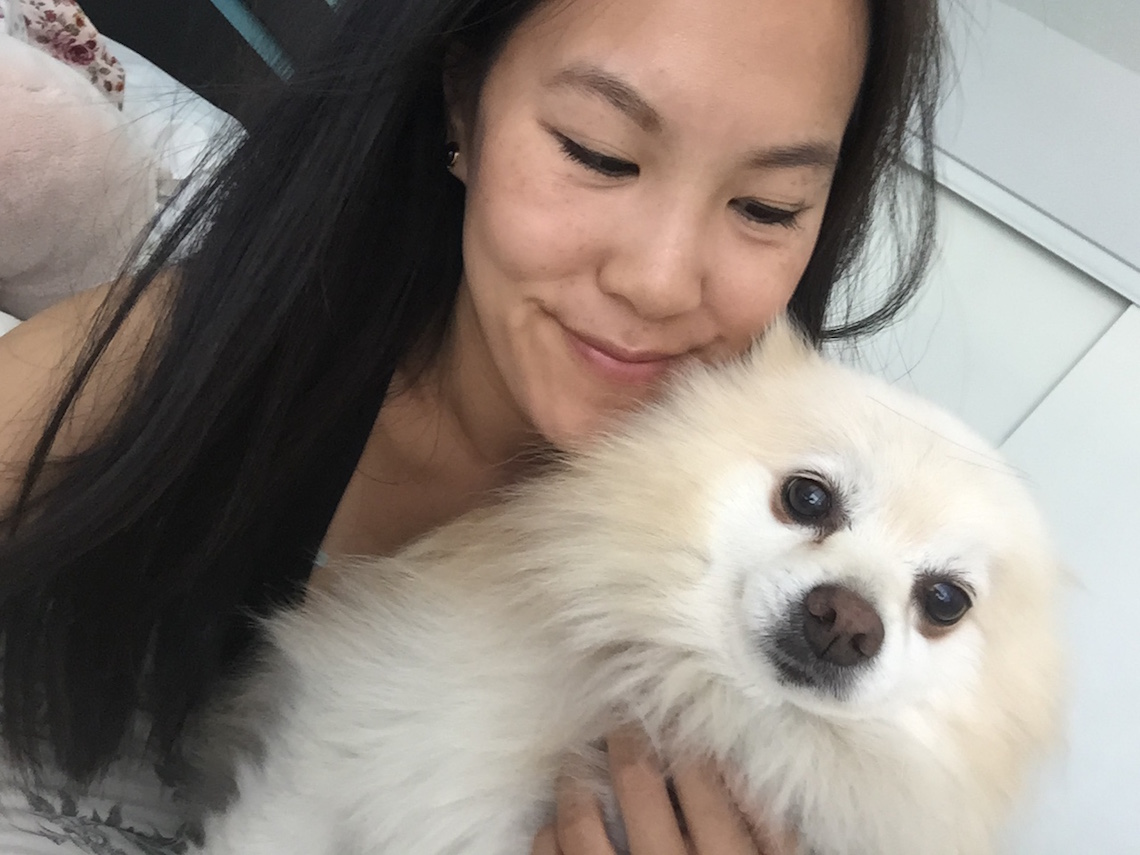 When I first adopted Teddy Bear, he was so nervous and anxious all the time.  The first time we went for a walk, he wouldn't budge on the leash, so I had to pick him up and carry him around the block on our "walk".  We went through our fair share of "issues" which included separation anxiety, barking while left alone and motion sickness in the car.   But after consistent training, a healthy dose of discipline, and making him feel safe and loved in his new home, I am proud to say Teddy Bear is a happy and confident dog and a perfect fit into the Yaletown doggy lifestyle.  He has brought so much added joy to my life, and I can't imagine being without him!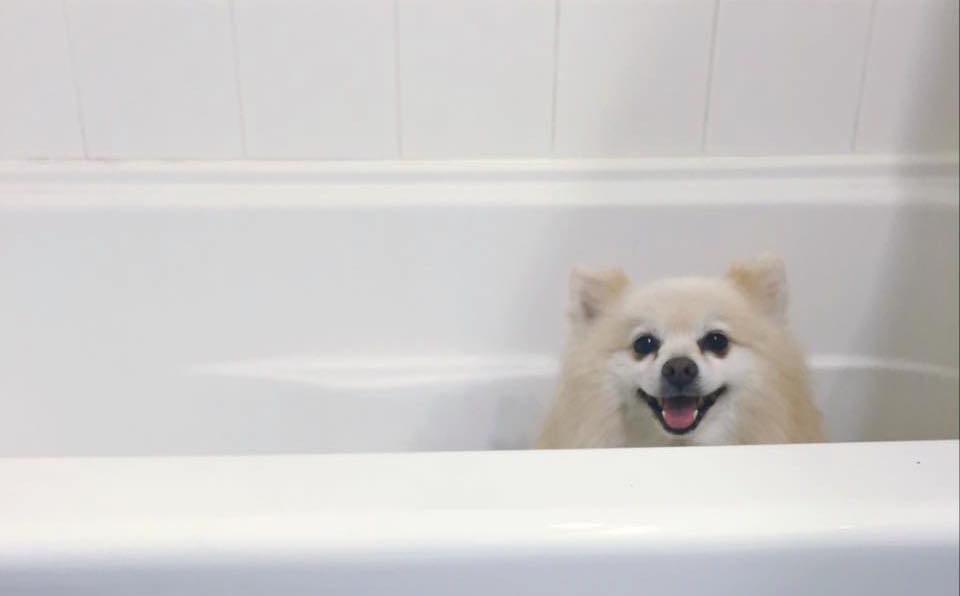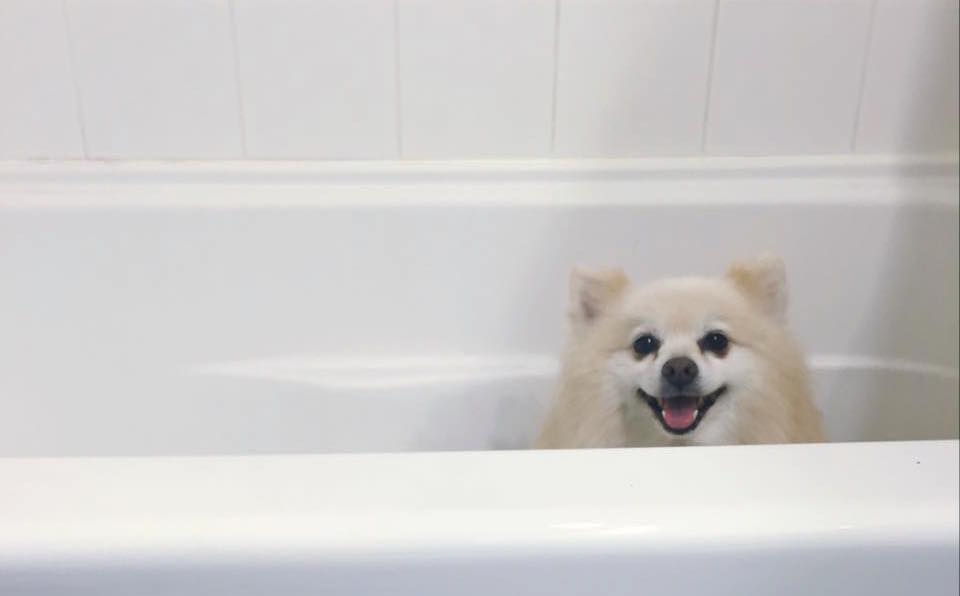 Some questions to consider about the realities of being a new dog owner before you adopt: Are you prepared to pick up dog poop twice a day for the next ten years?  Are you prepared that your new pup may have to be potty-trained again and may accidentally pee on your carpet?  Are you okay with your pup chewing on your favourite shoes and expensive furniture because he doesn't know it's wrong?  Who are you going to leave your dog with when you go on vacation? Are you prepared to pay your strata fines as your neighbours issue noise complaints while you're training your pup out of separation anxiety? I can tell you all about this last one with Teddy Bear!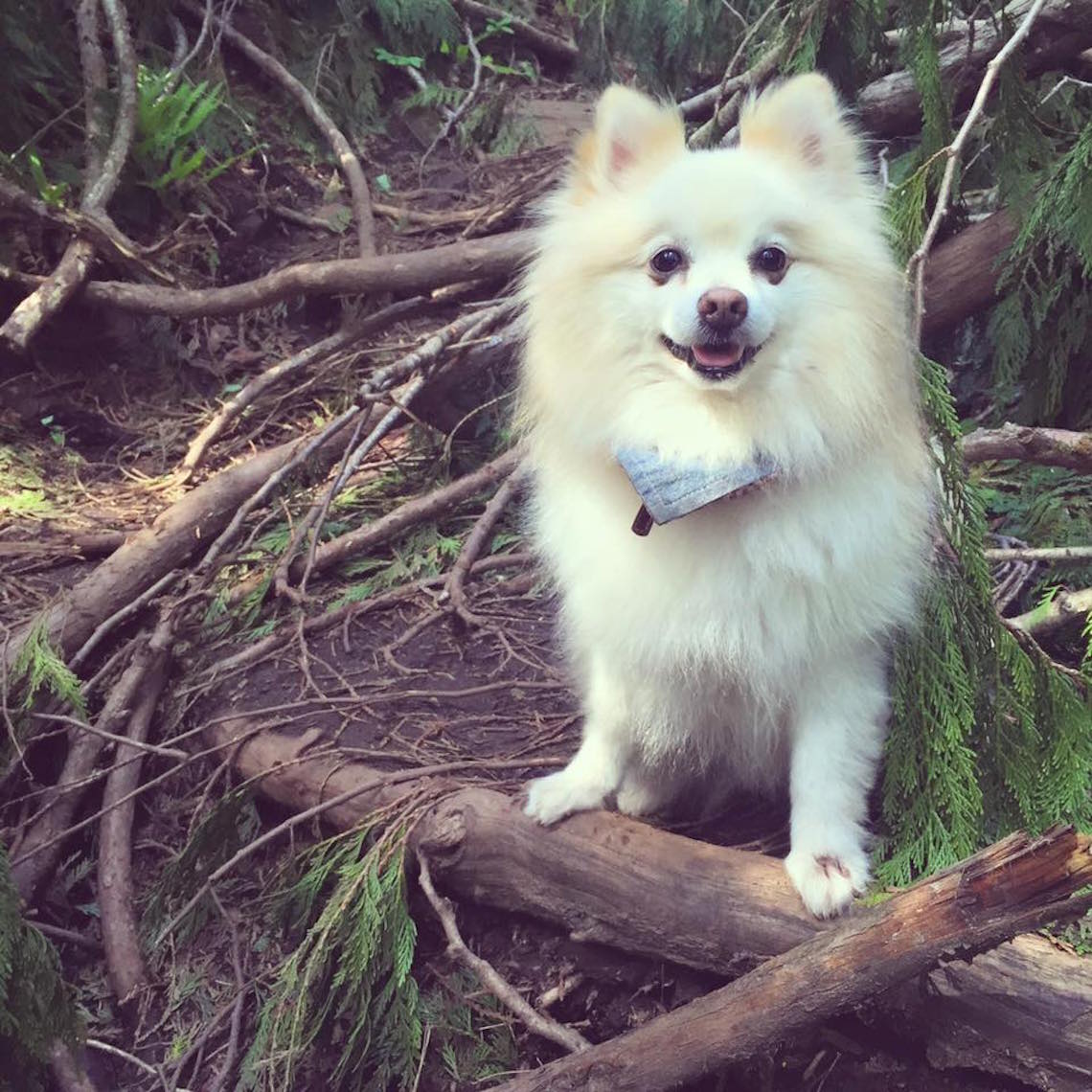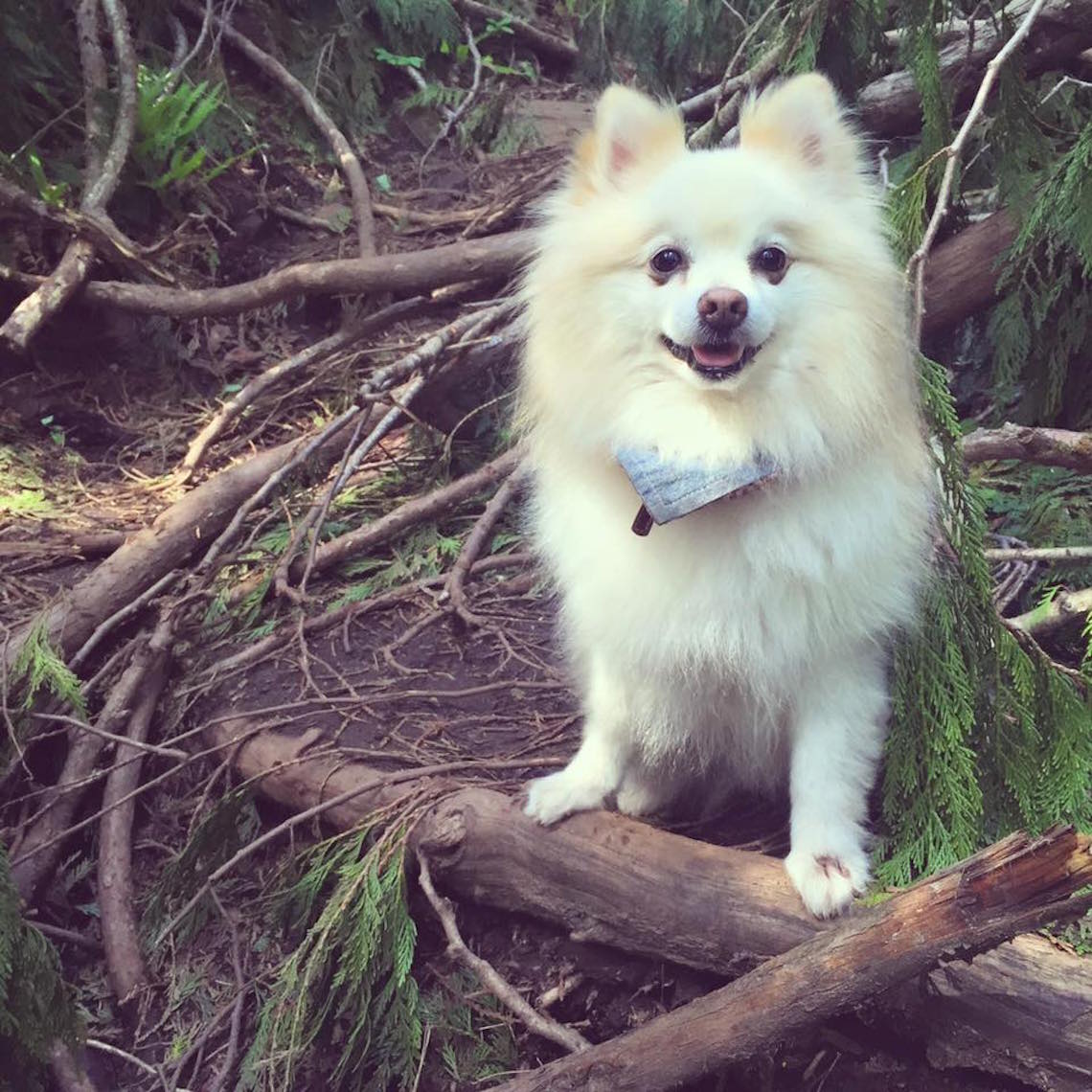 Thankfully, Thank Dog I Am Out Rescue Society has a pre-screening process where they check out the homes and lifestyles of prospective dog owners before they are matched with a rescue dog.  To join the society as a prospective adopter on November 7th, you will need to be pre-approved by filling out this form on their Adoption Application page by November 5. Once approved, you will be cleared to join them on the adoption floor for this unprecedented event.
For more information about Thank Dog I Am Out Rescue Society, visit: thankdogiamout.com.