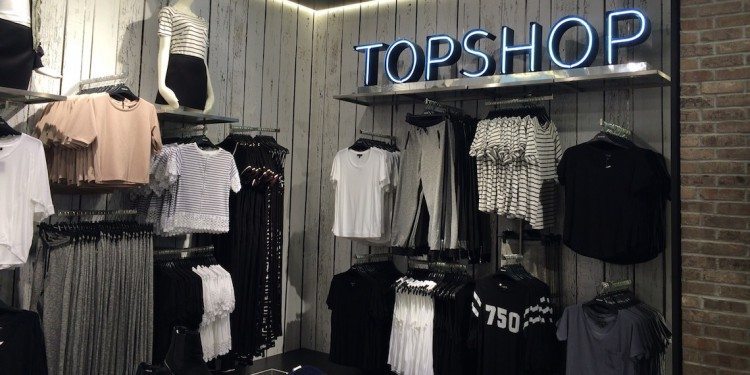 If you are thinking of dropping by Richmond Centre this October 4, here are some perks and activities which will be happening all day long.
The highly anticipated opening of the Topshop capsule at The Bay was today, showcasing "fashion's favourite season" with its Topshop Autumn/Winter 2011 collection.
The Bay will be unveiling a Canadian Tosphop capsule within the Vancouver region in mid-September, finally giving us Vancouverites a sneak peek at the latest Topshop collections. The Topshop capsule will be the first opportunity to shop from a temporary, curated selection of the UK-based brand as permanent flagship locations continue to be announced across the country.