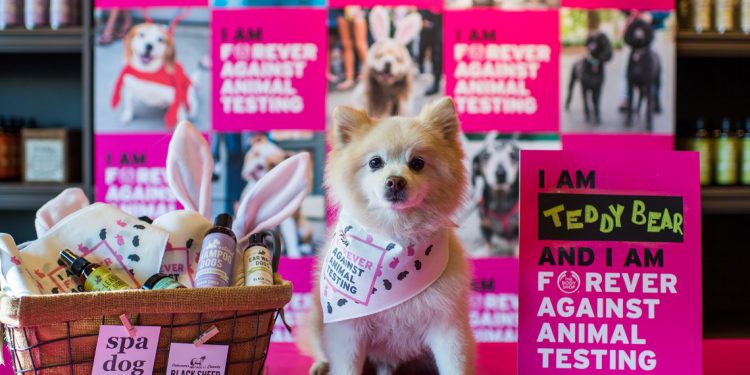 Being the first global cosmetics company to campaign against animal testing, The Body Shop has always been a strong advocate for ethical beauty.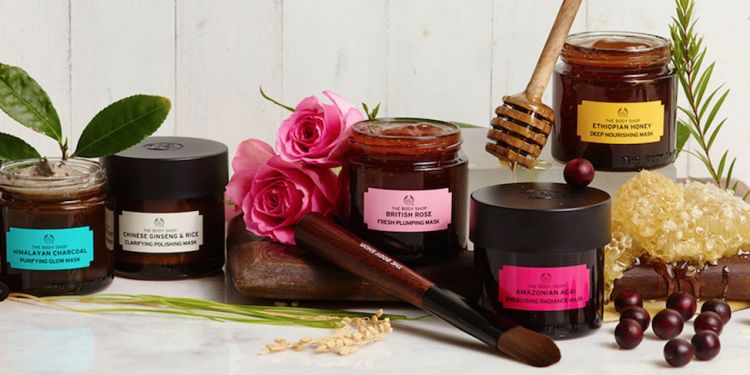 The Body Shop has recently launched a line of "Expert Facial Masks", five superfood-inspired skincare products inspired by powerful ingredients like ginseng, acai, honey, green tea, and more.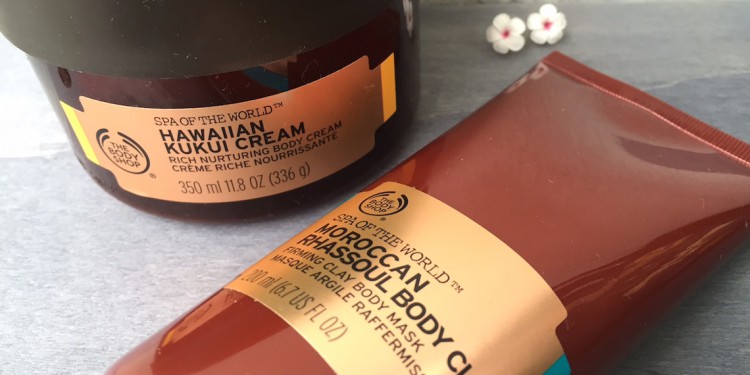 From purifying clays to luxurious oils to decadent creams, indulge in the exotic scents of The Body Shop's new spa collection…you'll feel like you've traveled the world without ever leaving Vancouver!