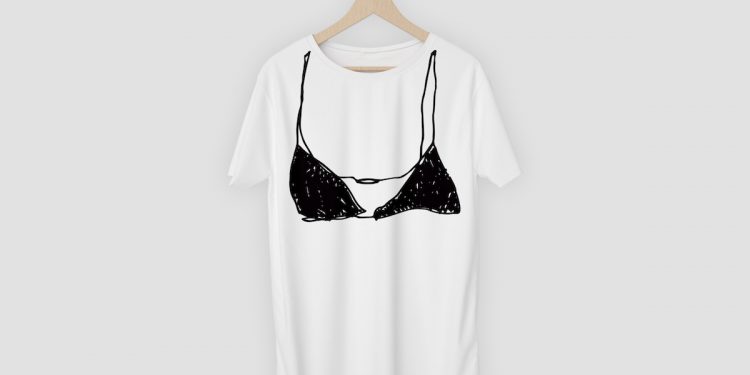 H&M and Rethink Breast Cancer are partnering on a Canadian artist-designed t-shirt collection to provide a stylish way to to start an important conversation about breast health and the facts supporting breast cancer.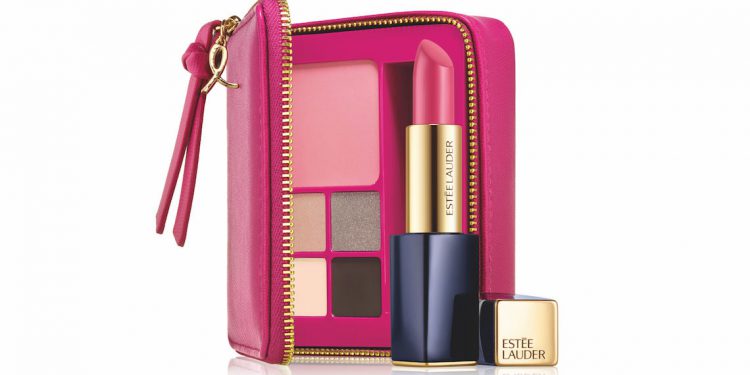 This October, shop for a cause and support Breast Cancer Awareness Month. From lip balm to body lotion, all the beauty products listed below donate a portion of proceeds towards a cancer charity to specifically fund breast cancer awareness and research.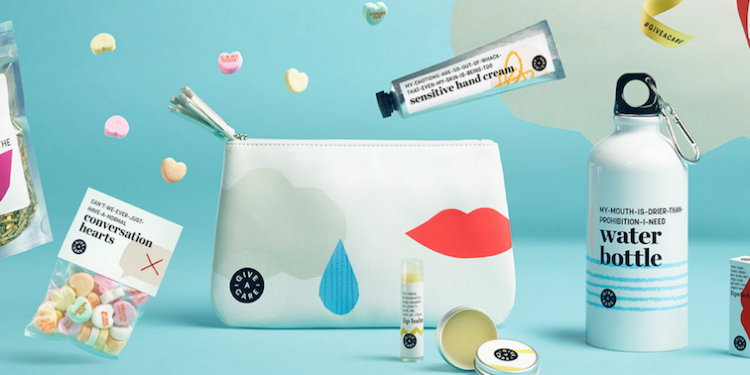 Sure, flowers and cards are a nice gesture, but there are more useful gifts that can actually help her get through the hard days ahead.