Just in time for Breast Cancer Awareness month, H&M and Rethink Breast Cancer are partnering on a Canadian artist-designed t-shirt collection to provide a stylish way to to start an important conversation about breast health and the facts supporting breast cancer.
Rethink is a Canadian charity which specifically supports younger people worldwide who are concerned and affected by breast cancer.  As such, many of their partnerships and collaborations specifically cater towards a youthful and style-conscious crowd, all the while encouraging and empowering young people to make proactive decisions regarding their breast health.  The five limited edition t-shirts are designed by Toronto artist Quinn Rockliff, who is known for her dynamic line figures and vibrant watercolour textures.  The t-shirts aim to support Rethink's mission through simple but impactful messages.
See the five designs here: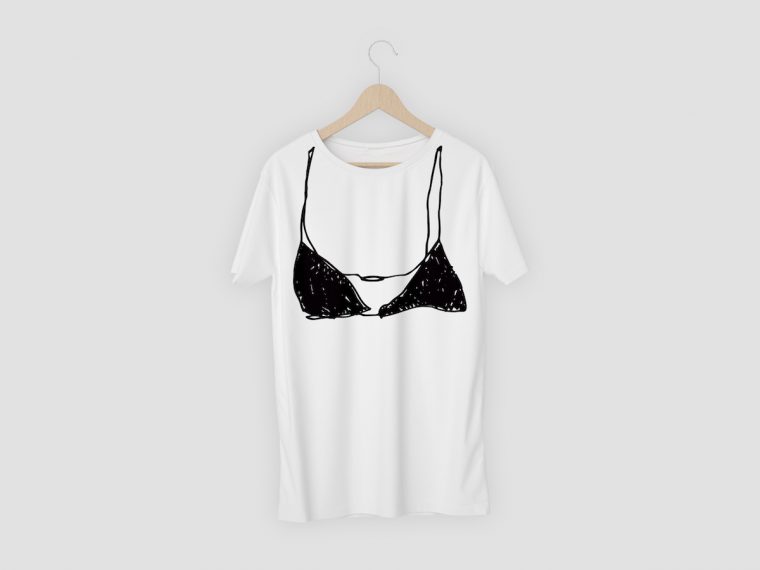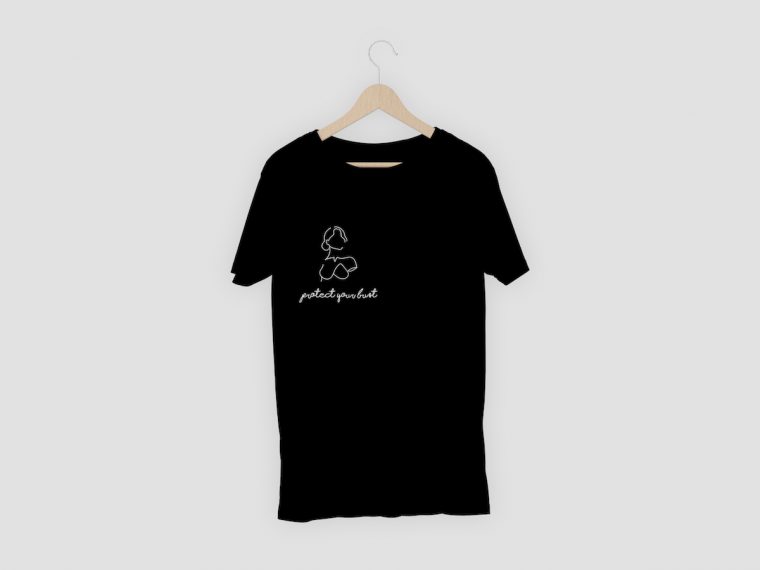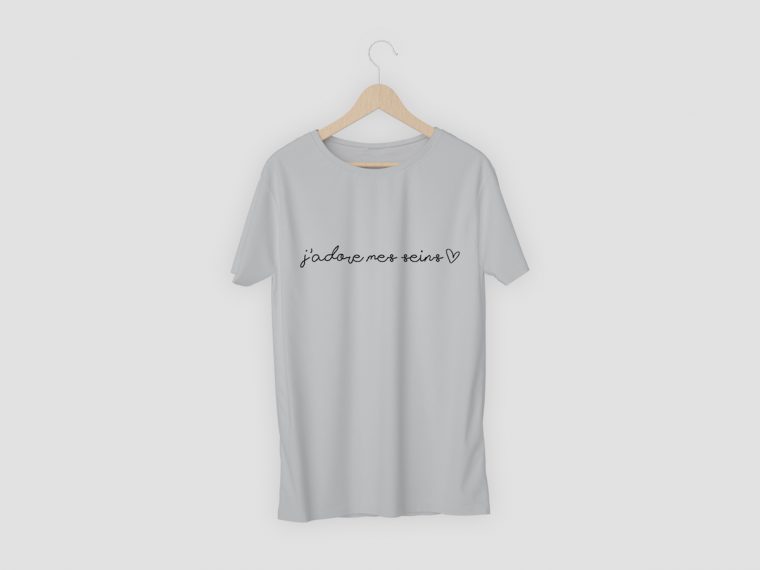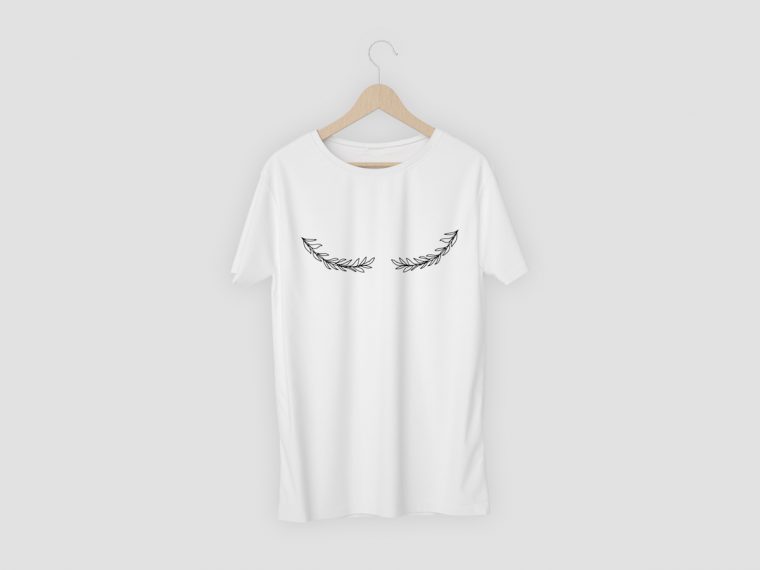 The collection also feature special hangtags that provide customers with tips and easy access to acquiring more information.
"Rethink's breast cancer movement is driven by new generations of young people to educate, empower and advocate for. We want all young women to be informed about breast health and partnering with a global fashion retailer like H&M helps us spread that message in a big way." – MJ DeCoteau, Founder and Executive Director, Rethink Breast Cancer.
The collection will launch in select H&M stores on September 27th, 2018 and each T-shirt will retail for $17.99. 100% of the proceeds from the T-shirt will go to Rethink Breast Cancer.  For more information, visit: rethinkbreastcancer.com.