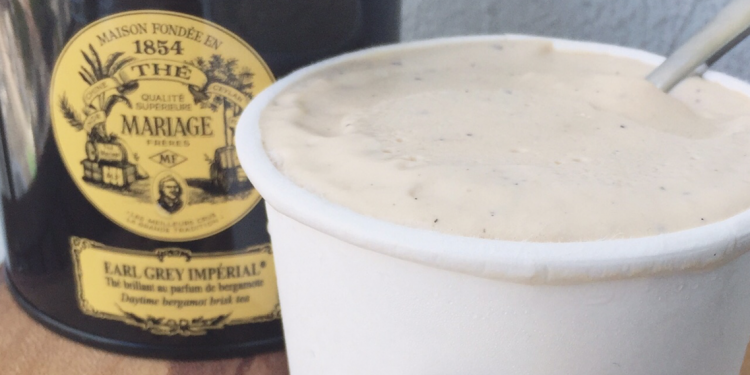 Best known for its delicious macrons and pastries, the Vancouver-based patisserie Faubourg recently introduced a new range of handcrafted gourmet ice creams and sorbets.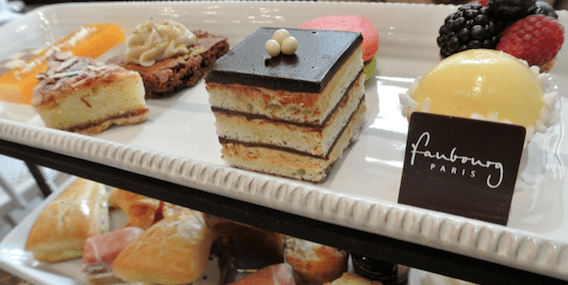 Faubourg's decadent High Tea is a culinary adventure fit for the most deserving of mothers, filled with gourmet treats such as delectable macarons, delicate fruit soufflés and savoury canapés.
Thierry Patisserie is also a chocolaterie and cafe, offering a variety of hand-crafted chocolates made from artisanal dairy products, and an assortment of French pastries, macarons, croissants and madeleines. Everything is made daily using fresh seasonal fruits and premium chocolate ingredients.