Now that it's officially summer in Vancouver, it's time to beat the heat and cool down with a sweet treat.
Best known for its delicious macarons and pastries, the Vancouver-based patisserie Faubourg recently introduced a new range of handcrafted gourmet ice creams and sorbets. Now in its second year of making delicious frozen desserts in-house, Faubourg has expanded its offering beyond basic flavours, offering into an exotic array of ice cream and sorbet recipes which includes pairings of fresh tropical fruit, nuts and spices.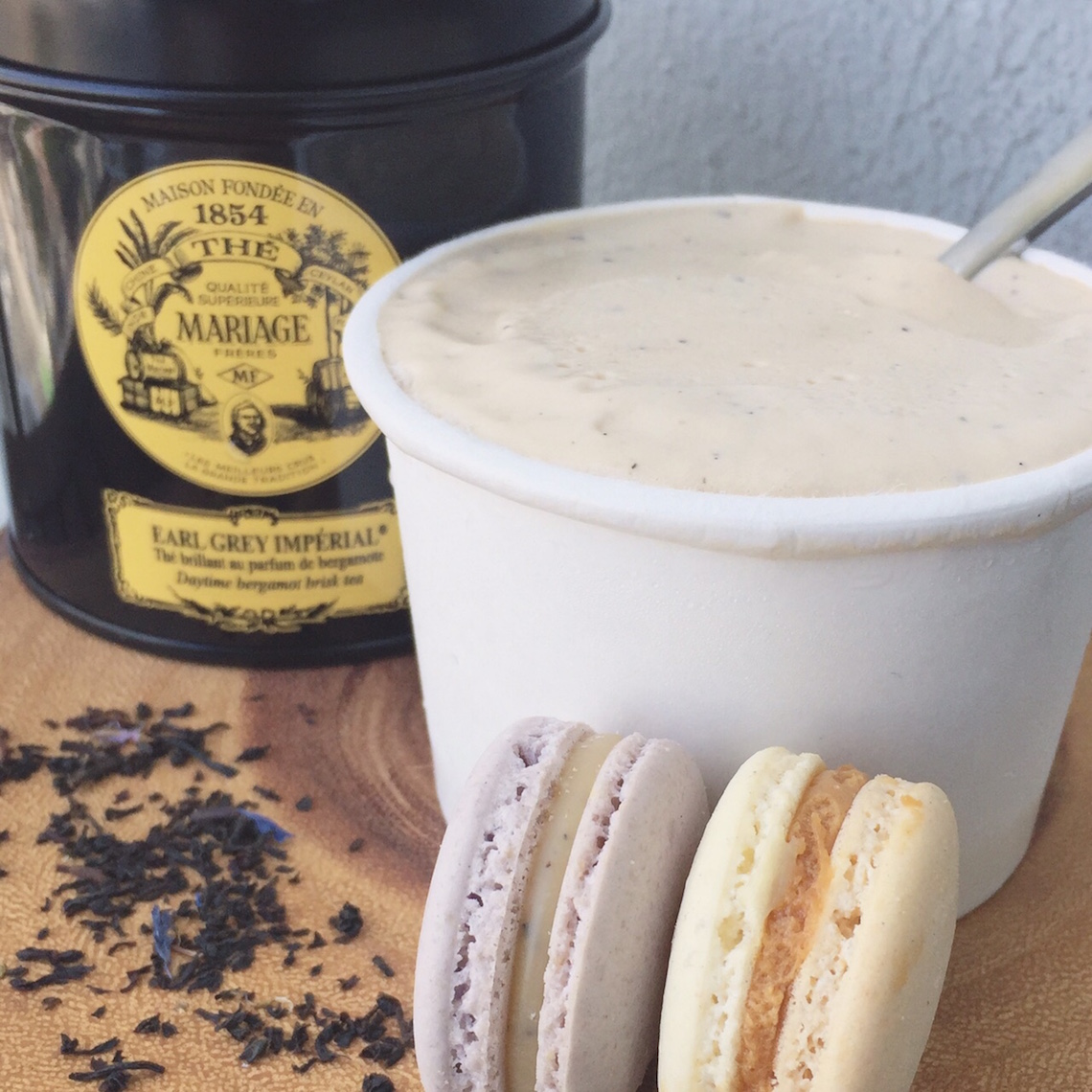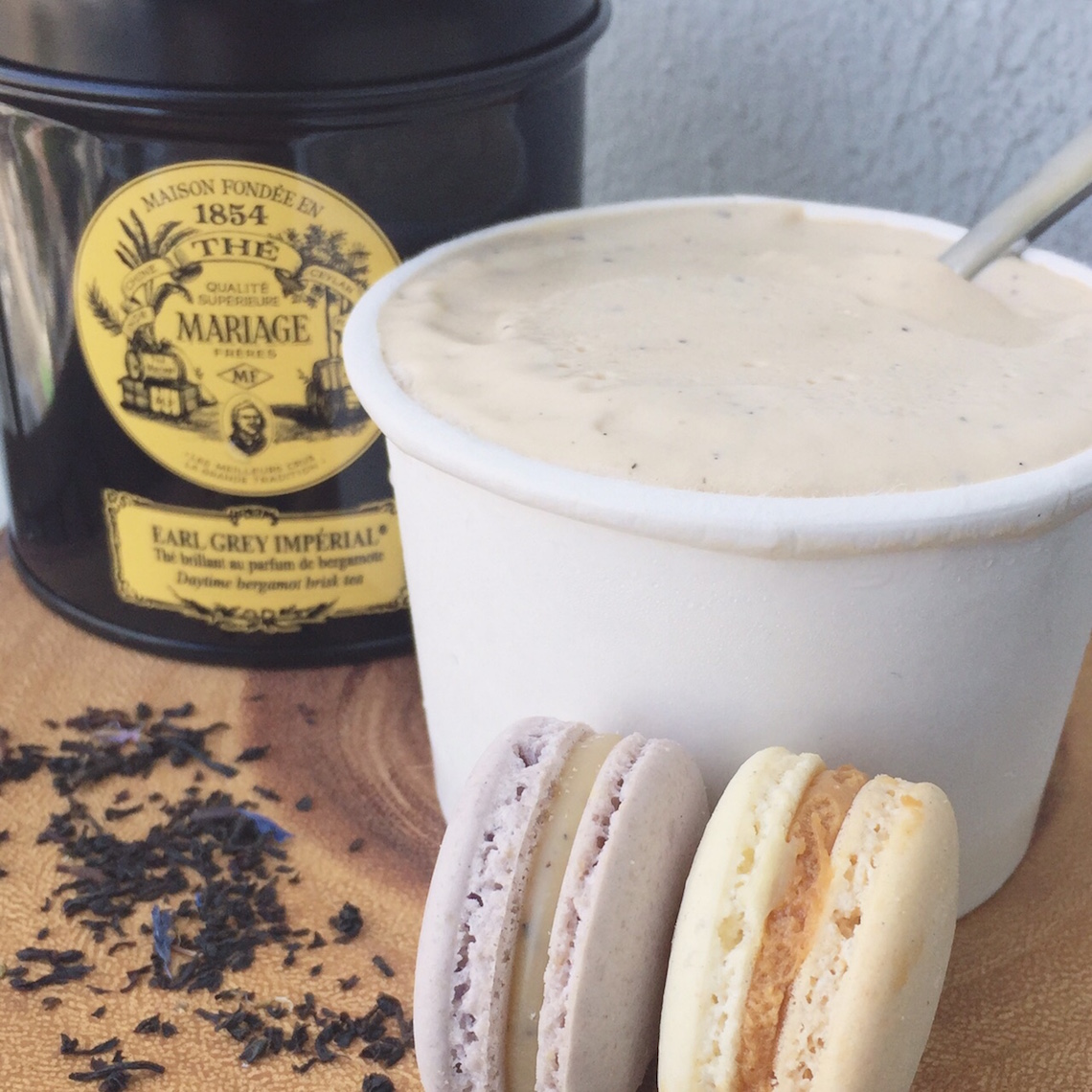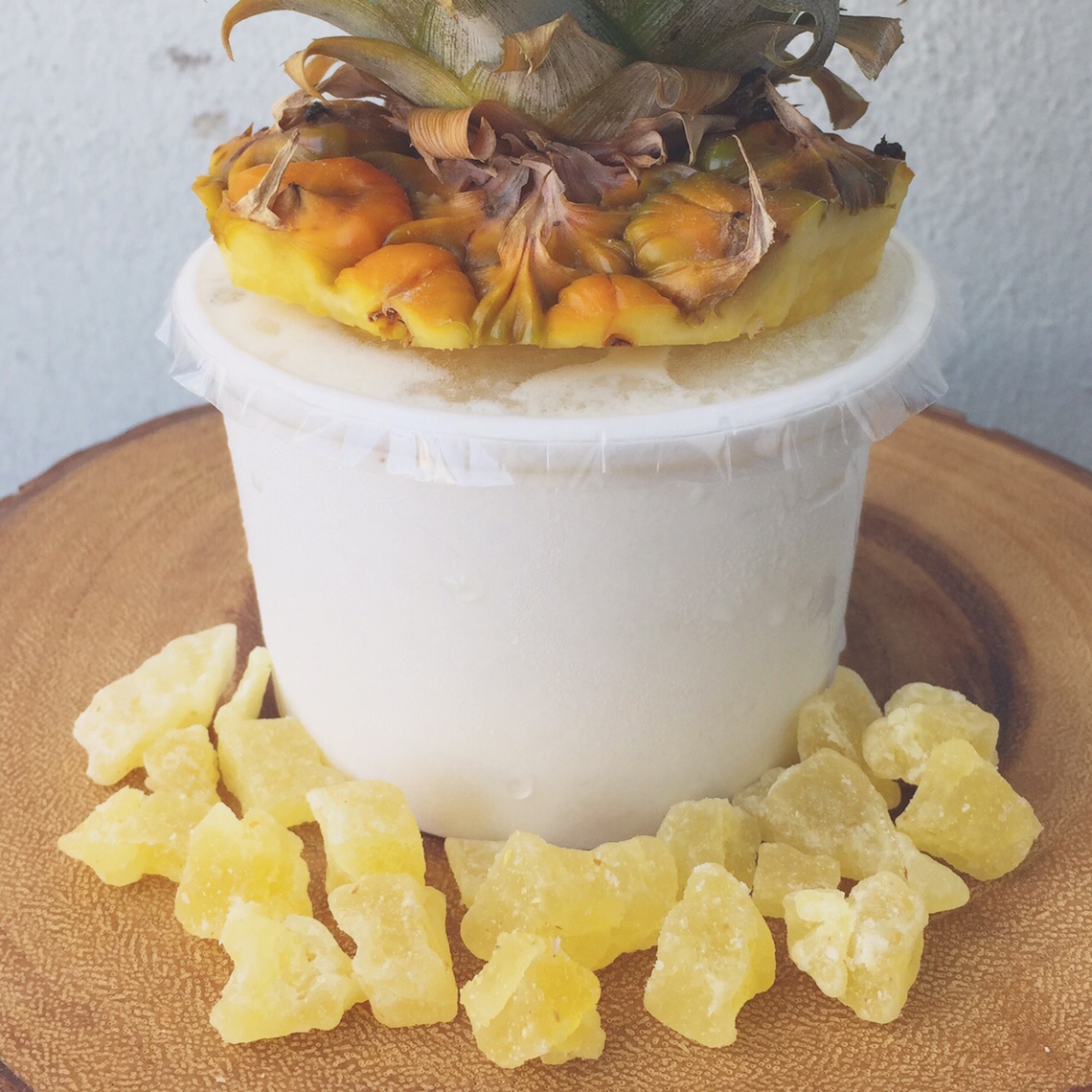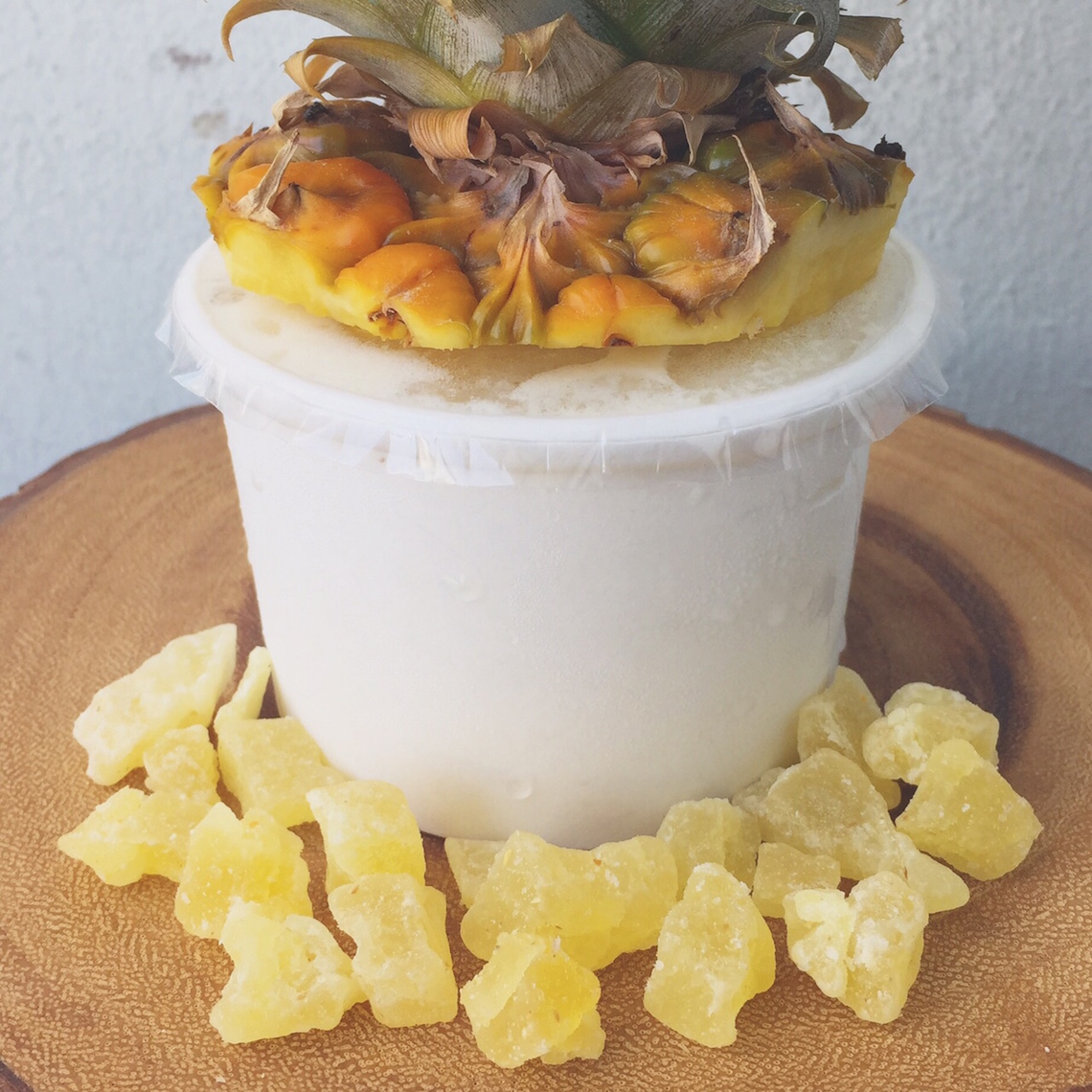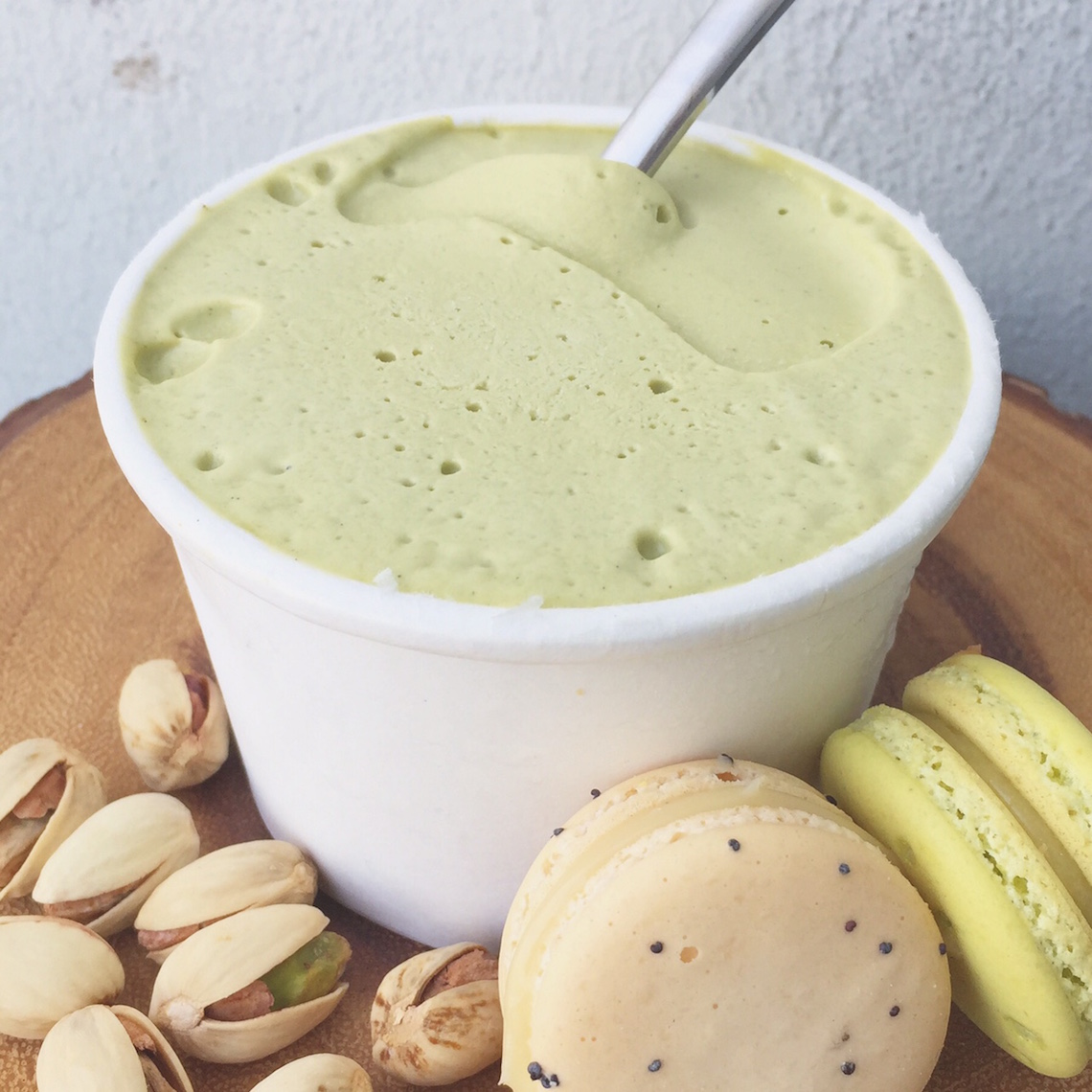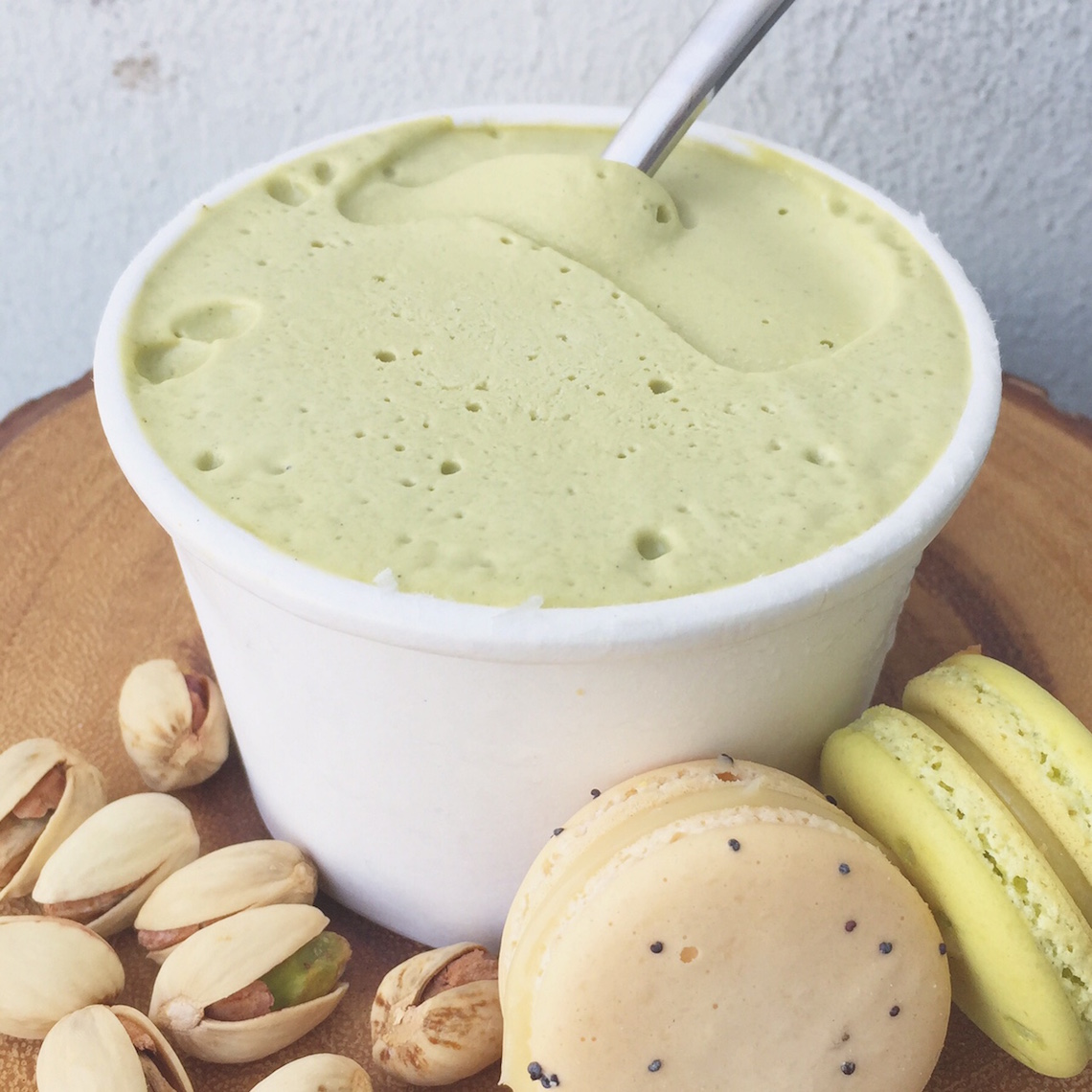 In addition to the flavours featured above, Faubourg also offers: Brown Butter & Honey Cake, Chocolate Hazelnut Crunch, Vanilla Bean, Salted Caramel and a Mandarin Tangerine Sorbet.
These cool treats are available at all three locations of Faubourg including Kerrisdale (2156 West 41st Avenue), Downtown Vancouver (769 Hornby Street) and Park Royal South.