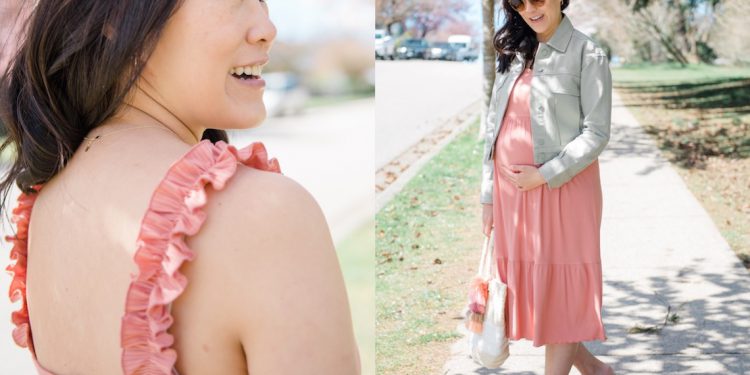 Canadian maternity clothing store round up. Maternity wear shops in Canada that sell maternity clothes for pregnancy.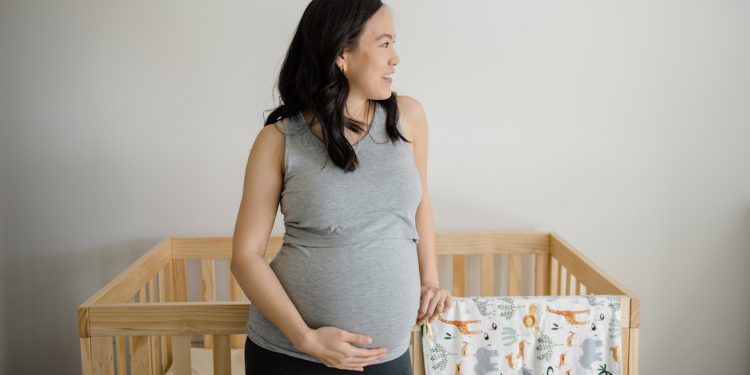 Based in Edmonton, The Fourth online maternity wear shop carries maternity, nursing and lifestyle apparel pieces, with almost everything designed in Canada.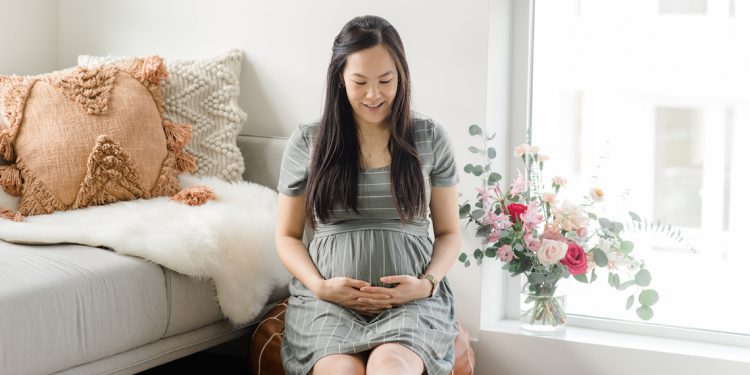 Hazel & Jools is a Vancouver maternity shop that sells made in Canada maternity wear and clothing for pregnant women.