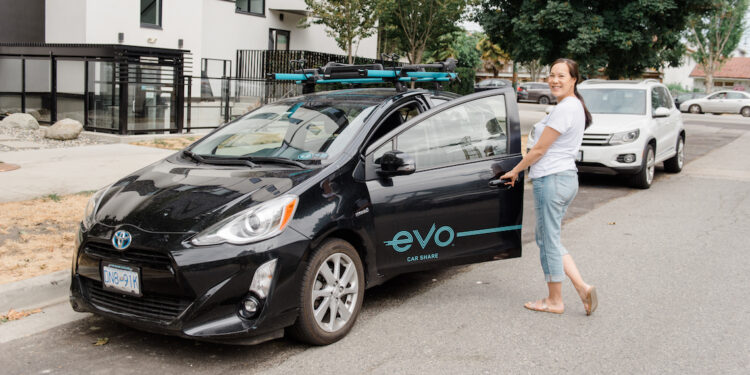 This post was written in collaboration with Evo, all thoughts and suggestions are my own.  Having lived near the Main Street neighbourhood for the past five years, I've had a …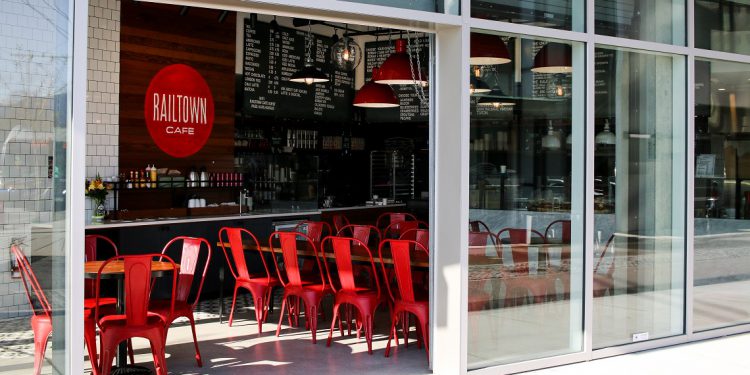 Railtown Cafe will launch the latest stop on its expanding railroad map of counter-service restaurants with the debut of a new 25-seat licensed cafe located at 1691 Main Street in Vancouver's Olympic Village neighbourhood.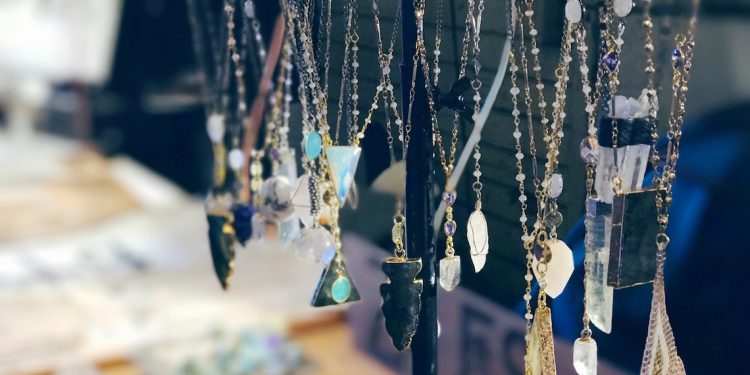 The Vancouver Eastside Flea Market hosts 50+ local vendors selling diverse goods from handmade crafts items to vintage clothing, antiques & collectibles, plants, artisan eats & more.