Railtown Cafe will launch the latest stop on its expanding railroad map of counter-service restaurants with the debut of a new 25-seat licensed cafe located at 1691 Main Street in Vancouver's Olympic Village neighbourhood on Monday, April 17.
Featuring the same menu of signature favourites for which Railtown has become known for, the Main Street location offers an array of artisan breads and pastries baked in-house each day, a menu of made-to-order gourmet sandwiches and soups and an unparalleled build-your-own salad bar, as well as house-made ice cream available by the jar and cone, locally roasted coffee, cold-pressed juices and a selection of local craft beer, wine and spirits.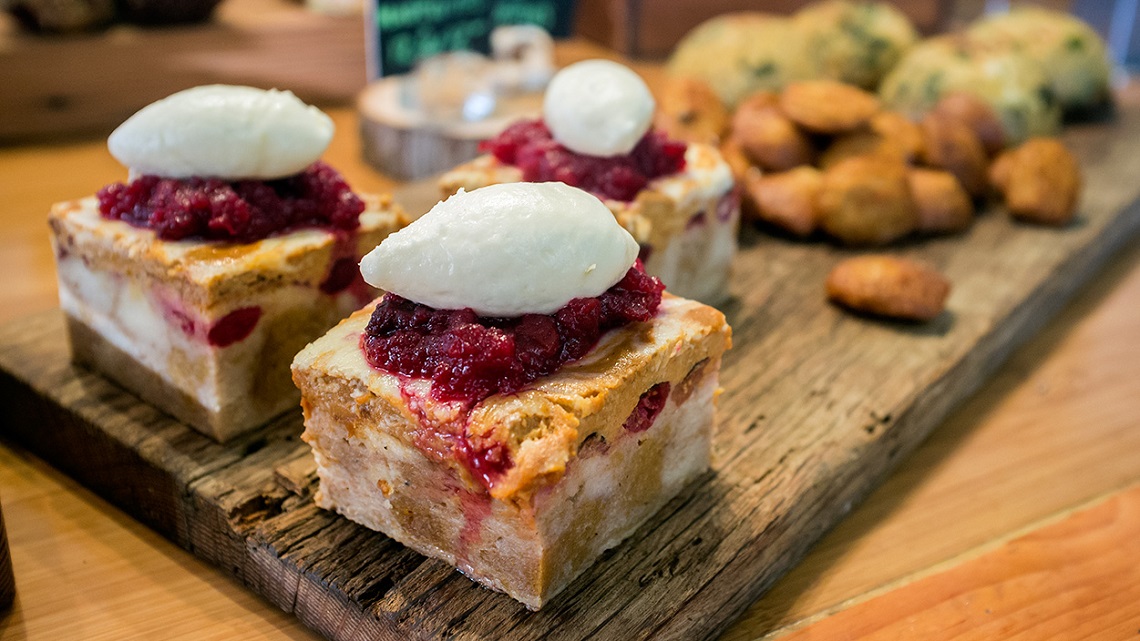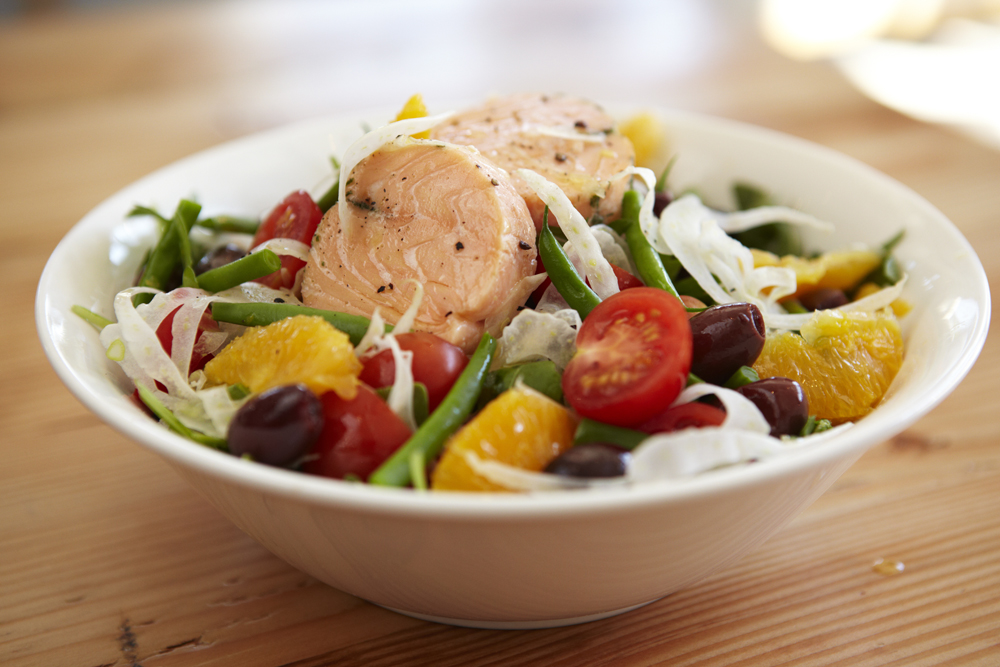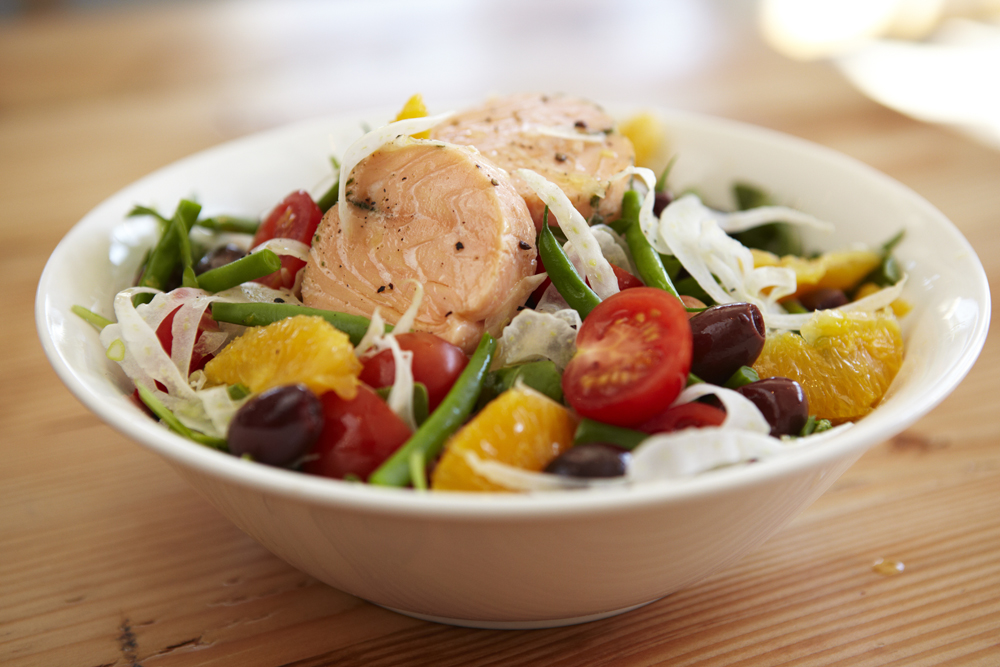 Railtown Cafe Salmon SaladChefs Dan Olson and Tyler Day first opened Railtown Cafe as an extension of their successful catering business, Railtown Catering. The neighbourhood cafe quickly became a go-to destination for Vancouver residents and tourists alike thanks to its signature brand of healthy, made-from-scratch comfort food prepared with local, organic and seasonal ingredients and served in heaping portions by Railtown's talented team of classically trained chefs.
"We've been thrilled with the overwhelming response to the opening of our second cafe on Howe Street in December and our entire staff is excited to be able to open a third location and introduce some new friends and neighbours to our brand of signature comfort food," Dan Olson, Chef & Co-owner, Railtown Cafe.
Railtown Cafe in Olympic Village will be open from 7:30 a.m. to 6 p.m. Monday through Friday and from 11 a.m. to 4 p.m. on Saturday and Sunday,
After this Main Street opening, the next stop for Railtown Cafe will be be opening a fourth location, in Downtown Vancouver at 409 Granville Street. Stay tuned!