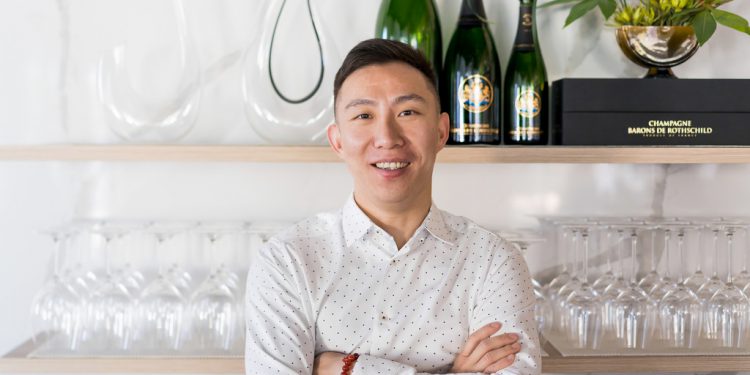 The North American opening of Origo Club marks a career pinnacle and a point of pride for Woody Wu.
Born in BC, and a long-time Vancouver resident, sustainable seafood ambassador Ned Bell is the Ocean Wise executive chef based at the Vancouver Aquarium. Bell's cooking philosophy is globally inspired and …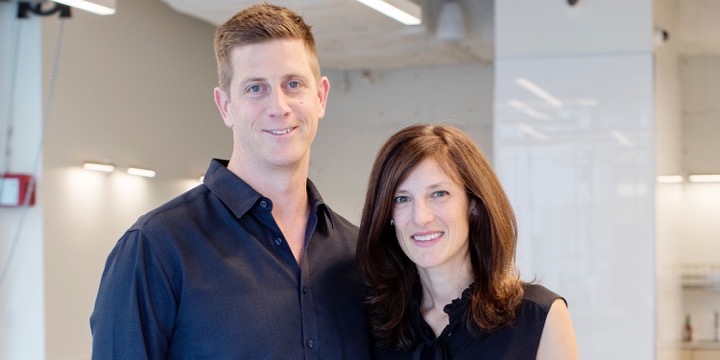 Both born in British Columbia, Meghan and Steve Clarke are the husband-and-wife duo behind Tractor Everyday Healthy Foods, a cafeteria-style healthy food eatery.