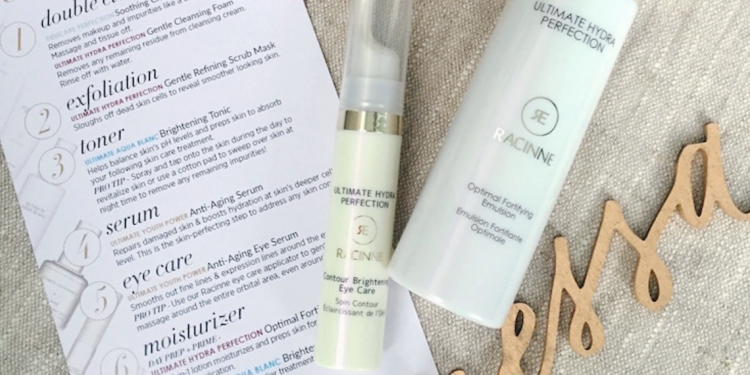 Beauty bloggers in Vancouver were recently invited to a "K-Beauty T-Party" with skincare brand Racinne, where we had an in-depth and interactive introduction to Korean beauty, and the products that Racinne offers.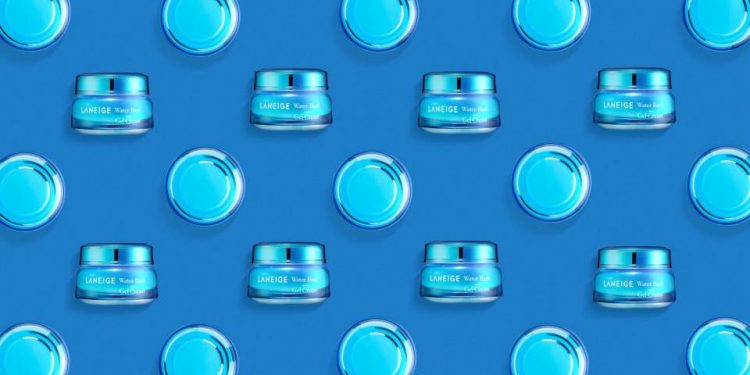 Of all the K-somethings, Korean beauty is definitely gaining in popularity, with products making their way into mainstream North American skincare routines. What's the 'secret' to smooth, radiating, youthful skin?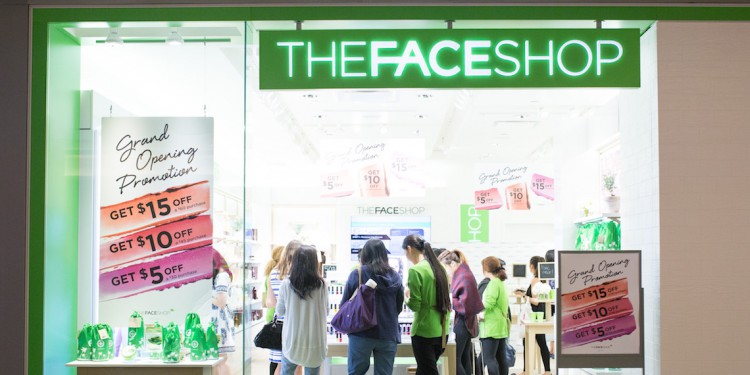 Introducing Korean beauty brand THEFACESHOP, and its latest Canadian expansion into Vancouver at Pacific Centre.