I recently booked my next vacation, a three-week trip to SE Asia, which includes a 3-day stopover in Seoul, Korea!  In the past few years, I've been hearing more and more about K-Fashion, K-Beauty, K-Food and all things Korean.  I never really paid much attention to it until it was my turn to do travel research for my visit to Korea…and K-Culture became impossible to ignore.
Of all the K-somethings, Korean beauty is definitely gaining in popularity, with products making their way into mainstream North American skincare routines.  What's the 'secret' to smooth, radiating, youthful skin?
Asian skincare products, compared to North American products, tend to focus on prevention, rather than correction.  That means there is a high emphasis on going back to the basics and focusing on the skin and getting into a good skincare routine.  You'll find a lot of hydration and brightening products in the form of gel creams, masks and essences, with ingredients native to Asia like ginseng, ginko biloba and lotus flower.
Now that there is a higher demand for these Asian beauty 'secrets' from the other side of the world, we no longer need to travel far to access the best in beauty and skincare from Korea.  K-Beauty Products which were previously only available at niche boutiques, or Asian grocery stores like T&T or H-Mart, are now appearing in mainstream retailers like Sephora and Nordstrom.  This is especially prominent in Vancouver, where we have such a high population of Asians.
New to Korean skincare? Here are a couple of must-try Korean beauty brands which are gaining in North American popularity:
Racinne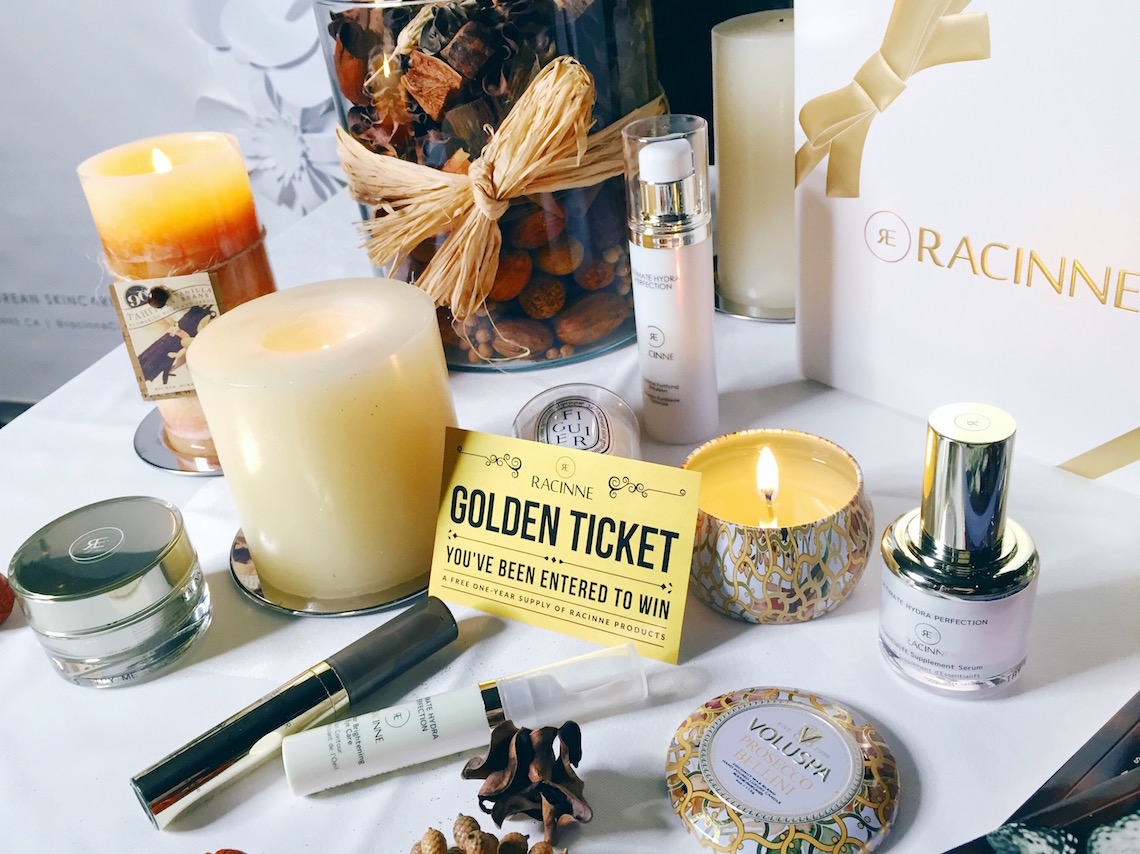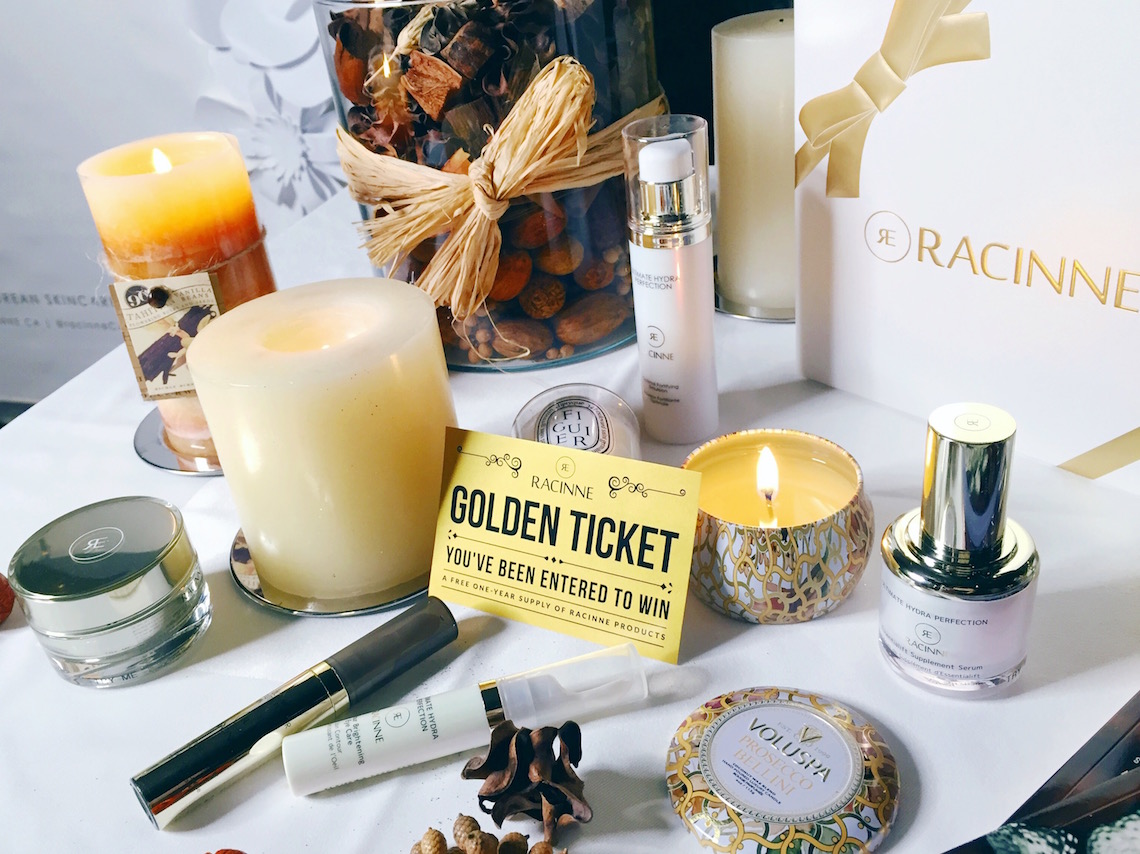 Korean skincare follows a customizable step-by-step regimen that hyper-targets skin issues from acne to aging. At the heart of Racinne skincare is the Korean beauty secret of combining science, a long rooted history in botanical knowledge and harnessing the benefits of unique ingredients in nature to stop free radicals, increase collagen and replenish skin for the ultimate healthy glow.  Be sure to check out Racine's 8 Step Korean Beauty Skincare Routine.
Products to Try: Youth Power Anti-Aging Serum, Hydra Perfection Contour Brightening Eye Care
From now until November 22, each skincare product purchase at Racinne.ca gives you a virtual golden ticket: an entry into a grand-prize draw for a year's supply of Racinne products valued at $1,200! 
LANEIGE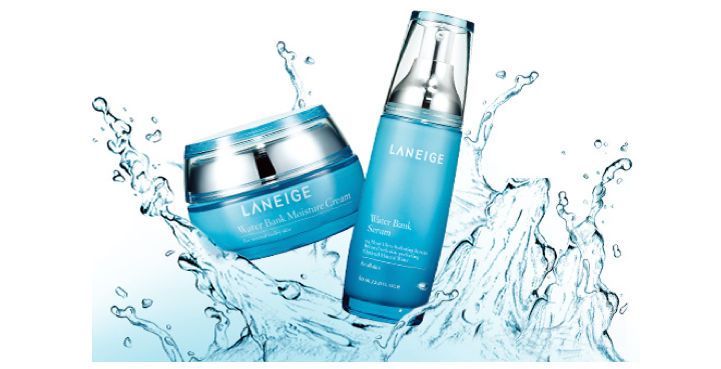 Mastering 'the science of water' through 20-years of research,  LANEIGE Laboratories have unleashed scientifically-engineered, skin-perfecting mineral water clinically proven to hydrate, protect and revitalize the skin.  Products include the Water Bank Moisture Gel and Water Bank Serum.  As the names imply, hydration is a huge focus for the brand, but other skincare remedies targeted by LANEIGE include dullness and complexion-correction.  Shop for LANEIGE skincare products at Sephora.
Products to Try: Water Bank Moisture Gel, Water Bank Serum
Sulwhasoo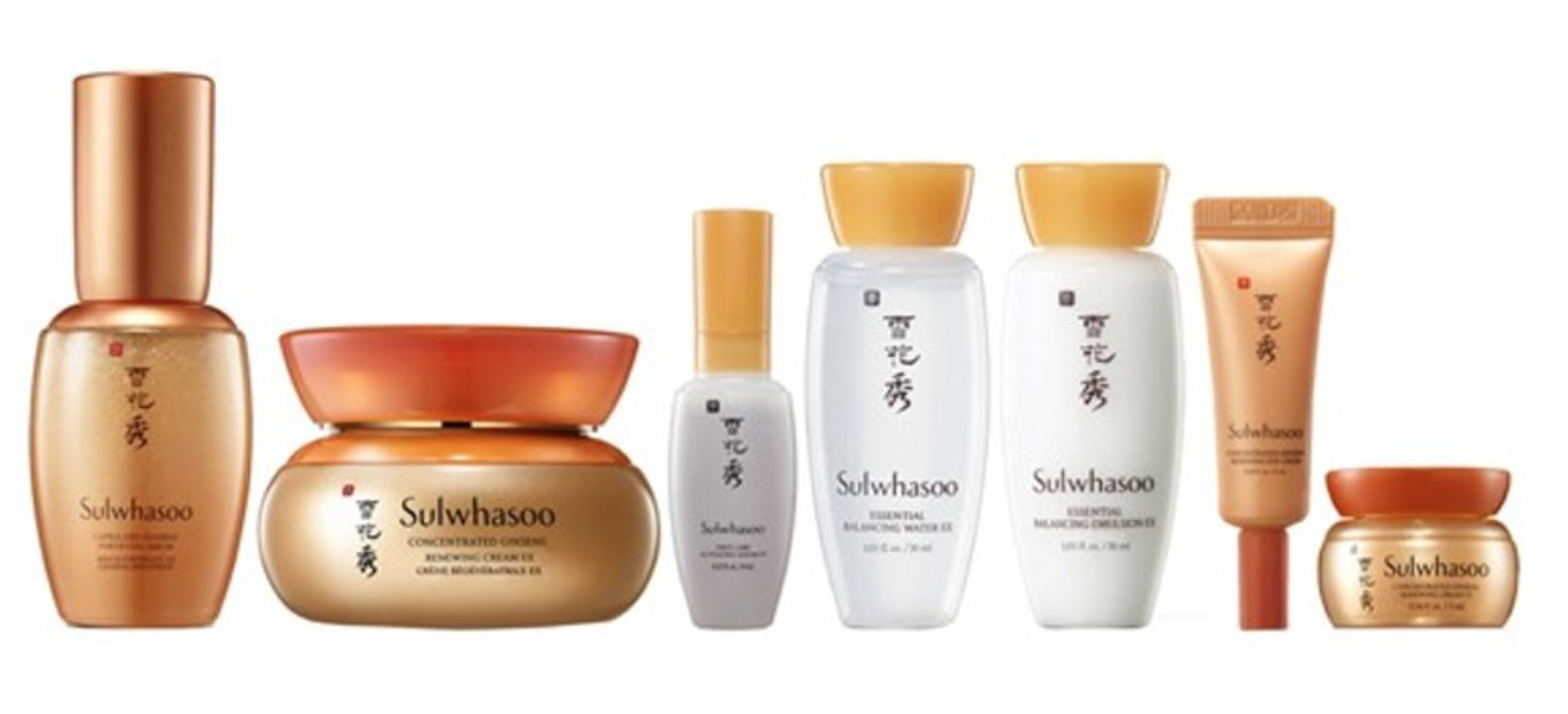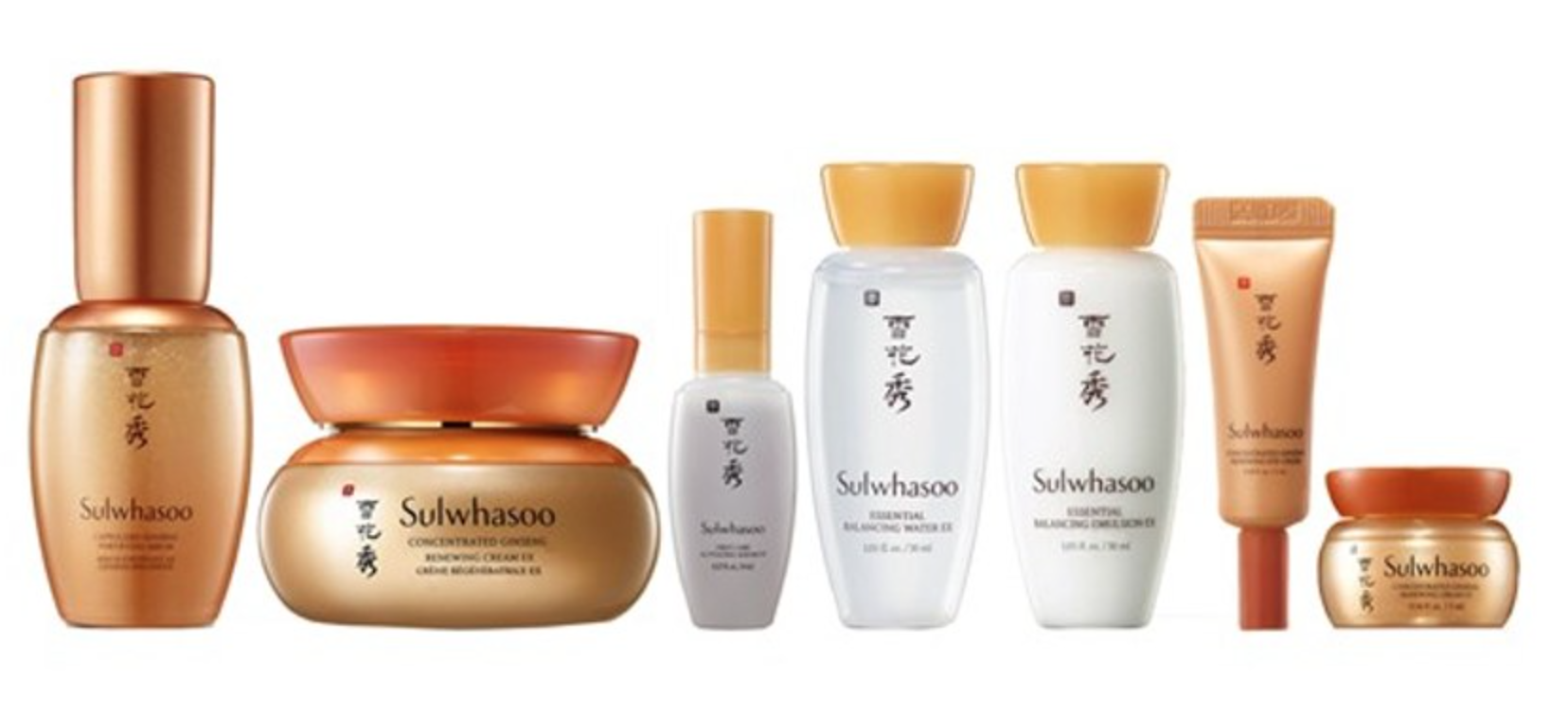 With a deep rooted history drawn from thousands of years of Korean Herbal Medicine, Sulwhasoo's foundation centers on treating the root cause of imbalance to restore skin health through a time-tested Holistic wellness regimen.  Their most popular products are formulated using Korean Red Ginseng,  a legendary herb in Korean herbal medicine, renowned for its many restorative properties.  Ginseng stimulates circulation and treats skincare concerns including as dryness, fine lines, wrinkles and loss of elasticity.  Sulwhasoo has its own cosmetics counter at Nordstrom in downtown Vancouver.
Products to Try: Concentrated Ginseng Renewing Essential Oil, Skin Clarifying Mask
belif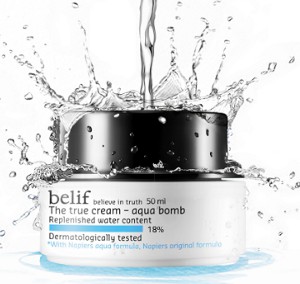 Recently introduced to the Canadian market, belif is a herbal cosmetic brand which combines botanical ingredients like comfrey leaf, sage, lady's mantle, gotu kola, and bergamot with modern Korean skincare science.  belif's star product, the True Cream Moisturizing Bomb, continues to hold the position as the number one beauty product across all categories in Korea's prestige beauty market.  Shop for belif in Canada at THE FACE SHOP and Fruits & Passion stores.
"For years, beauty aficionados needed to travel far or wait weeks to obtain the best in beauty from Korea and we are now thrilled to continue to provide this accessibility to Canadians with the launch of belif." – Hyobin Song, Director of Marketing for belif in Canada.
Products to Try: True Cream Moisturizing Bomb, True Cream Aqua Bomb
THE FACE SHOP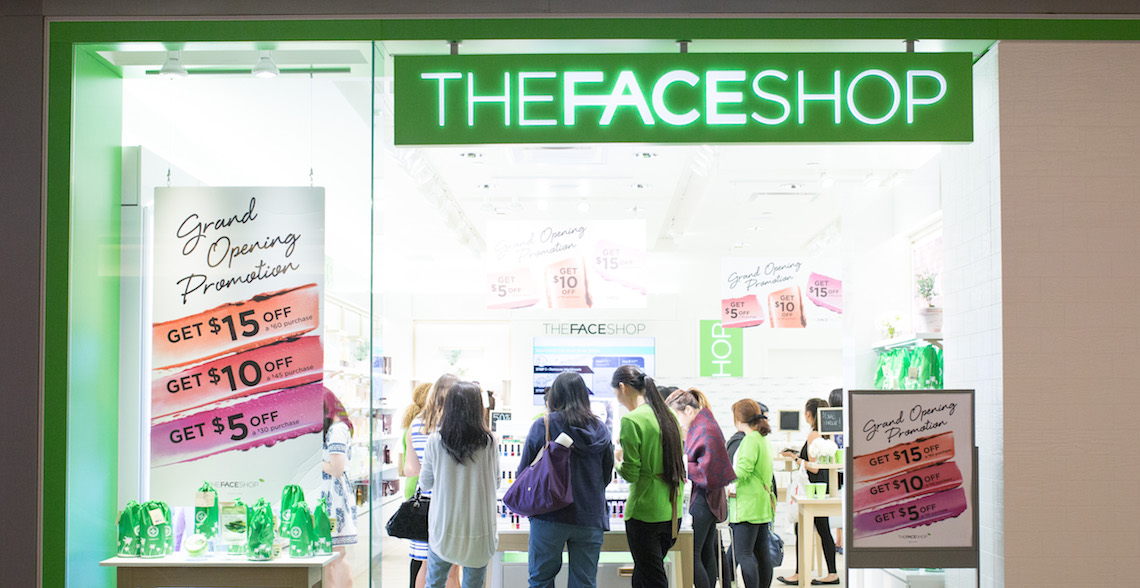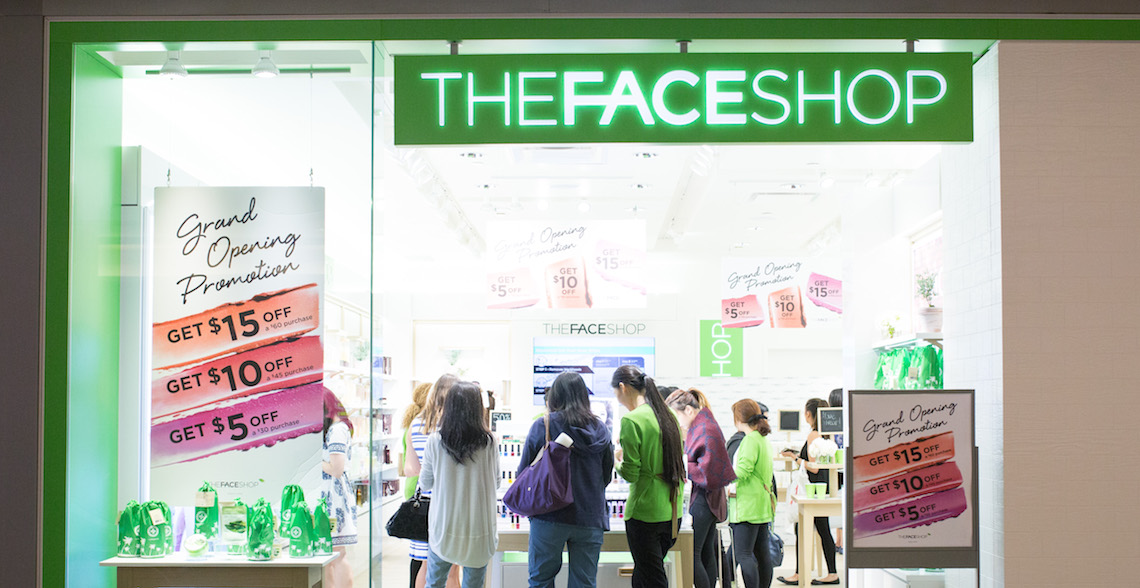 THE FACE SHOP is a Korean cosmetic retailer which sells its own branded skincare and cosmetics products in retail shops around the world.  From face and body care products, to make-up, THE FACE SHOP is a one-stop shop for affordable Korean products.  BB cream and single-use sheet masks have long been a part of Korean beauty routines, and THE FACE SHOP has been a pioneer in bringing these trends to the global market.  Superfoods like Aloe Vera, Green Tea, Avocado, Mango and Chia Seed are commonly found ingredients in THE FACE SHOP products, as well as unconventional ingredients like snail!
Products to Try: REAL NATURE single-use face mask sheets (Avocado, Acai Berry, Kelp, Bamboo, etc.), anything from the Chia Seed collection.
 TONYMOLY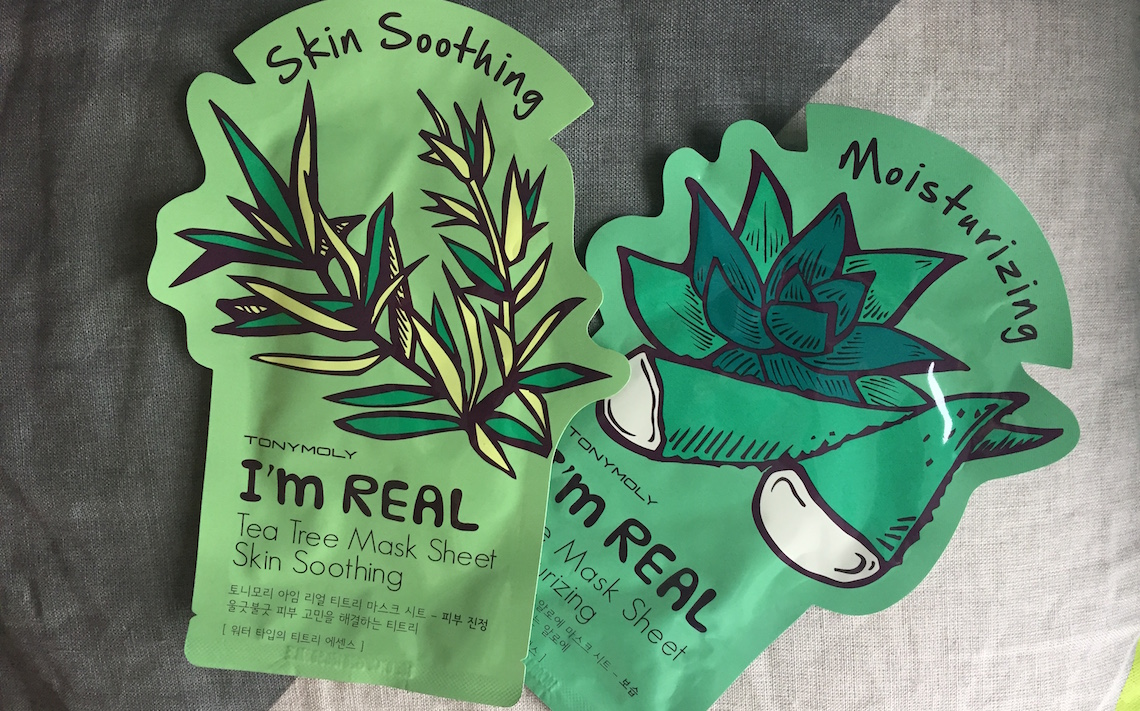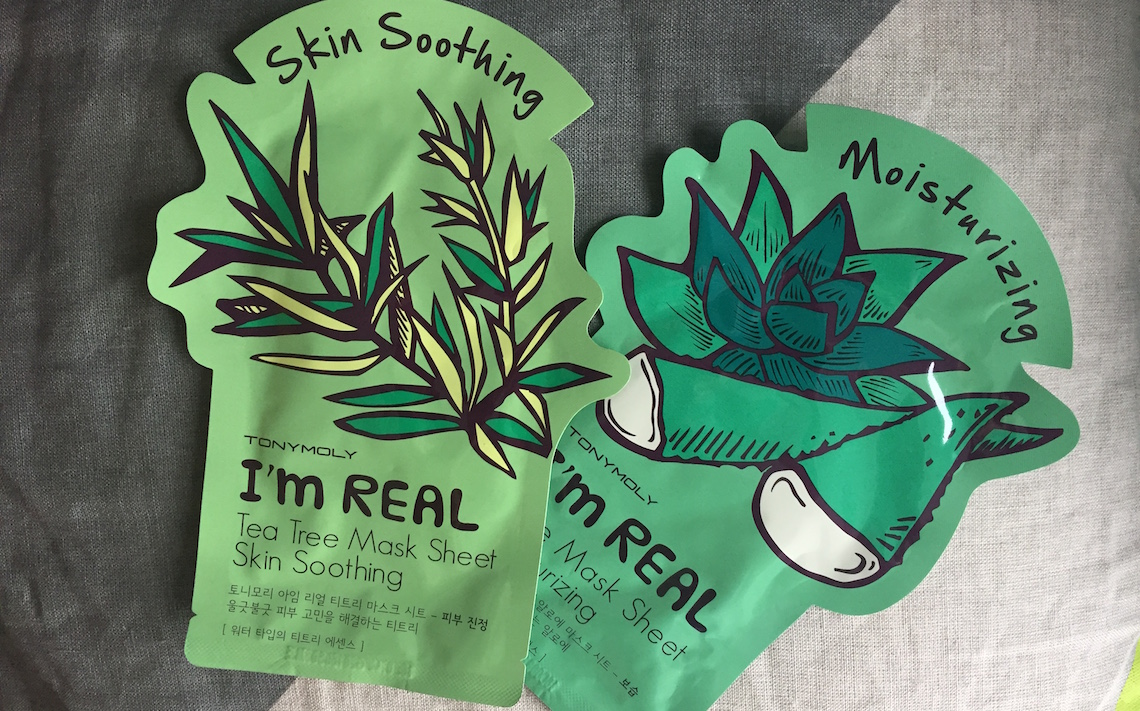 This Korean beauty brand's name translates to "nice and trendy," and cult beauty fans can't get enough of the adorable products which blend innovation and must-have cosmetics with brightly colored, playfully adorable packaging.  TONYMOLY recently opened its own retail shop at Aberdeen Centre in Richmond.  A selection of their products can also be purchased at Urban Outfitters.
Products to Try: I'm Real Sheet Masks (Green Tea, Aloe Vera, etc.).