South Korea has long been a trailblazer in the cosmetics industry.  While products like BB Cream and single-use mask sheets are fairly new to North America, they have been a part of many Korean women's beauty routines for decades.
Introducing Korean beauty brand THEFACESHOP, and its latest Canadian expansion into Vancouver at Pacific Centre.
THEFACESHOP is dedicated to bringing the power of nature and science to offer high quality cosmetics composed of active ingredients including chia seed, mango butter, rice water and green tea.  Drawing on the beauty secrets of Asian women, THEFACESHOP offers affordable high quality products to enhance every woman's natural beauty, including the products below: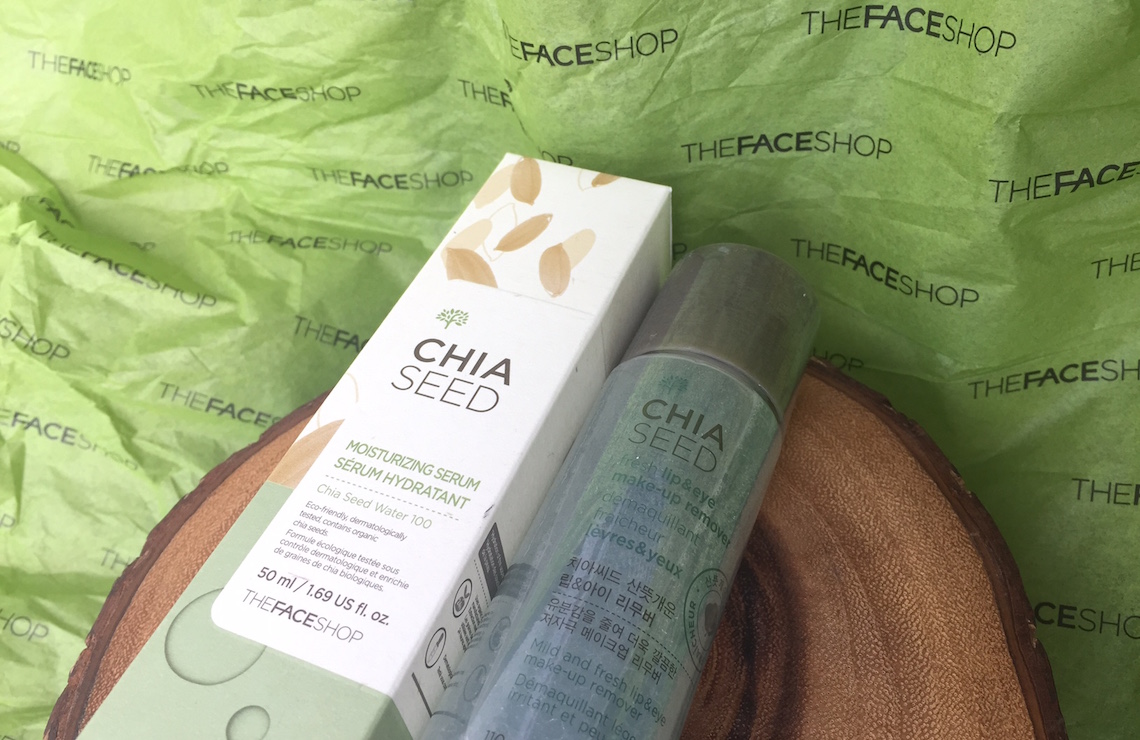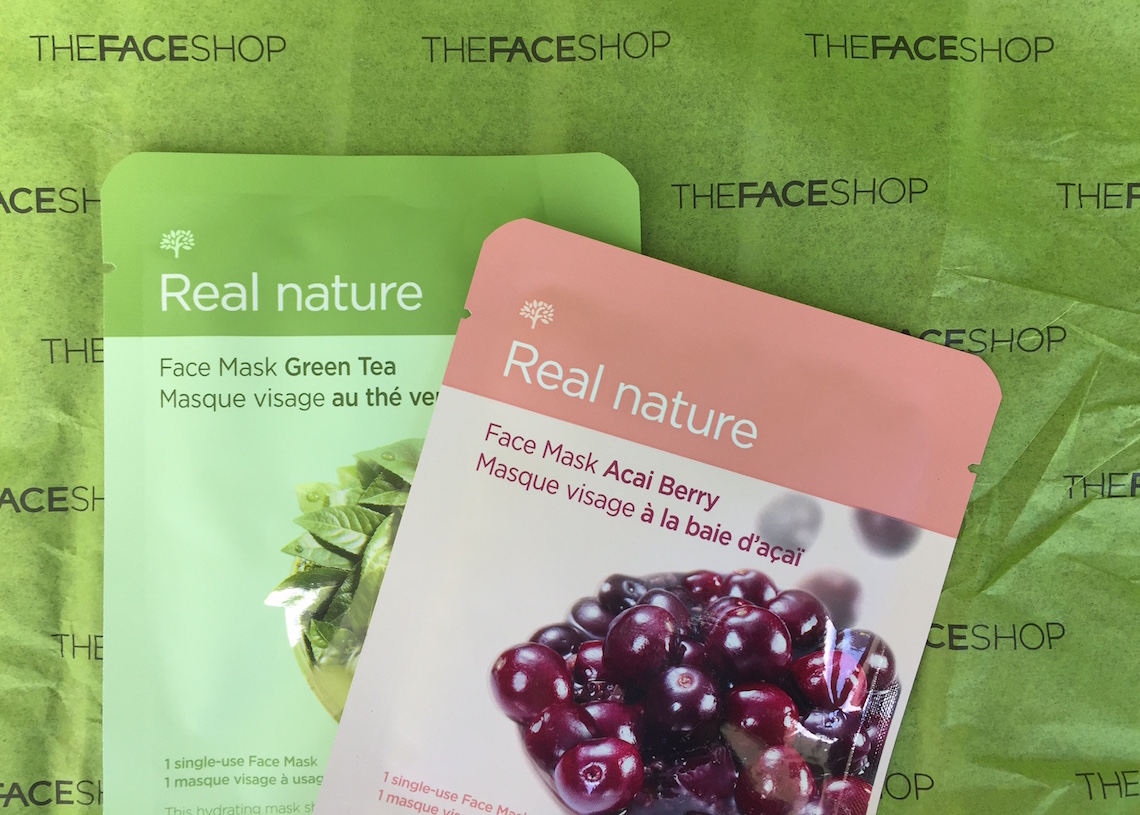 THEFACESHOP at Pacific Centre offers a broad selection of skin, body and hair care products, makeup and a line of products specifically catered towards men.
For more information, visit THEFACESHOP at Pacific Centre or online at thefaceshop-america.com.
Win a THEFACESHOP Beauty Prize Pack worth $52 from Modern Mix Vancouver:
Chia Seed Cleansing Foam
Milky Moisture Tint
Bebe Lip Mask

2 Real Nature Face Mask

Single Eyeshadow (Glitter)
2 Trendy Nails