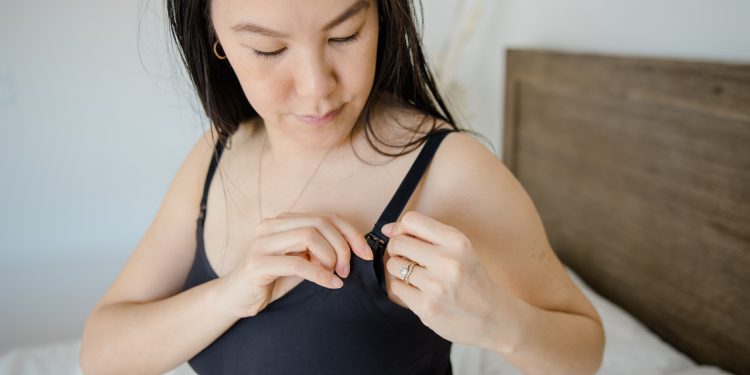 A review of the Knix SuperStretch Underwear and Knix Leakproof Nursing Tank, designed for pregnancy, nursing, and beyond.
Canadian intimates brand Knix has opened their first-ever brick and mortar retail location in Vancouver at 2026 W. 4th Avenue in Kitsilano.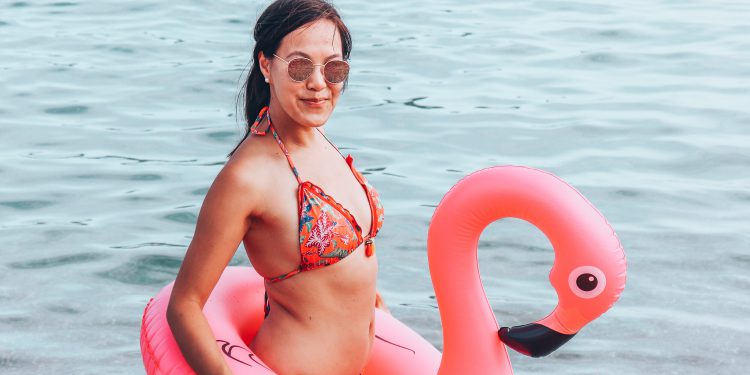 With the prominence of social media, like no other generation before, we are bombarded with the "highlight reel" of the lives of other people, which causes us to be dissatisfied with our own "behind the scenes".