I was born in Hong Kong and raised in Vancouver. Since starting my blog ModernMixVancouver.com (IG: @modernmixvan) in 2008, I've been an avid supporter of building community and supporting local. The opportunity to curate a box in partnership with Knix for Asian Heritage Month was exciting for me because I got to shine a spotlight on creative makers and authors who share my heritage. As you enjoy the goodies in this box, you'll see that many of these talented business owners have brought elements of their background and culture into the products they've created or the books they've written. 
View this post on Instagram
We live in such a diverse community and I'm grateful for the opportunity to show some love to these Asian-owned businesses. I hope you enjoy the contents of this box as much as I enjoyed working with Knix to curate them for you. 
Here's what we put inside:
Kami Food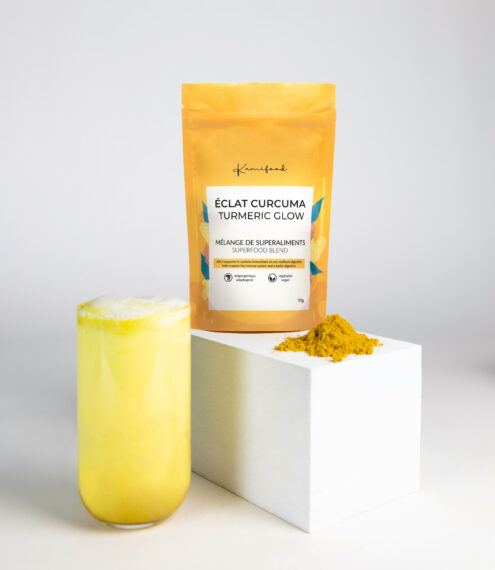 From Montreal, Kami Food was founded by Knix ambassador Mica Peng. Her superfood adaptogens blends – which includes Turmeric Glow, Matcha Energy, and Cacao Calm – can be added to oatmeal, lattes, smoothies, yogurts, and desserts.
Make Nice Company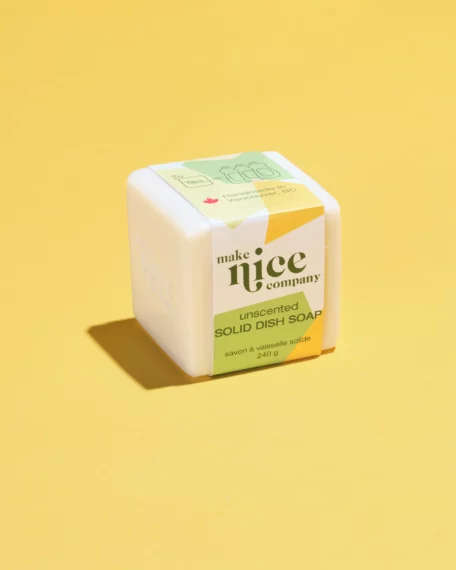 Make Nice Company aims to reduce the world's consumption of single-use plastic waste with an ultra-concentrated Solid Dish Soap that replaces up to 3 bottles of traditional dish soap.  All their soaps are 100% natural with vegan ingredients that are also paraben-free and palm oil-free handmade in small batches in Vancouver, BC  In 2022 alone, they diverted 35,600+ plastic dish soap bottles from the landfill. 
Three Ships Skincare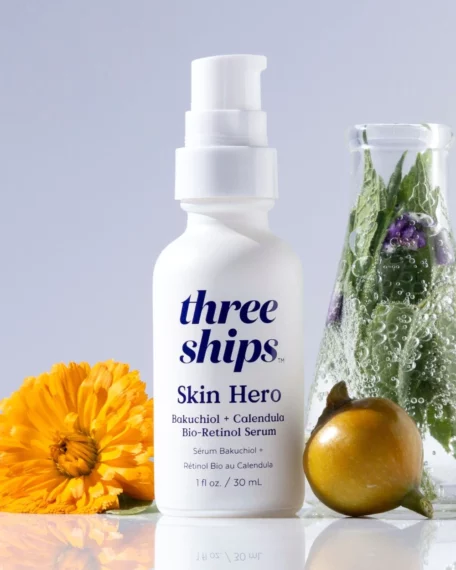 Legend has it that the Fountain of Youth was discovered not by some impressive fleet, but just three ships…in other words, great discoveries can be made with limited resources. Taking this concept of simplicity, Three Ships skincare believes that by using simple, naturally-effective skincare, you won't need a 12-step routine or convoy of complicated products.
Their Skin Hero Bakuchiol + Calendula Serum uses a natural alternative to retinoids to help reduce the look of fine lines and blemishes, and fade post-breakout marks. The added Calendula comforts and soothes skin while boosting skin elasticity so you can receive the same skin-improving results as traditional retinol, without the irritation.
Fill your space with crystal-inspired creations from Mystic Moon Creations. From handmade jewelry to suncatchers, fill your space with sparkle.
Crafted Van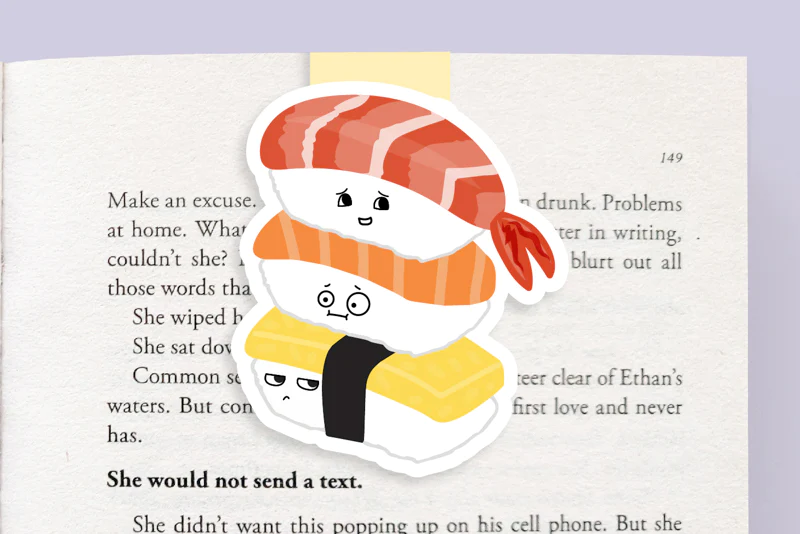 CraftedVan specializes in magnetic bookmarks, magnets, and cards. From sushi characters to bubble tea and pho, all their bookmarks are designed with a smile, and designed to make you smile too. As they say, their characters cheer you up and always stay where you've last left them. Your new CraftedVan bookmark would be perfect for marking the pages of the three books we've included in our Knix Asian Heritage Month box. 
…and finally, for your reading enjoyment, we've also curated three booths by Asian / South Pacific authors.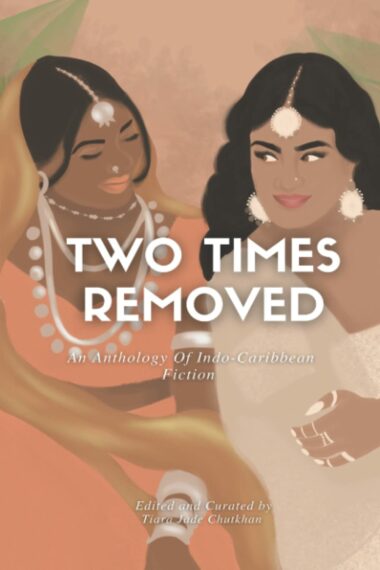 Two Times Removed brings together a curated collection of sixteen short stories written by the new generation of Indo-Caribbean storytellers. Together, these writers explore adolescence, relationships, trauma, family, identity and more, bringing to life the experiences of the modern day Indo-Caribbean. Each character, as we do, navigates their world with the influences of all these elements, making them uniquely Two Times Removed.
Buy Two Times Removed: An Anthology of Indo Caribbean Fiction on Amazon Canada here.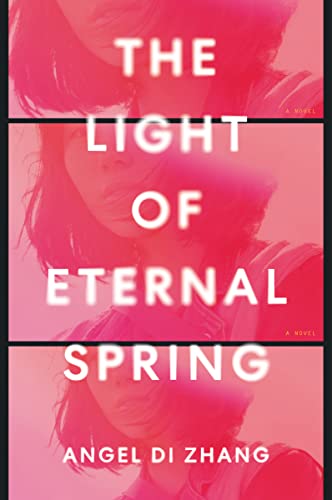 Amy Hilton, born Wu Aimee in the tiny Chinese village of Eternal Spring, has been living and working as a photographer in New York City for so long she's started to dream in English. When in the fall of 1999 she receives a letter from her sister, written in her birth tongue of Manchu, she needs to take it to a Chinatown produce vendor to get it translated. And so it is this stranger who tells Amy that her mother has died of a broken heart…
Buy The Light of Eternal Spring on Amazon here.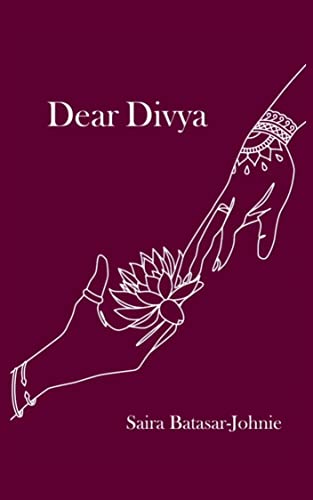 After a challenging year, 14-year-old Anjali Singh is determined to change her reputation and social status as she enters her first year of high school. As the school year begins, Anjali finds herself having to navigate a new world of having Brown, Black and Asian friends for the first time, meeting boys, and transitioning from old to new friendships. With a strict mother watching her closely, and a father who's distant, Anjali proudly looks to her older sister Amara who is breaking intergenerational rules.
Buy Dear Divya on Amazon Canada here.