Canadian intimates brand Knix has opened their first-ever brick and mortar retail location in Vancouver at 2026 W. 4th Avenue in Kitsilano.  
Knix Discount Code 2023:Use my code MODERNMIXVAN_KNIXLOVE for $10 off orders $100+ at knix.com.
Founded in 2013, Knix is best known for re-inventing intimates, designing items that support the realistic needs of women, while inspiring them to live "unapologetically free". Beginning with leakproof undies in 2013 the brand has since expanded to sports bras, larger sized cups, nursing bras, and a postpartum collection.
This is one of those brands with a cult following on social media. With its minimalist branding, and eye-catching visuals of real women (of all shapes and sizes) modelling its brand, this is not what you'd typically expect to see in an intimates brand.
I've looked at Knix numerous times online, but haven't pulled the trigger and purchased anything yet!  For me personally, I like to touch, feel, and try things on. So, when I first spotted the Knix sign at its new Kitsilano storefront (and subsequently received a media invite to check it out) I was excited to finally be able to interact with this brand in real life. 
If you're a first-timer with Knix products, the items I recommend trying on are: the Evolution Bra and the Every Bodysuit.
Here are some photos from the new store: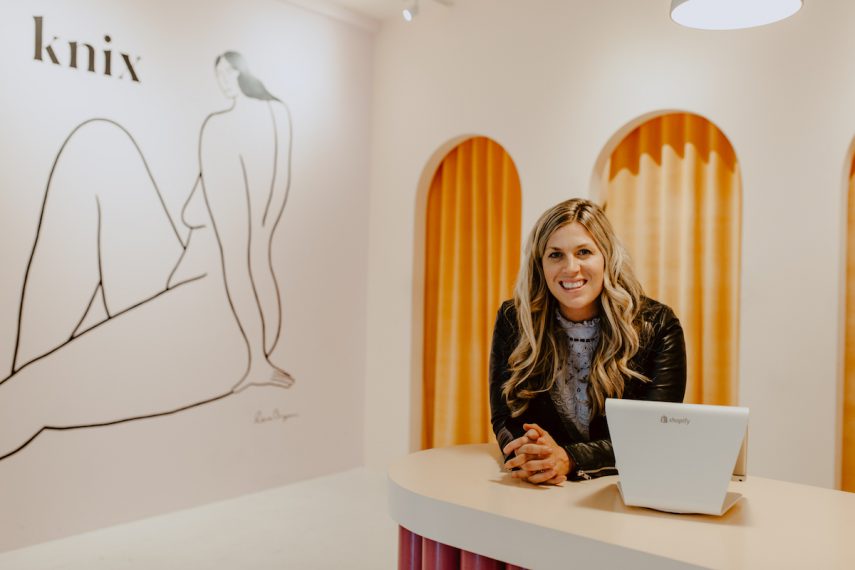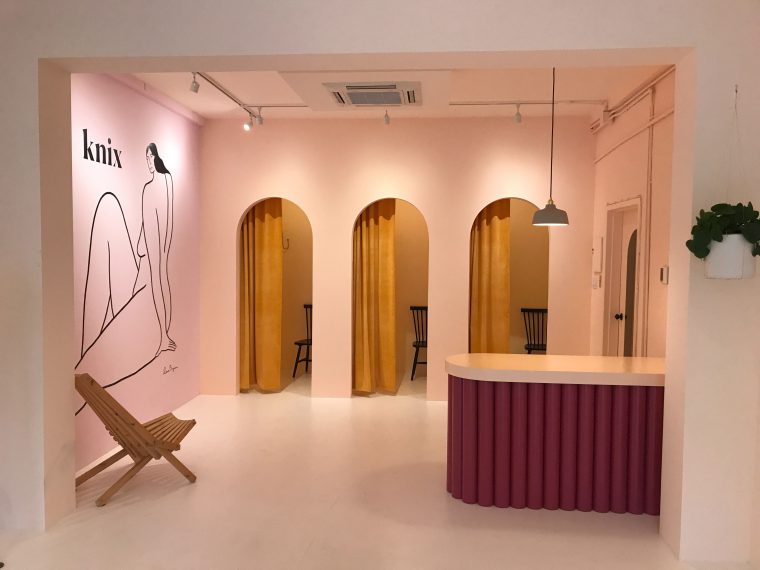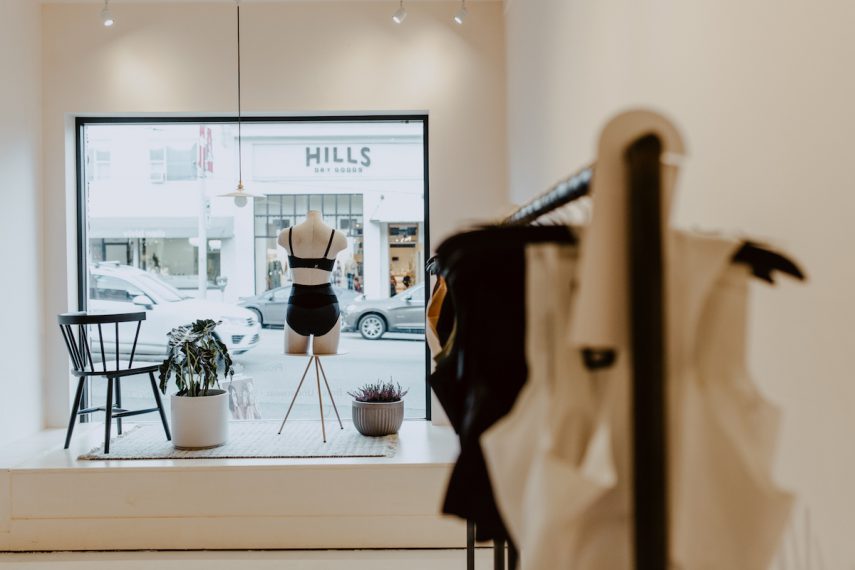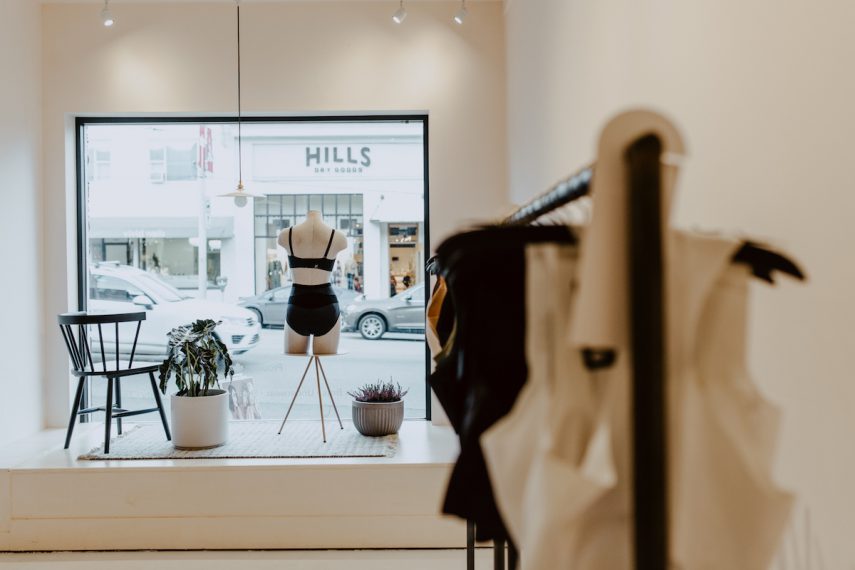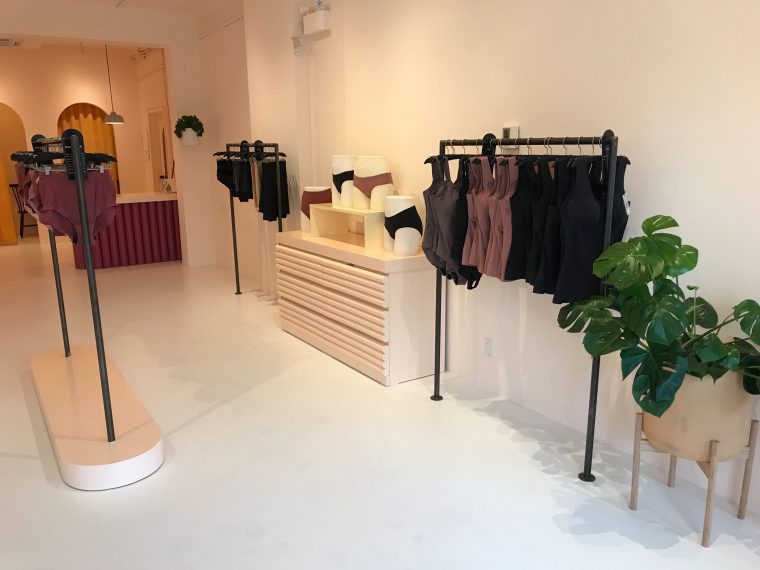 For more information, visit: knix.com or visit their new store in person at 2026 W. 4th Avenue in Kitsilano.