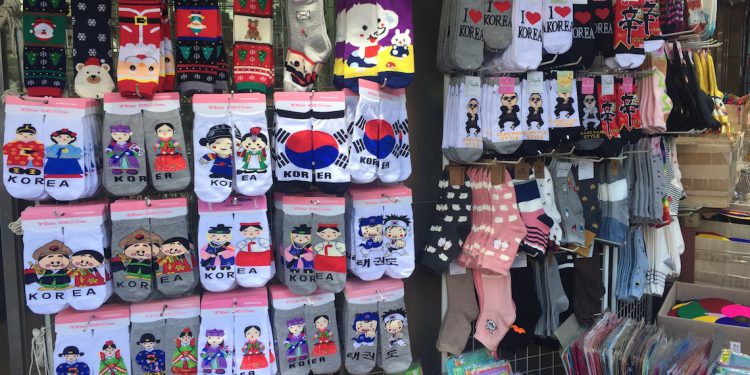 Especially with the rising prominence of K-fashion, K-beauty, and K-food in Vancouver, I wanted to see this country for myself.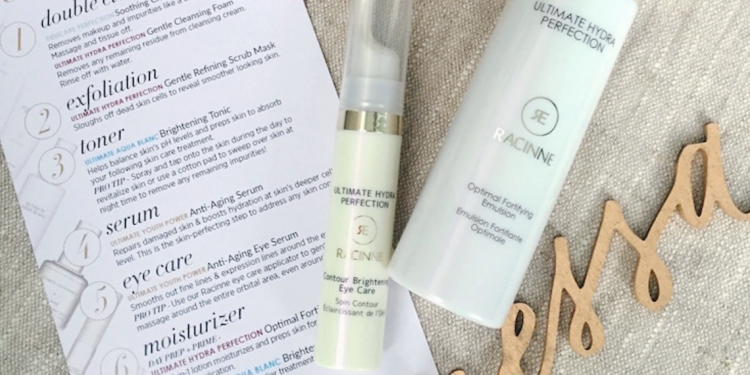 Beauty bloggers in Vancouver were recently invited to a "K-Beauty T-Party" with skincare brand Racinne, where we had an in-depth and interactive introduction to Korean beauty, and the products that Racinne offers.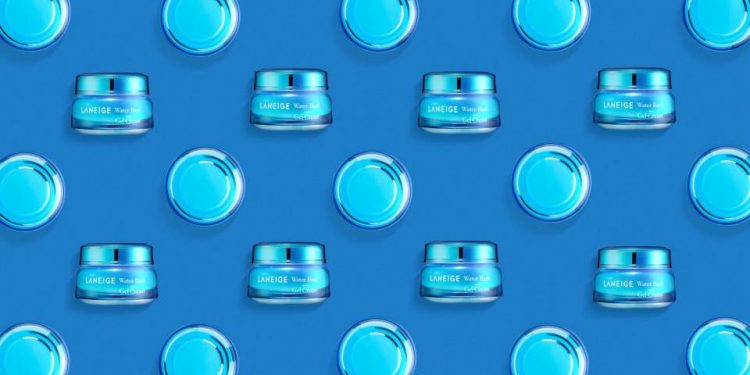 Of all the K-somethings, Korean beauty is definitely gaining in popularity, with products making their way into mainstream North American skincare routines. What's the 'secret' to smooth, radiating, youthful skin?