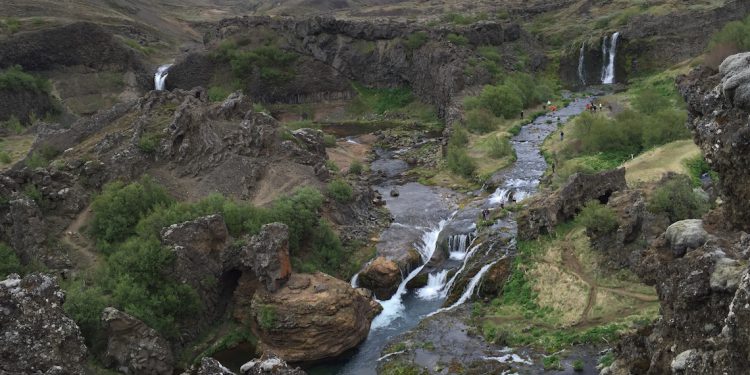 On our recent trip to Iceland, we spent an afternoon off the beaten track exploring the hidden valley of Gjáin.
In honour of the upcoming fifth season of HBO's Game of Thrones, Bambudda in Gastown is hosting "Winter Is Coming," a themed, pop-up cocktail bar, on Tuesday, March 10 at 7 pm. Leading the …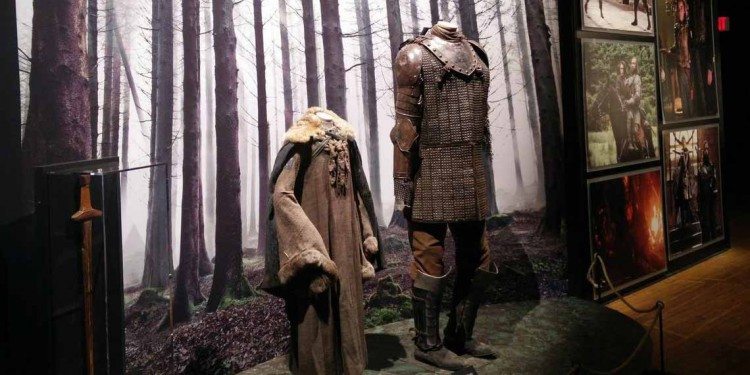 This year, the Pacific National Exhibition brings us a completely new and unique exhibit. The Game of Thrones exhibit is now open for PNE attendees to see – and feel – the world of Westeros.