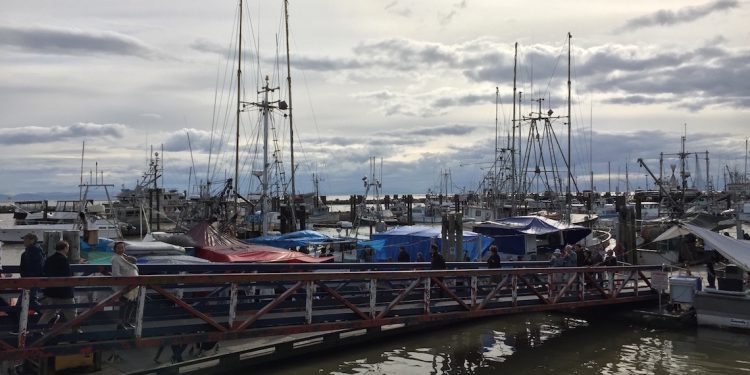 The quaint seaside community of Steveston, BC, is a charming and wholesome community to spend a weekend afternoon in, browsing through gift stores, boutiques, seaside eateries, and more.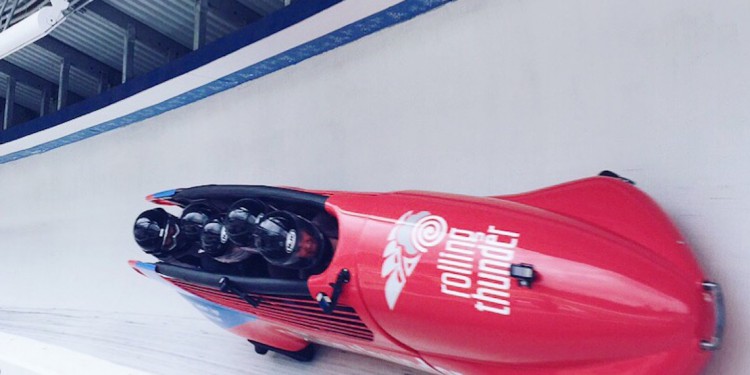 Modern Mix Vancouver was recently invited to cross something off our bucket list by going summer bobsleighing in Whistler alongside Robin Esrock, an avid world traveler and best-selling author who has published a series of "Bucket List" books featuring one of a kind travel experiences for the wanderlust.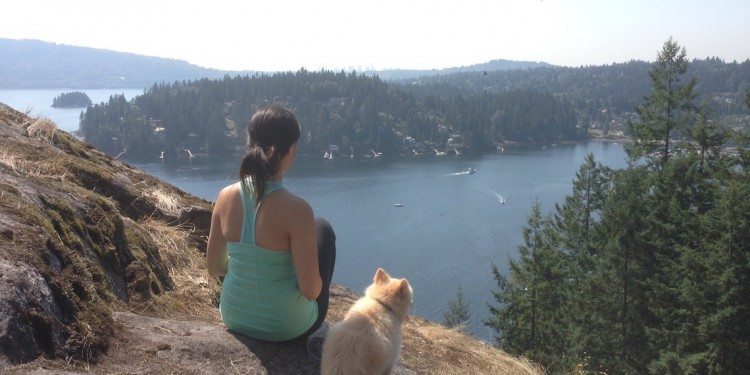 Courtesy of the Ford Escape, Teddy and I were able to "escape" our usual neck of the woods and go for a hiking adventure on one of my favourite pet-friendly trails: Quarry Rock in Deep Cove.