Having lived in downtown Vancouver for five years, I have fully adapted to the car-free lifestyle.  Every neighbourhood in downtown Vancouver (Gastown, Chinatown, Yaletown) is within walking distance, and the rest of Vancouver is a short bus, Skytrain, or Canada Line ride away.  Granville Island, South Granville, Kitsilano and Cambie Village are just over the bridge, while some of Vancouver's top shopping centres are directly on the Skytrain line.
However, there is one corner of the Lower Mainland that I save as a special treat, and only visit when I have access to a vehicle: Steveston, BC.  Located on the South-West corner of Richmond, the quaint seaside community of Steveston, BC, is a charming and wholesome community to spend a weekend afternoon in, browsing through gift stores, boutiques, seaside eateries, and more.
Thanks to Ford Canada, Modern Mix Vancouver had the opportunity to borrow the Ford Escape and took it for a weekend spin, visiting Steveston on a sunny Sunday afternoon.
From past experience, I've learned to visit Steveston hungry – or at least with an appetite for snacks. Like many other seaside towns, you'll indulge in your fair share of fried eats and sweet treats: fish and chips, mini donuts, ice cream in waffle cones and froyo topped with candy (a Menchie's just opened in the Spring). Adding to the small-town charm are an assortment of eclectic gift shops with home-y knick knacks you didn't know you needed and Canadian souvenir stores.
See photos from our afternoon visit: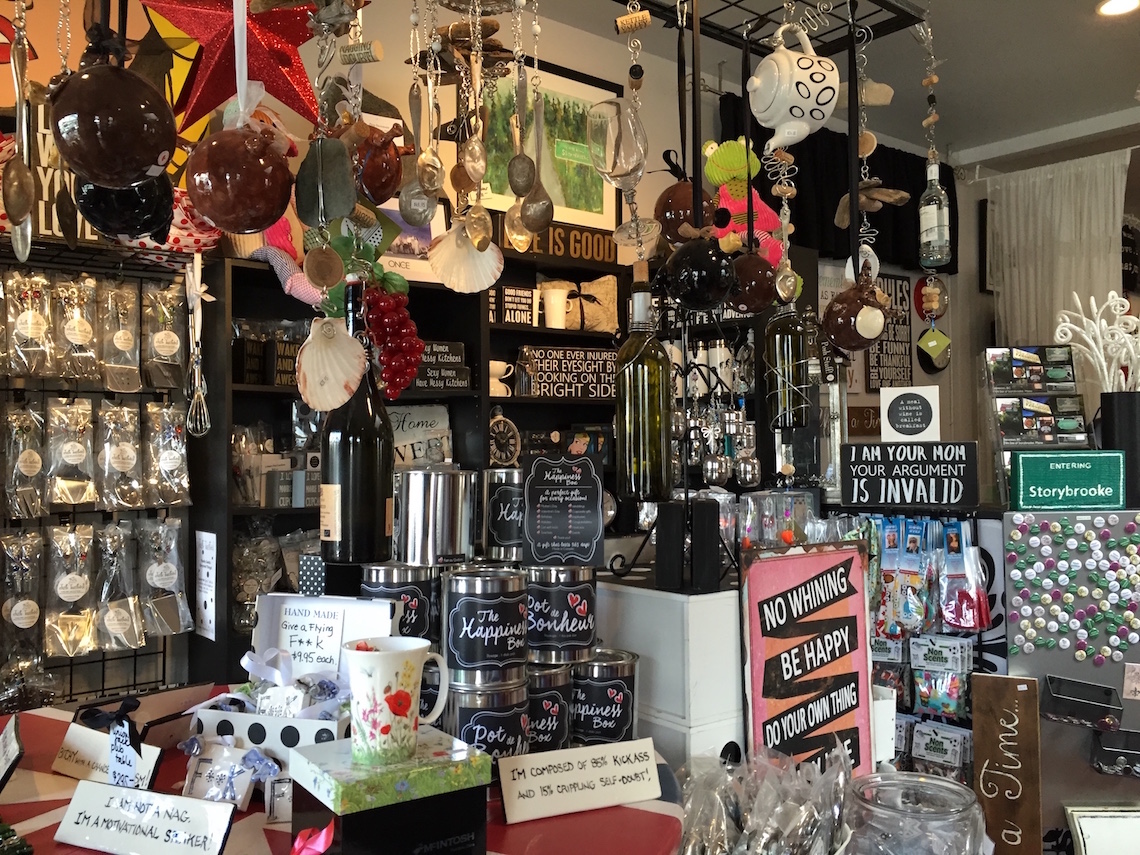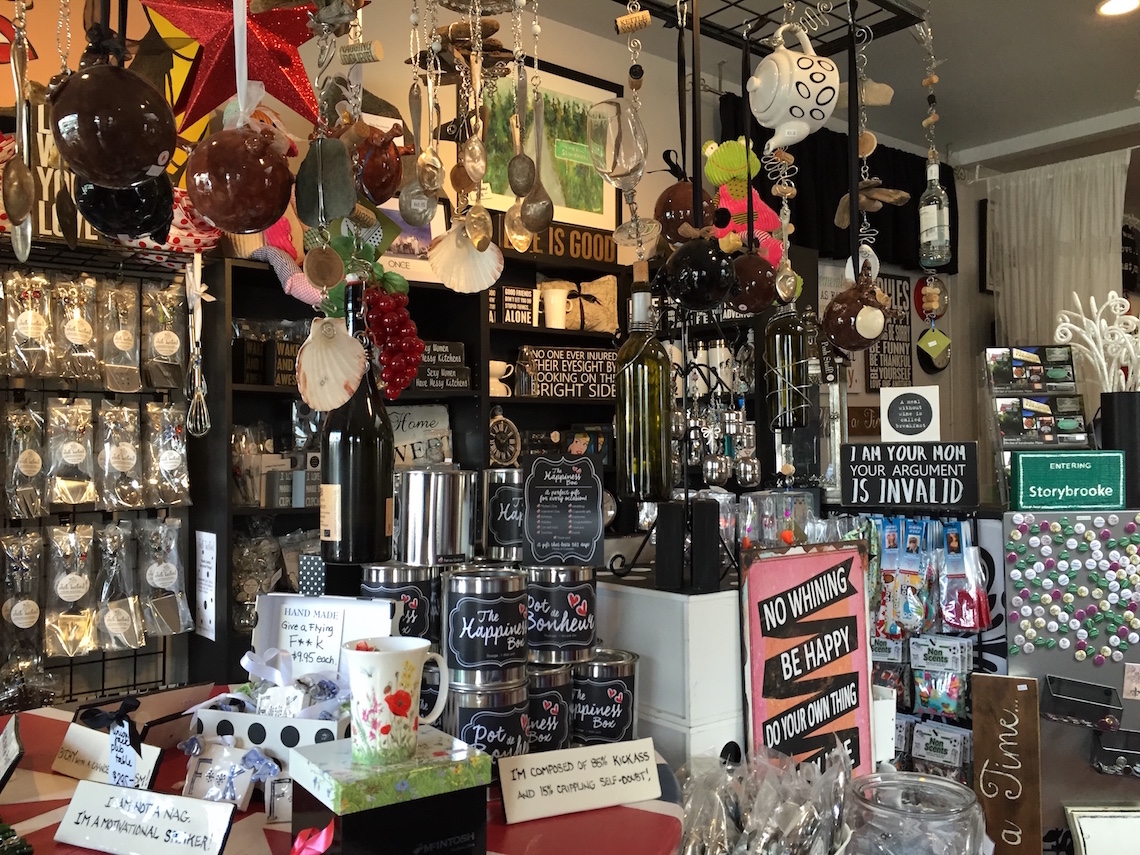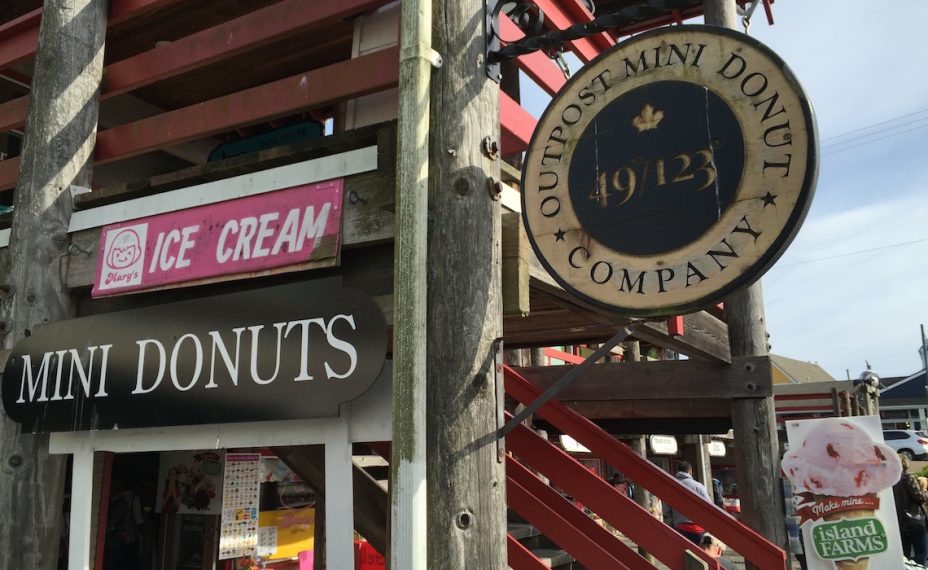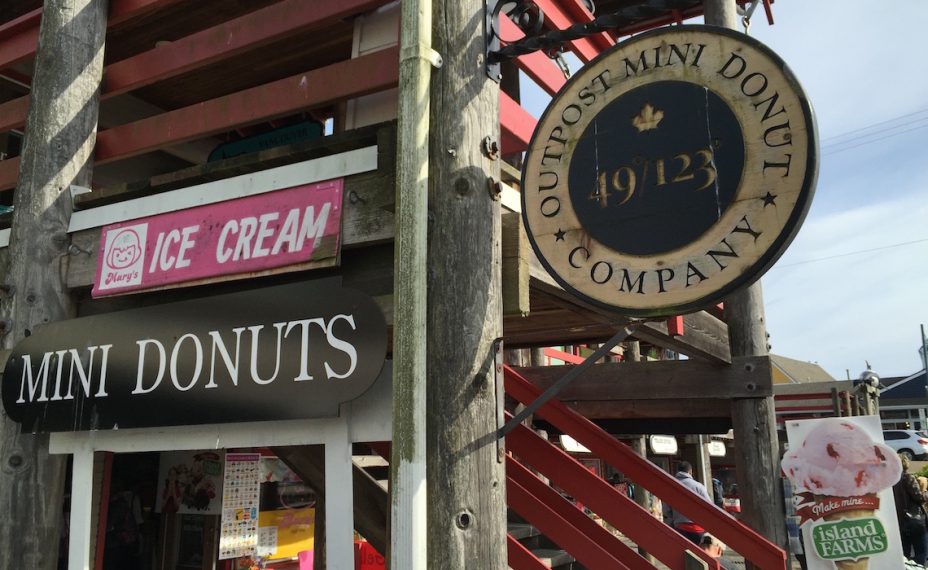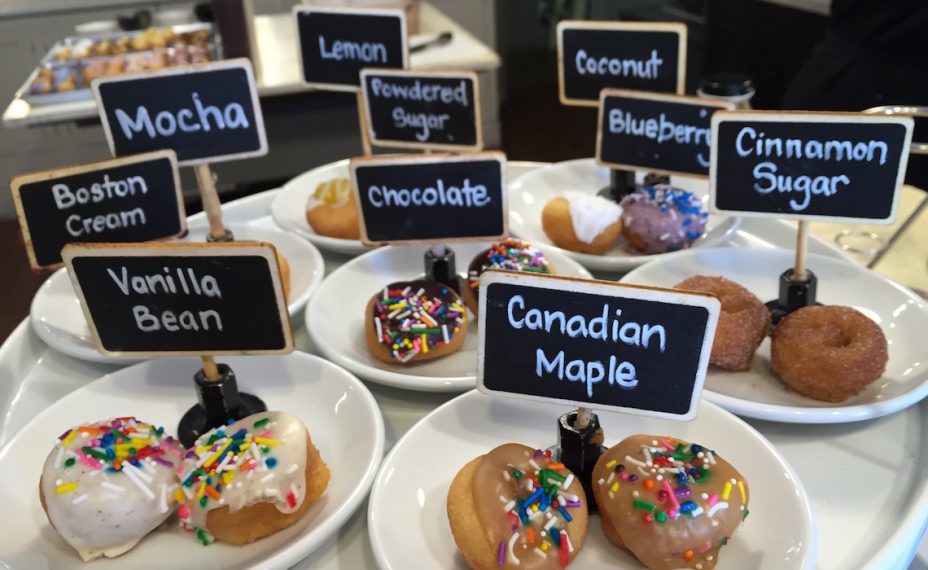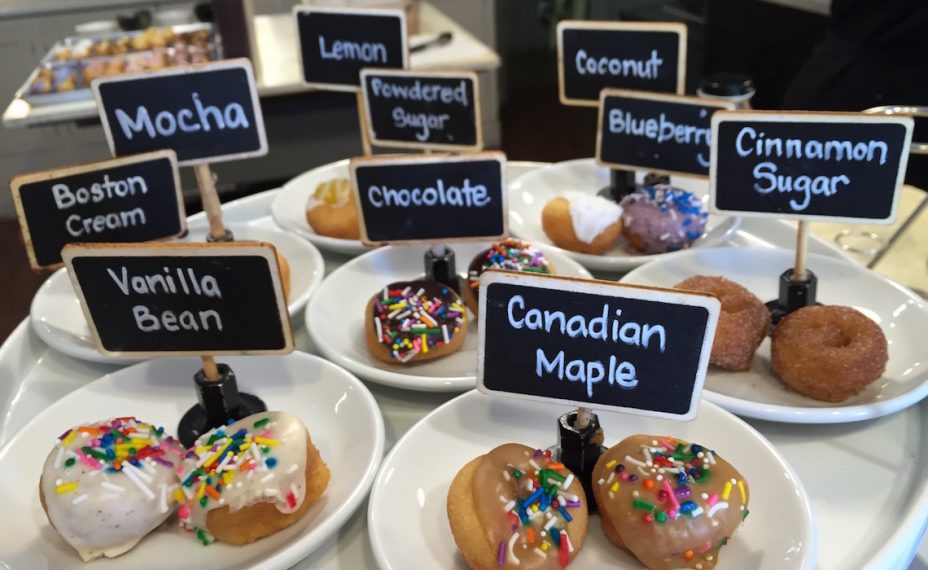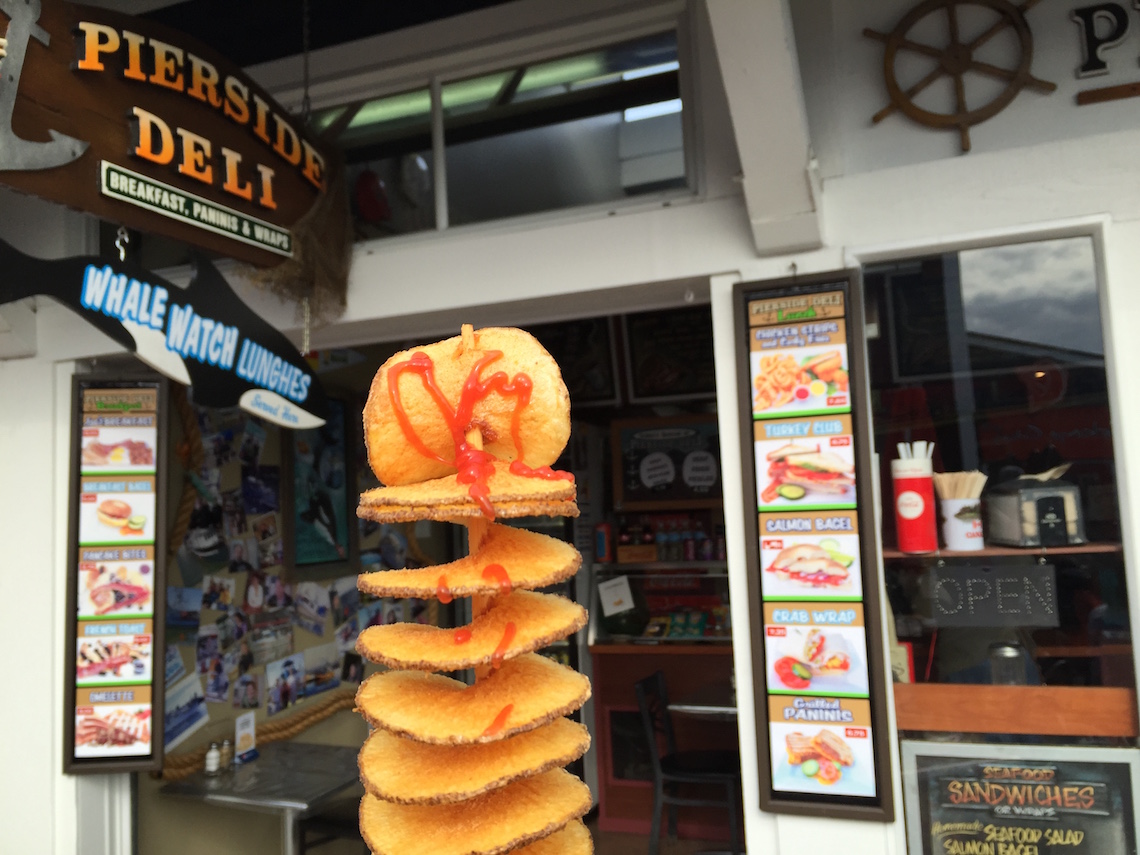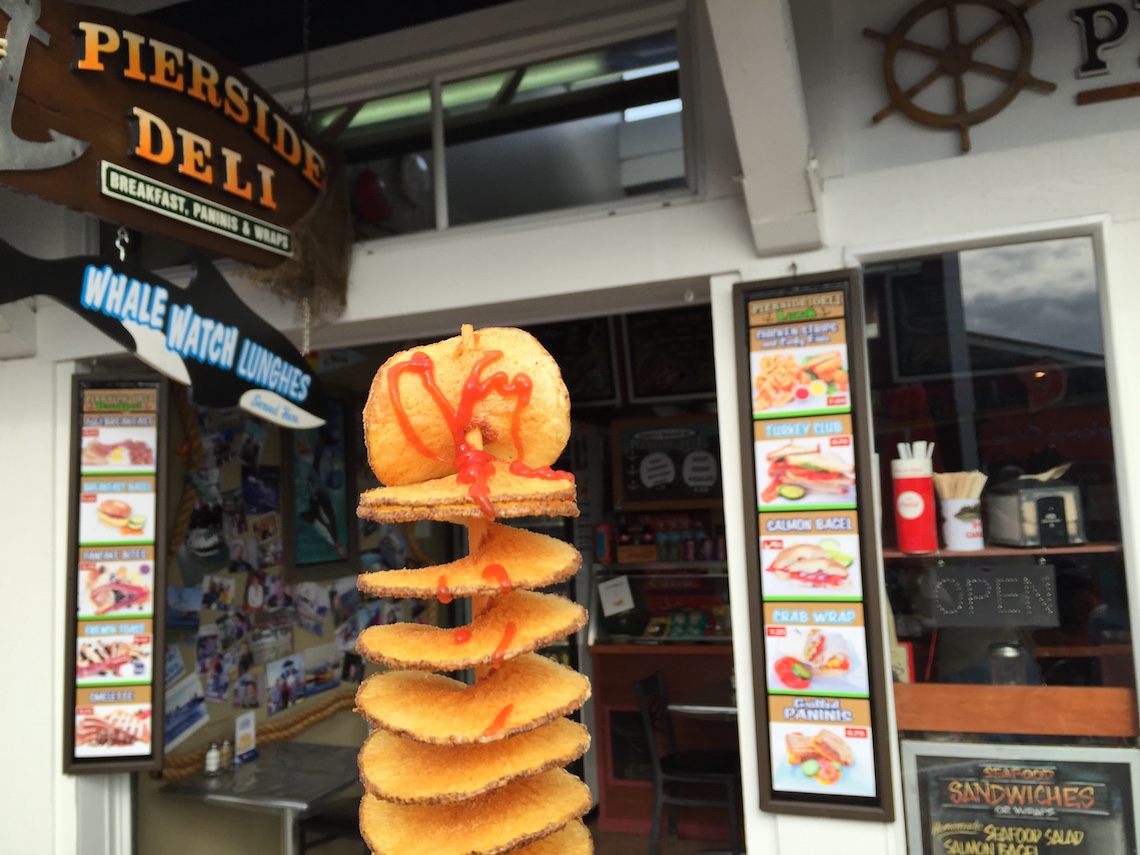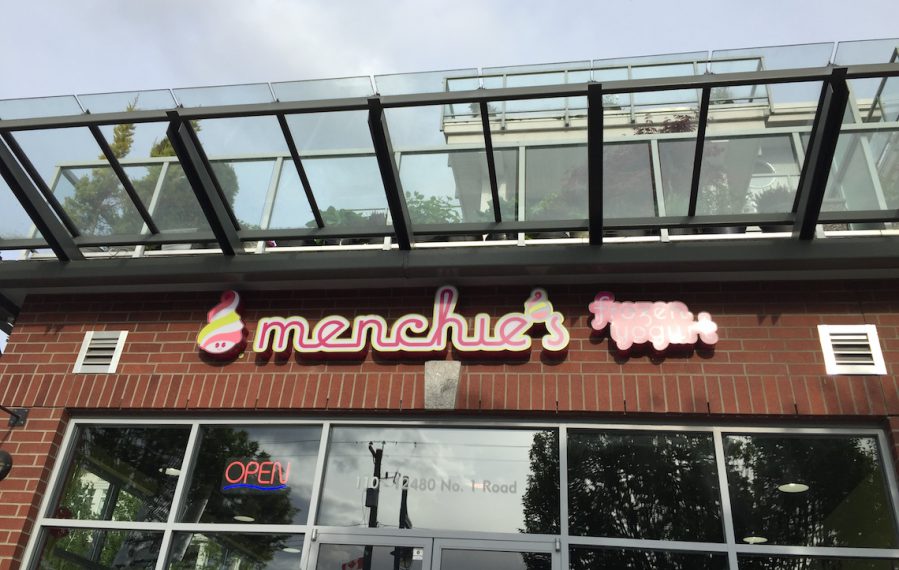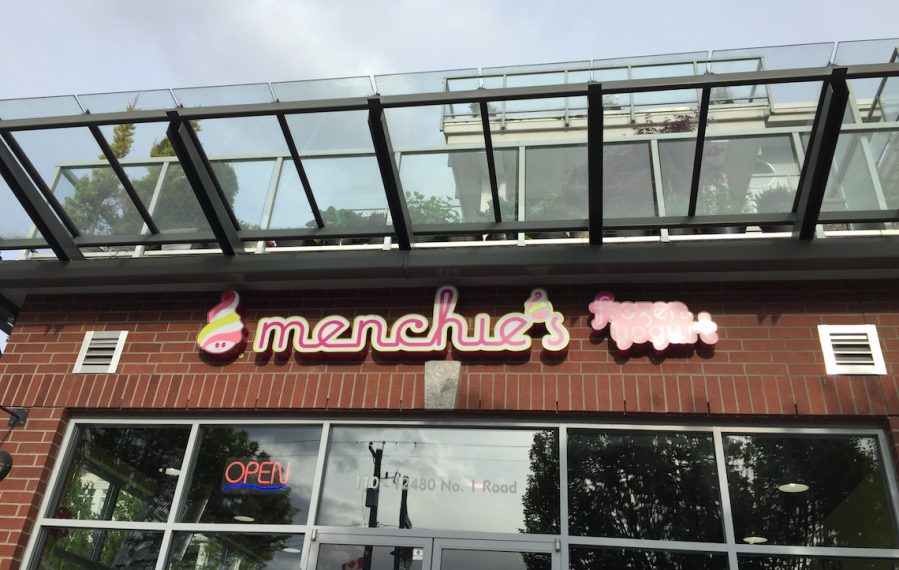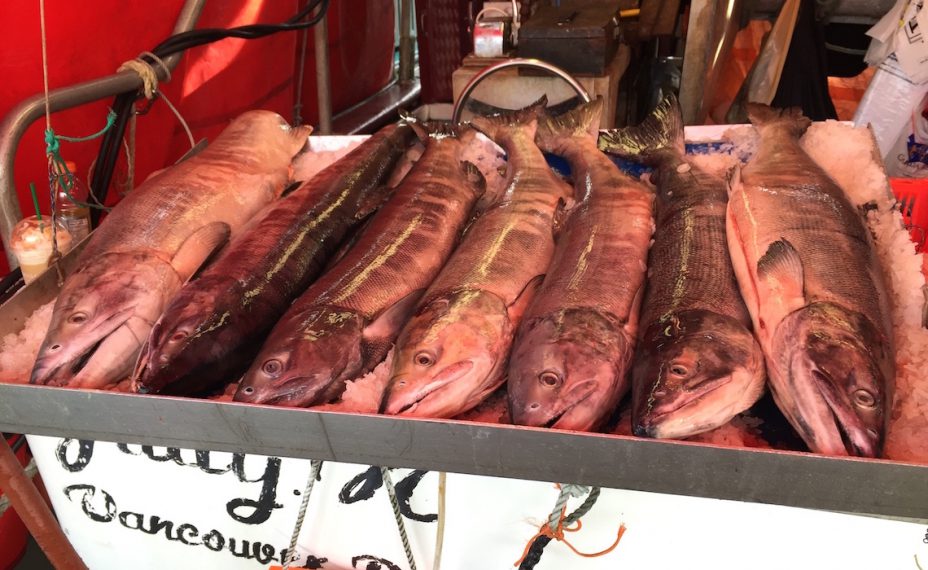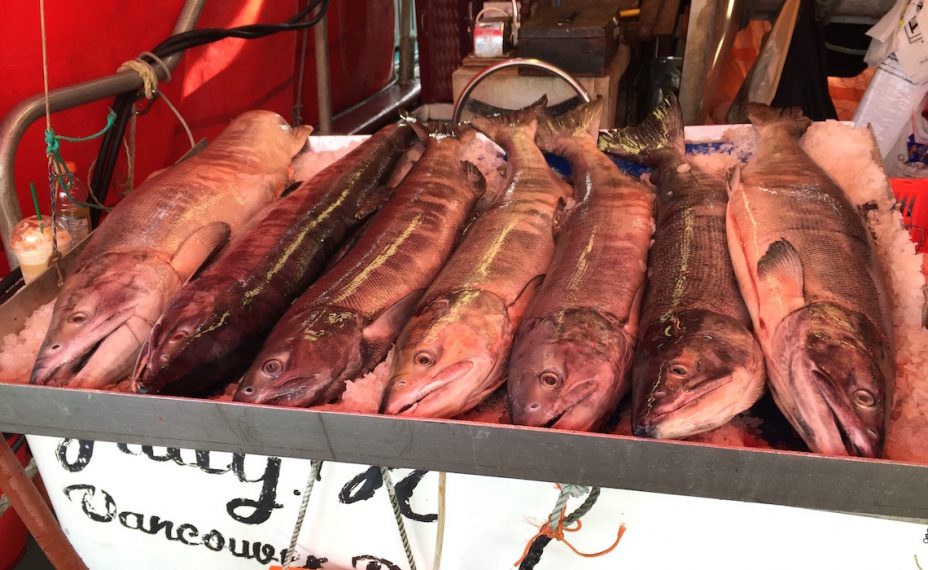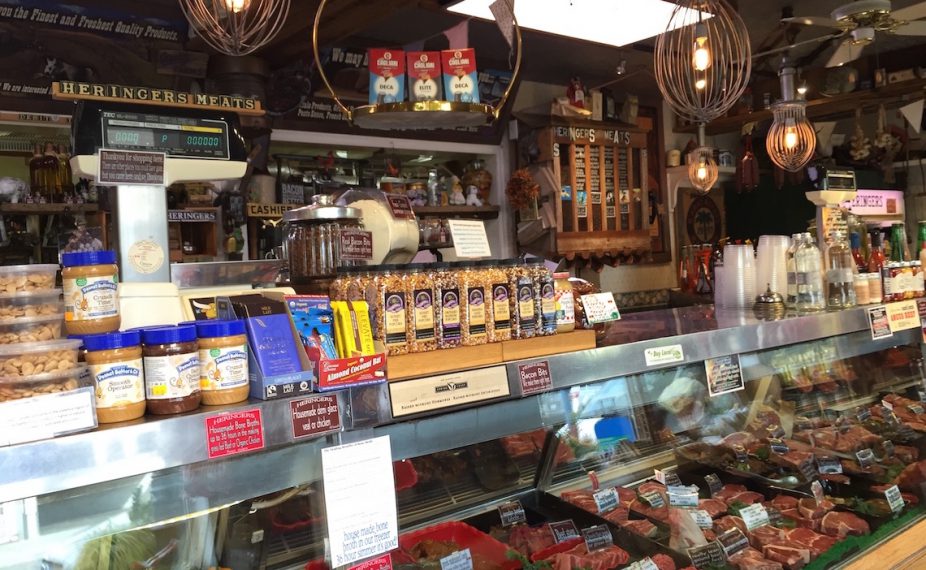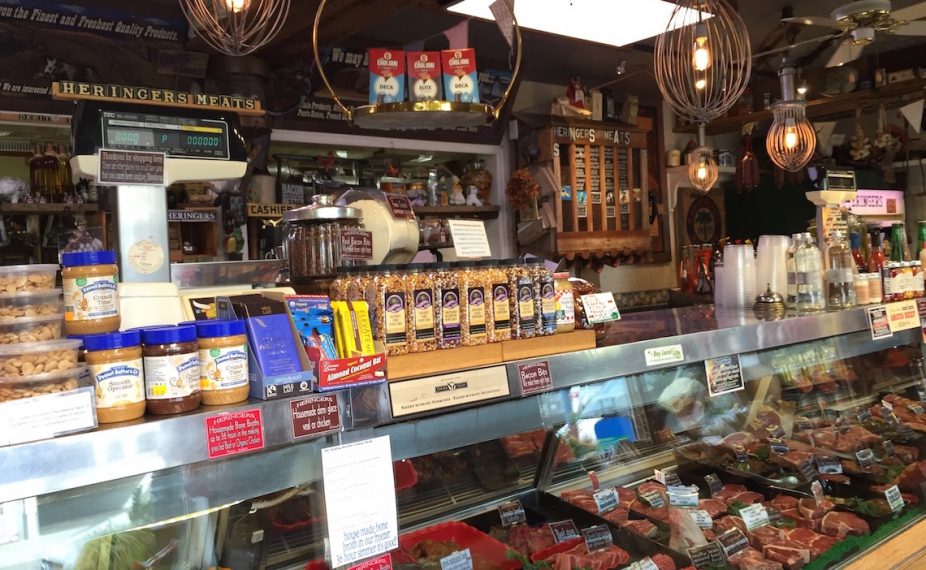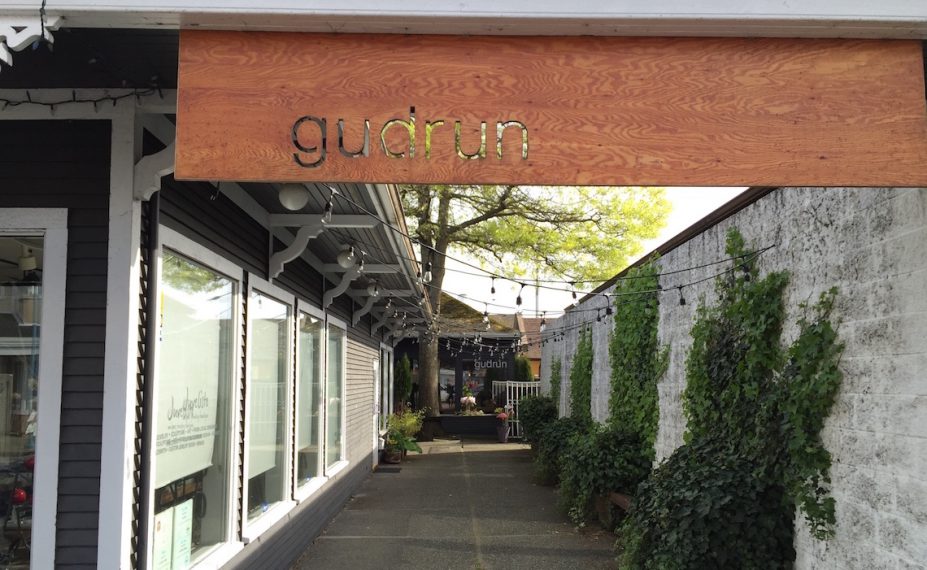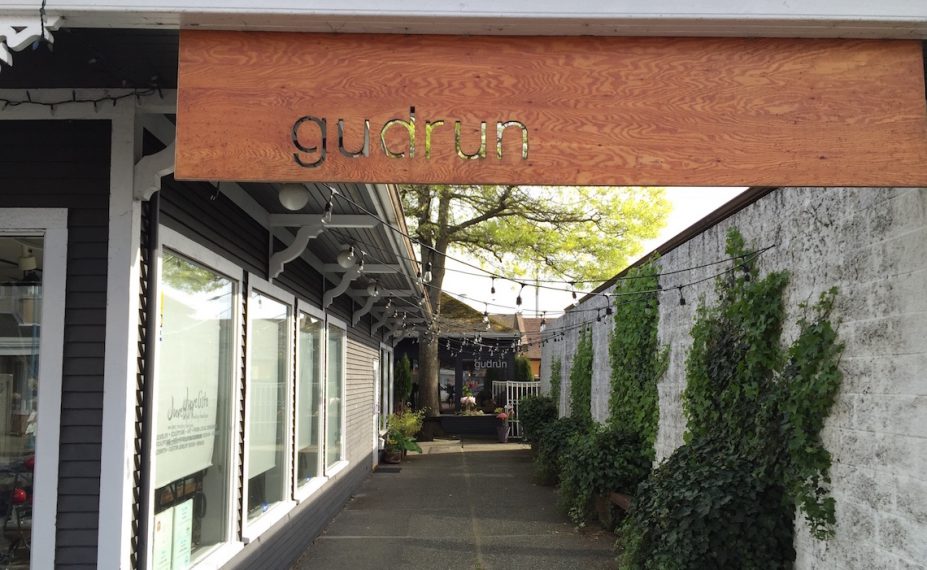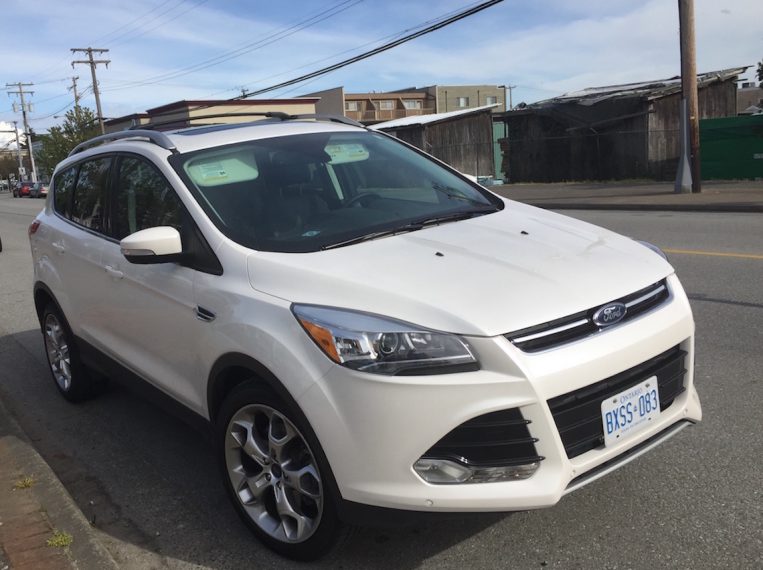 Having driven the Ford Escape for a week, it was no surprise to learn that the Escape was Canada's top-selling small SUV in 2015. The new 2017 Escape was just released and it comes with available SYNC Connect and new driver assist features, like adaptive cruise control and enhanced park assist – all great features to make a drive more comfortable.
For more information about Steveston, BC, visit the Tourism Richmond website at: tourismrichmond.com/things-to-do/steveston.