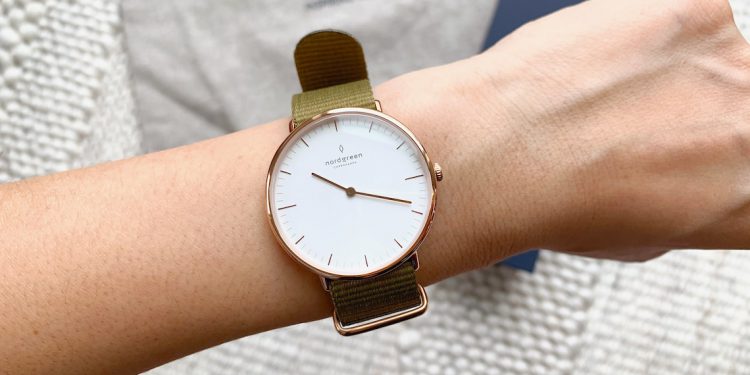 Founded in 2017, Nordgreen is a Danish watch design company, whose name is formed from a combination of two words: "Nord" is a nod to the company's Nordic identity, while …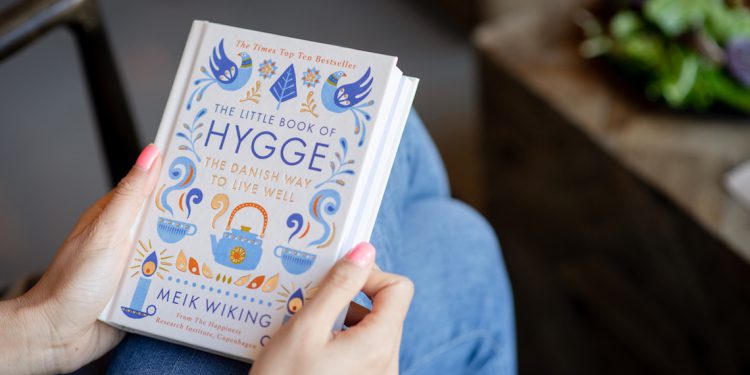 For my first edition of #ScandiSundays on Modern Mix Vancouver, I wanted to share about the Danish concept of 'hygge' through the popular hygge book The Little Book of Hygge.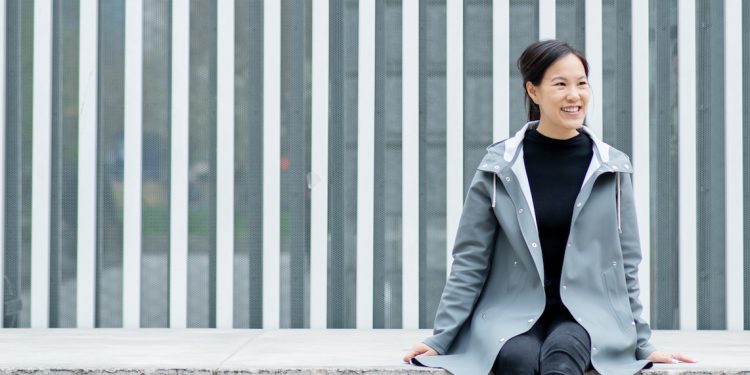 Published on Sundays—a day of balance, rest, and relaxation—I'll be sharing one Scandianavian design item from my own life—be it a home decor piece or fashion accessory—that's tried tested and true. Then, tying it all back to supporting local, where you can find the item here in Vancouver.