Denmark has an international reputation for being one of the happiest nations in the world and the Danish concept of hygge (you pronounce hygge "hooga") is widely recognized to be the magic ingredient to this happiness. So for my first edition of #ScandiSundays on Modern Mix Vancouver, I wanted to share about the Danish concept of 'hygge' through the popular hygge book The Little Book of Hygge.
Written by Meik Wiking, the CEO of the Happiness Research Institute in Copenhagen, The Little Book of Hygge is an introduction to how to bring warmth and comfort into your life through "the pursuit of everyday pleasures".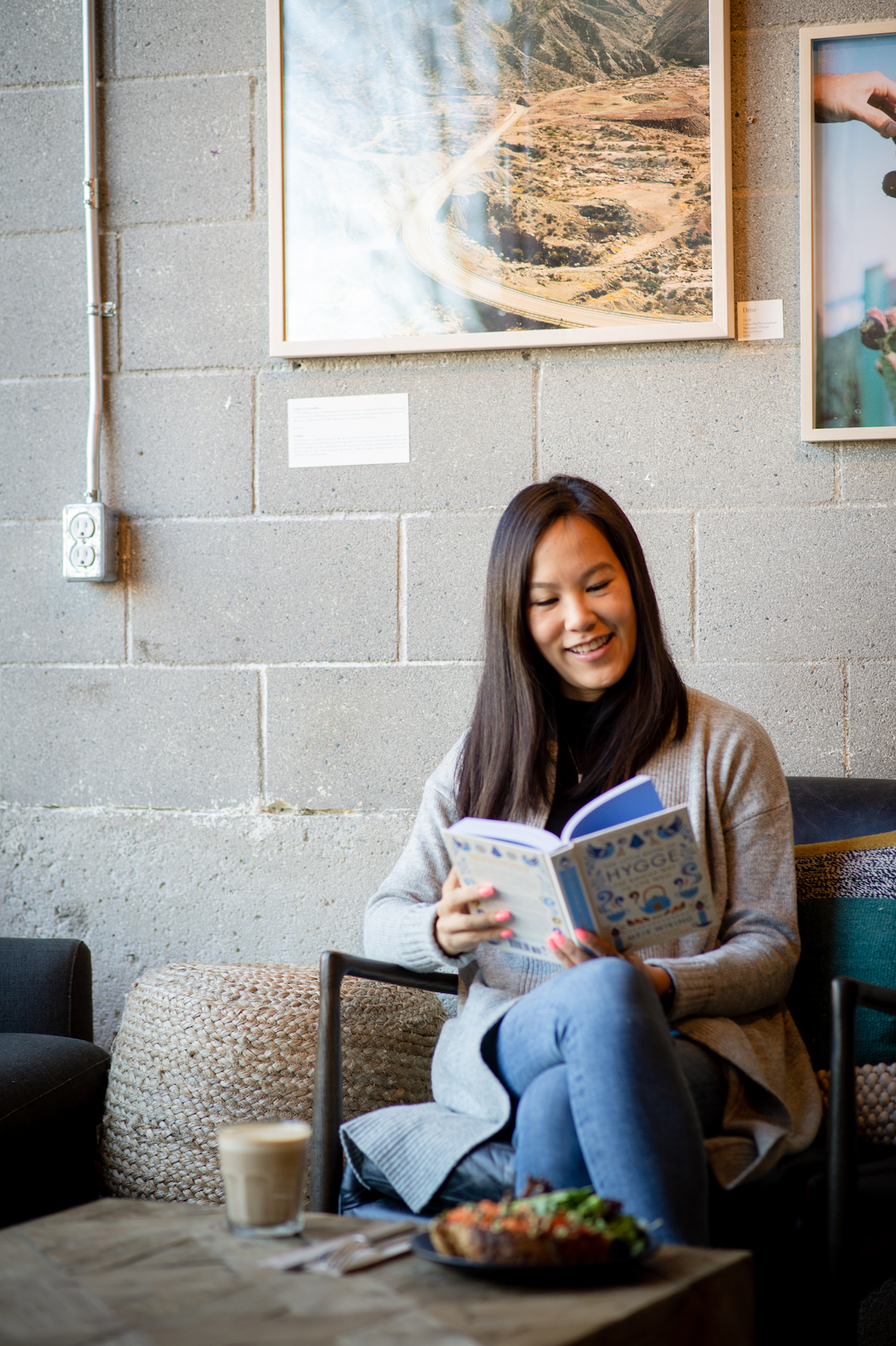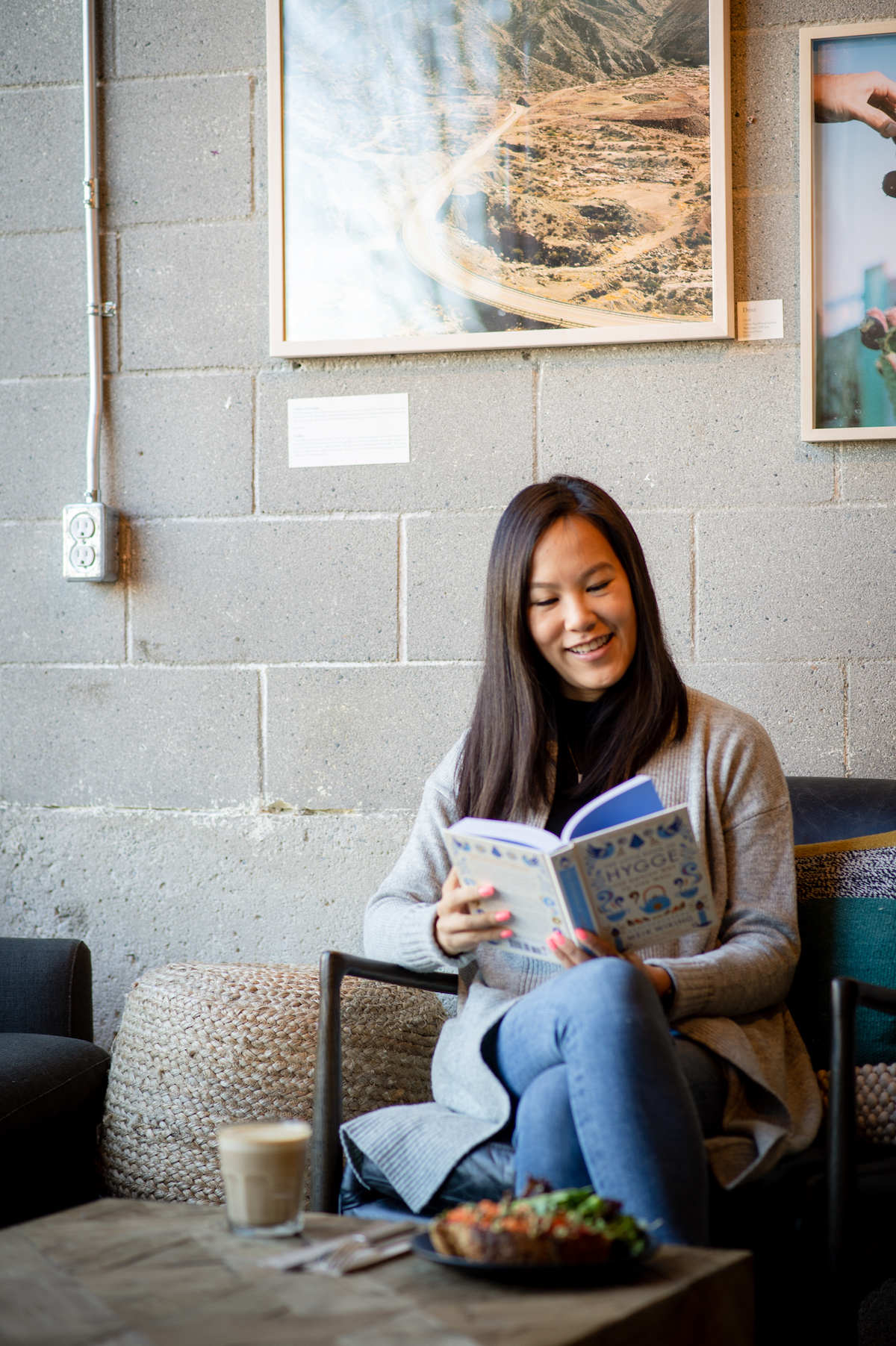 The book is packed full of original research on hygge, conducted by Meik and his team, along with beautiful photographs, recipes and ideas to help you add a touch of hygge to your life.  Whether you're cuddled up on a sofa with a loved one, or sharing comfort food with your closest friends, hygge is about creating an atmosphere where we can let your guard down.
The entire book reads like a mini coffee table textbook, with photography, illustrations, and callouts highlighting different aspects of hygge. For example, one page shares hygge design tips paired with icons of simple items like a fireplace, candles, things made out of wood, or ceramics, etc., while another section illustrates concepts like presence, equality, and togetherness as a way to connect with loved ones through hygge. There are also recipes, stats, traditions, and stories sprinkled throughout the book. It's not something that needs to be read in order, any page opened at random will offer a bit of hygge insight and inspiration.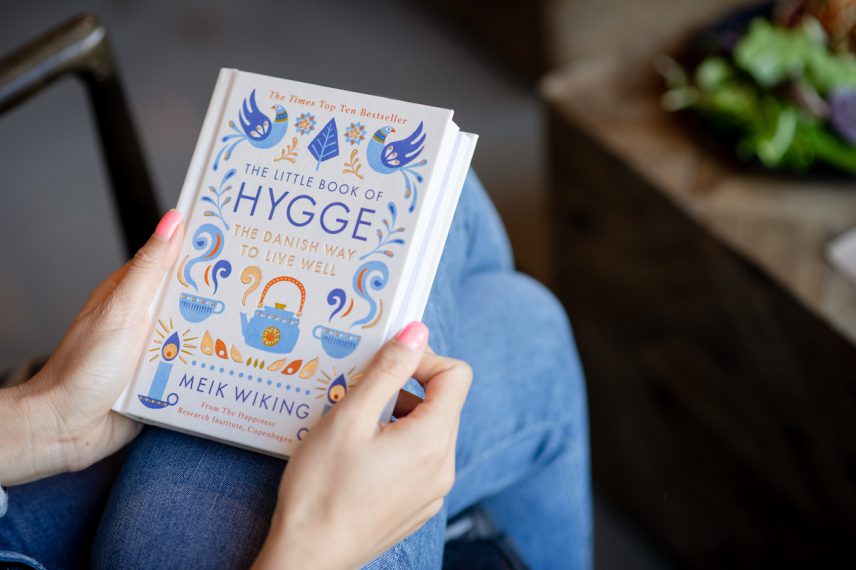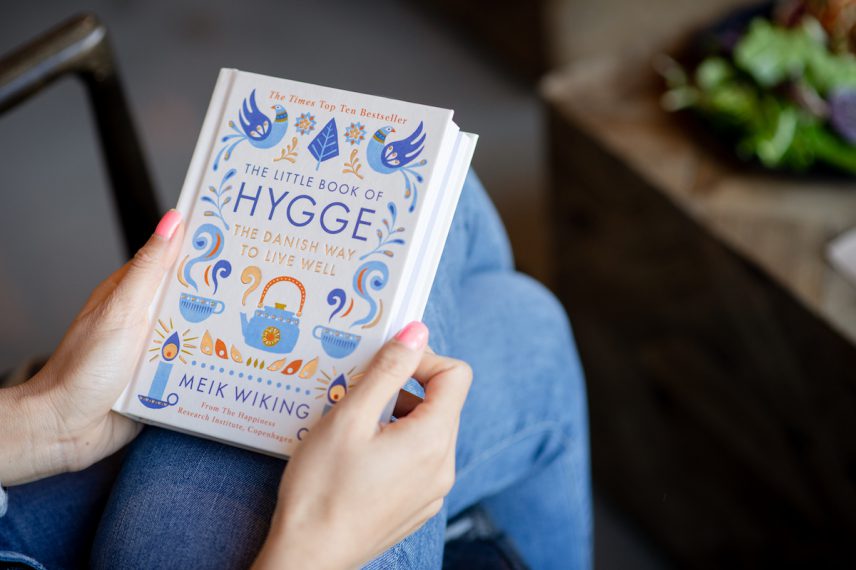 This concept has taken off in North America, with The Little Book of Hygge landing its way onto best seller lists with The International, The New York Times, and Sunday Times with over a million copies sold worldwide.
Here in Vancouver, The Little Book of Hygge is available in-stores or online at indigo.ca. Other books by Meik Wiking also include The Little Book of Lykke and The Art of Making Memories.
—
What's #ScandiSundays on Modern Mix Vancouver? Published on Sundays—a day of balance, rest, and relaxation—I'll be sharing one Scandinavian item from my own life—be it a home decor piece or fashion accessory—that's tried tested and true. Then, tying it all back to supporting local, where you can find the item here in Vancouver.