In our travels to Sweden, I discovered the beautiful concept of "lagom" which means something like not too much, not too little, not too noticeable, and everything in moderation. The dominant values in Swedish society are caring for others and quality of life; this refreshing attitude and approach is reflected in other Scandinavian countries as well. When we returned back home to Vancouver after a year of travelling, I wanted to begin incorporating these Scandinavian values into my own life and living space, and thus began my obsession with Scandinavian design.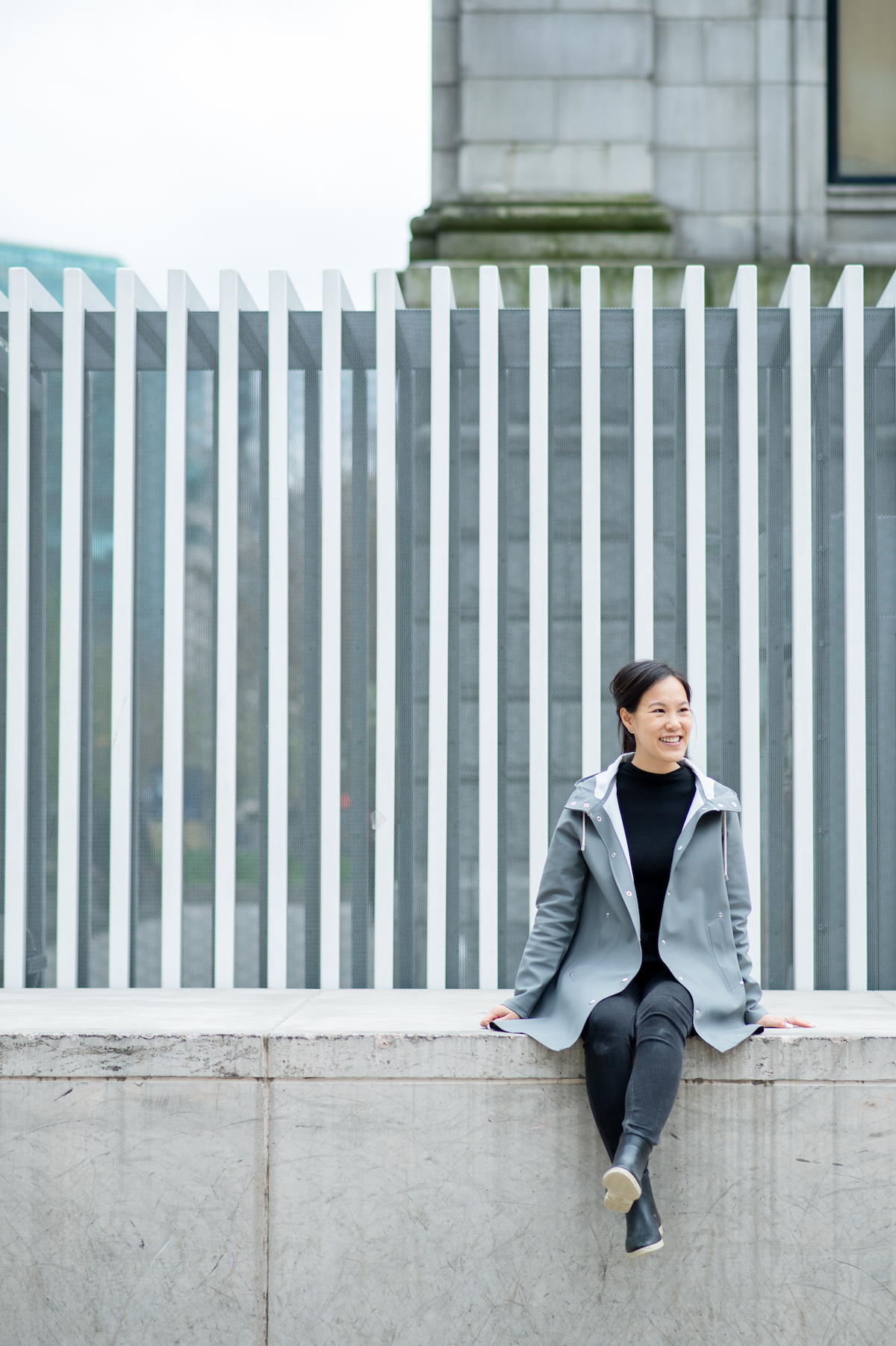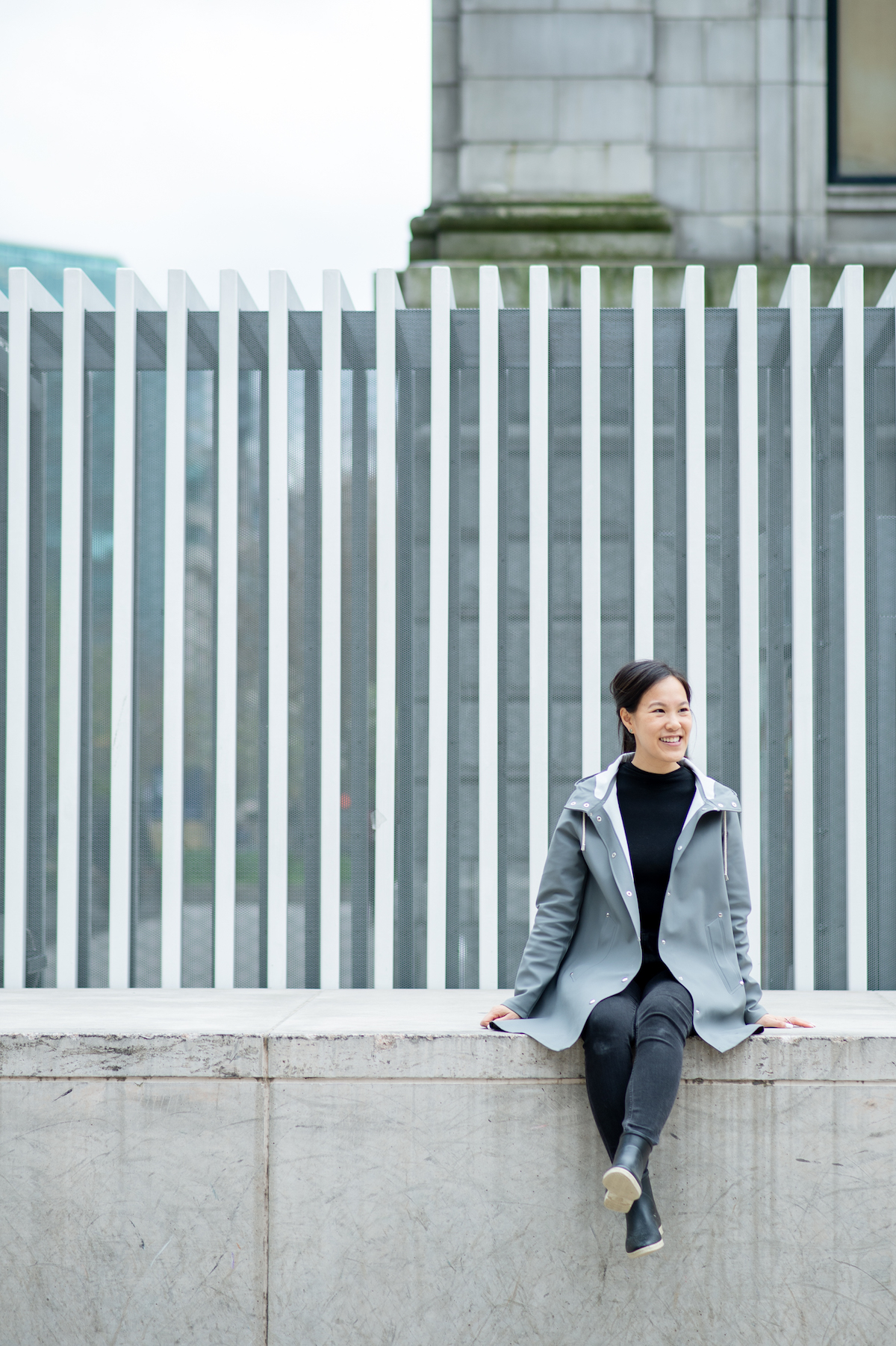 In general, my impression of Scandinavian products and design is that they tend to have high standards for quality and sustainability — the opposite of fast fashion or quick turnover seasonal styles. The timeless aesthetic tends to be thoughtfully functional, minimalist with clean lines, and neutral colour palettes.
Although I have yet to find a Scandinavian store in Vancouver, as I look around me in my own home and closet, I've curated bits and pieces of Scandinavian design everywhere — from the Stutterheim raincoat I wear on rainy days in Vancouver, to the Menu Space salt and pepper shakers displayed on our HAY Dining Table, to the Nordgreen watch I'm currently wearing on my wrist.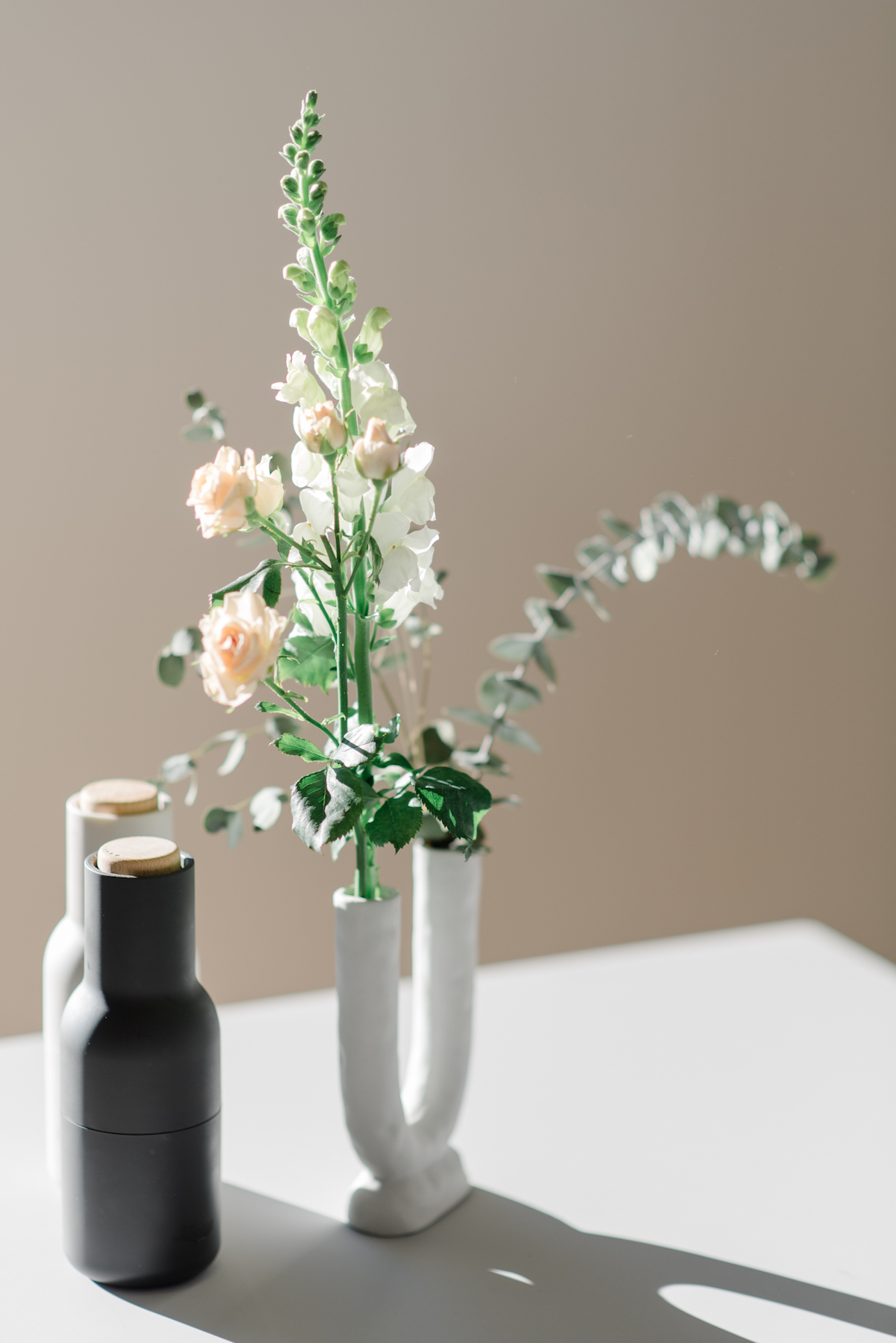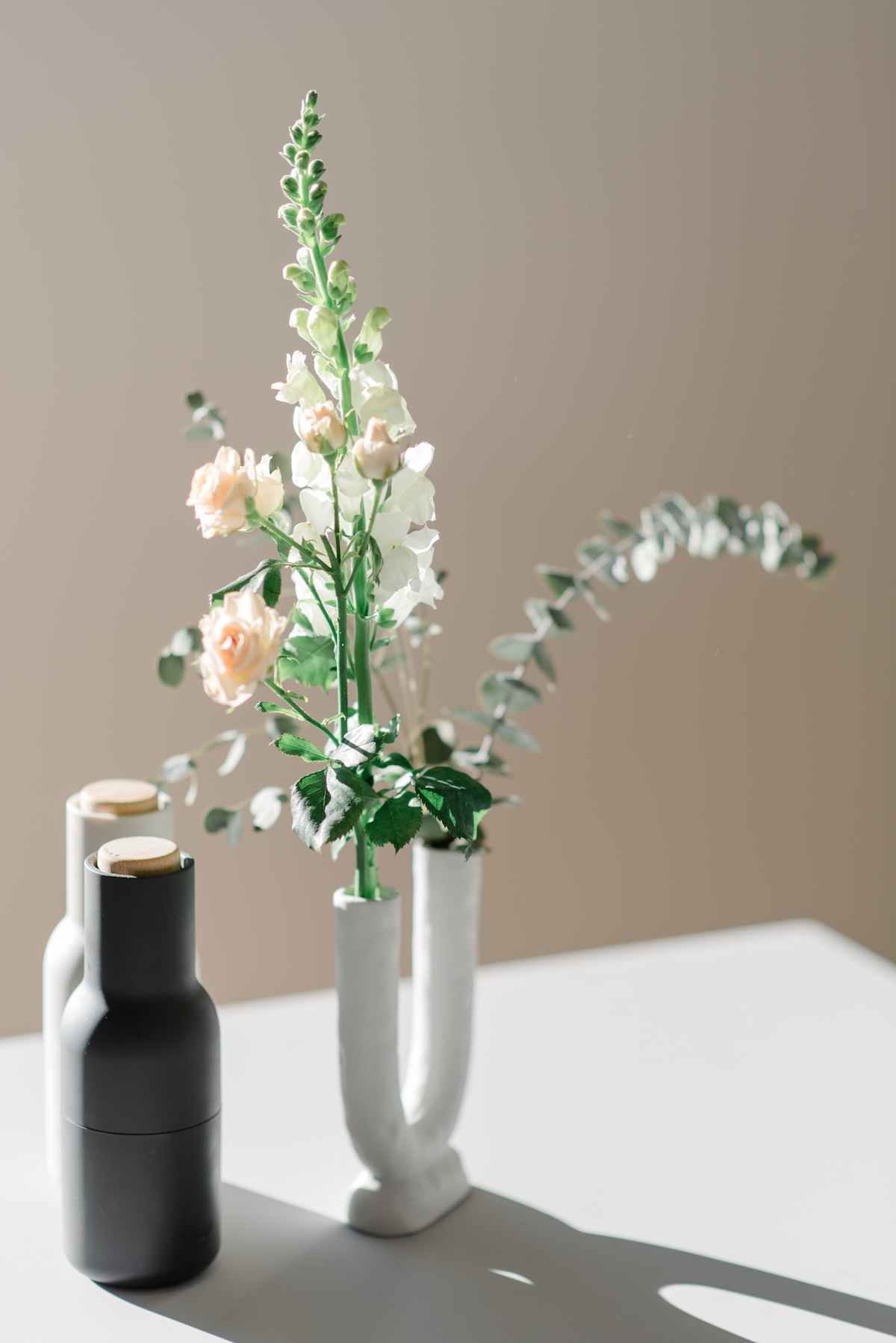 When my husband (nickname: Scandi Steve) and I moved into our new home last year and had the opportunity to fill it with things we love, our priority on quality over quantity was amplified and all someone needed to say to us was "this is from Denmark" and we were sold.
I want to share these lovely and timeless items from my own life, in a new series on Modern Mix Vancouver called #ScandiSundays. Published on Sundays—a day of balance, rest, and relaxation—I'll be sharing one Scandinavian item from my own life—be it a home decor piece or fashion accessory—that's tried tested and true. Then, tying it all back to supporting local, where you can find the item here in Vancouver.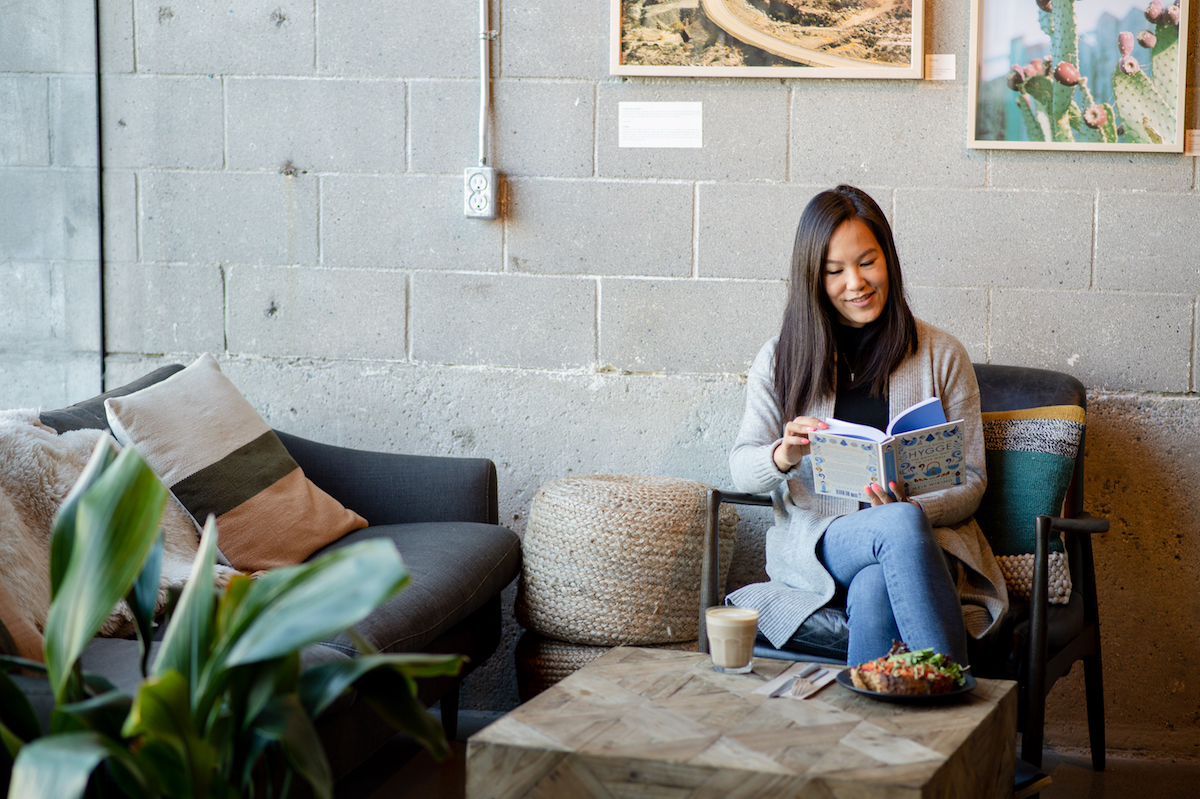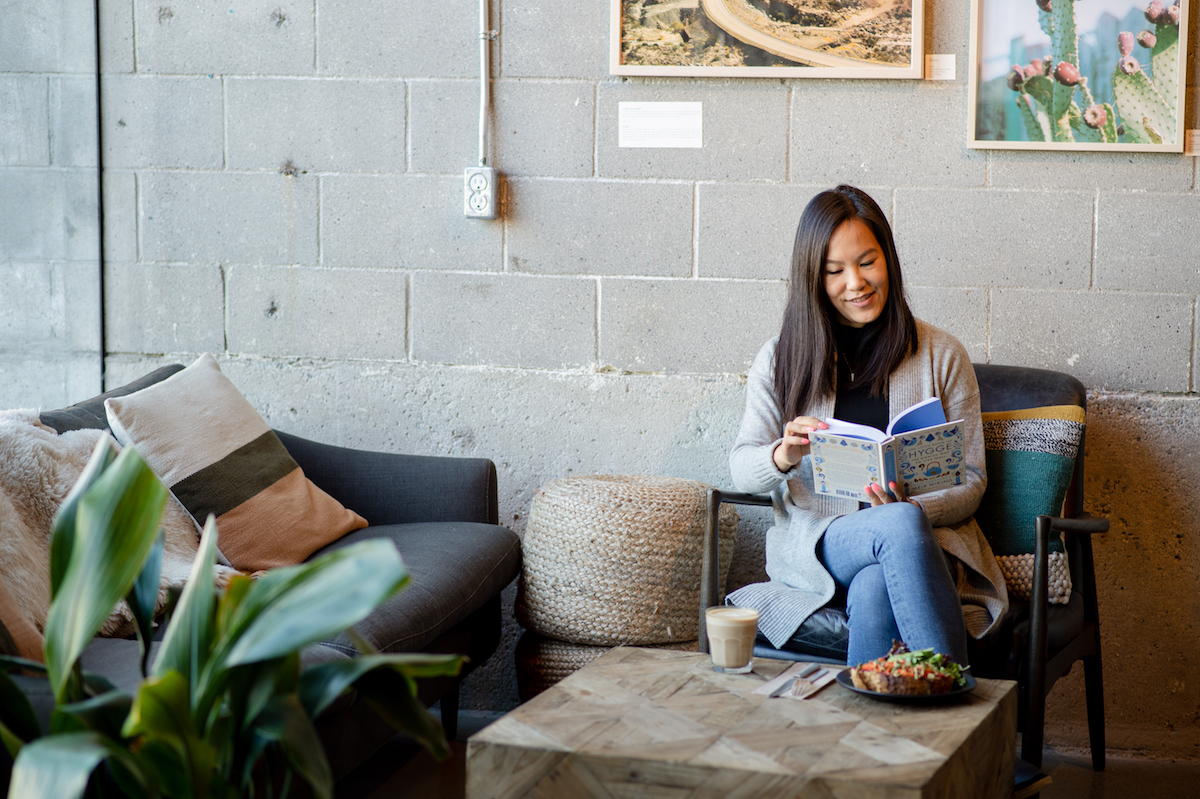 Upcoming Posts on #ScandiSundays
Here are some of the items I'm planning on featuring on #ScandiSundays; I'll continue to update the links in this post as they get published:
Scandi Sundays 001: The Little Book of Hygge: Danish Secrets to Happy Living (Indigo)
Scandi Sundays 003: Nordgreen Danish Designed Watches (online)
Scandi Sundays 003: Stutterheim Raincoat (Hills)
Scandi Sundays 004: Menu Salt & Pepper Shakers (WALRUS Home)
Scandi Sundays 005: HAY Dining Table + Bench (Vancouver Special)
Scandi Sundays 006: Mutto Pendant Lamp (Vancouver Special)
Scandi Sundays 007: Scandinavian Poster Project (online)
Scandi Sundays 008: Sudio TOLV Earbuds (online)
Scandi Sundays 009: Fjallraven Kanken Backpack (Fjallraven Vancouver)
Scandi Sundays 010: ScanPan Frying Pan (Gourmet Warehouse)
It is my hope that by sharing these items, you'll be able to discover something new that'll bring as much joy to you as they have for us over the years!