My first experience with Airbnb was when my friend Kathryn and I first visited New York City in 2011.  With small budgets and exorbitant hotel accommodation prices in NYC, we decided to try out Airbnb, which was a fairly new accommodations rental platform at the time.
Airbnb connects regular people like us who have a home, with visitors who are looking for a place to stay in your city.  For our NYC trip, we searched up our destination and price range, looked at photos of potential accommodations, read reviews from past visitors and paid our host through Airbnb. It was a very simple process and we felt like we had a more authentic NYC experience staying in a 500 sqrft loft-style apartment in Hell's Kitchen, compared to staying at a hotel chain.
I would say the majority of Airbnb listings are quite conventional: a spare bedroom in somebody's home.  But for the more adventurous looking for a unique accomodation experience while travelling abroad, why stay in an apartment when you can pick a colonial home in Brazil, an igloo in Austria, a castle in India, a villa in Thailand or a Hanok in South Korea….or a yacht in Vancouver?!
Celebrating the summer with Airbnb, Modern Mix Vancouver was invited aboard The Oriana yacht, an actual Airbnb accommodation listing. Along with other bloggers in Vancouver, we took a sunset cruise around Burrard Inlet while indulging in the beautiful Westcoast scenery.
Here are some photos from the event: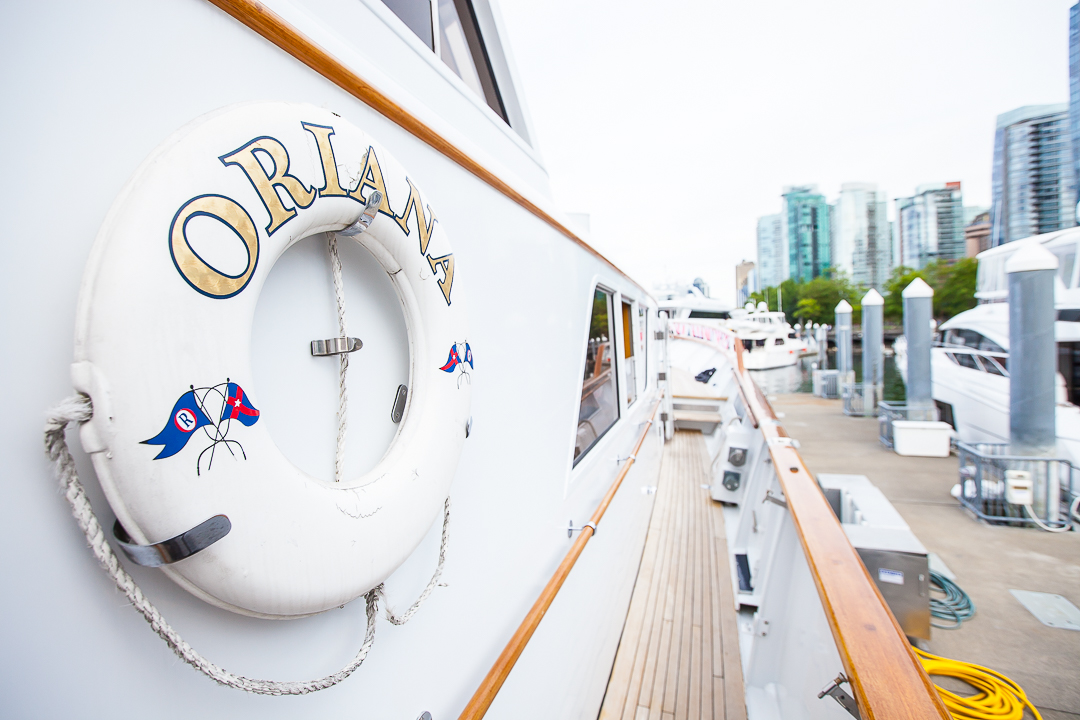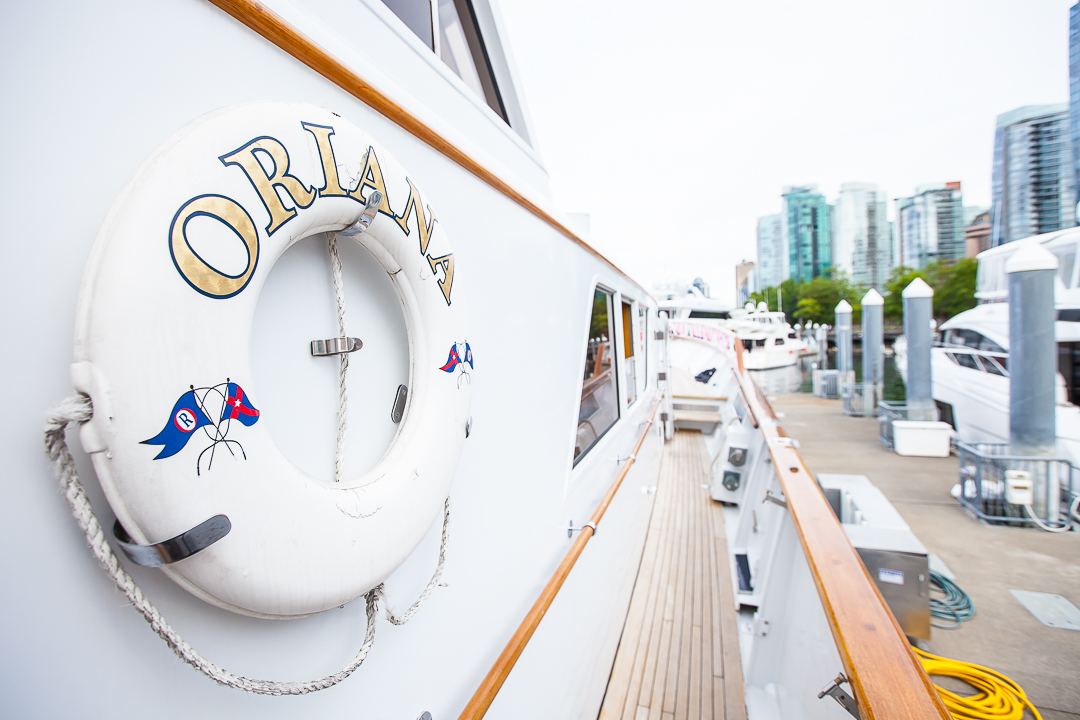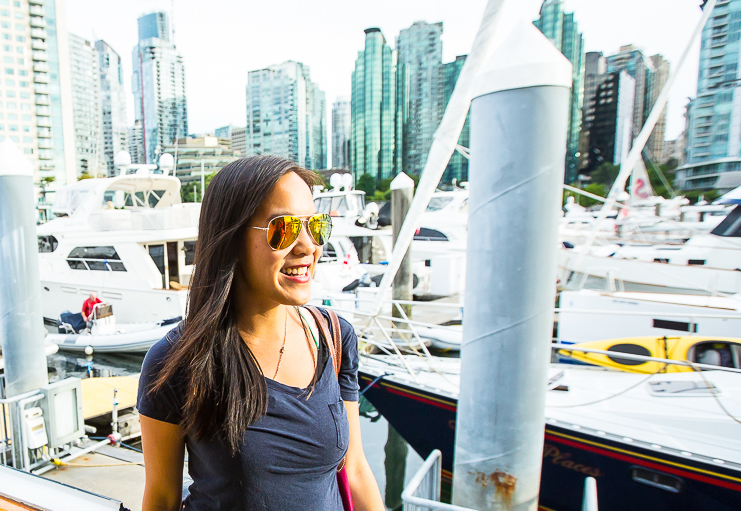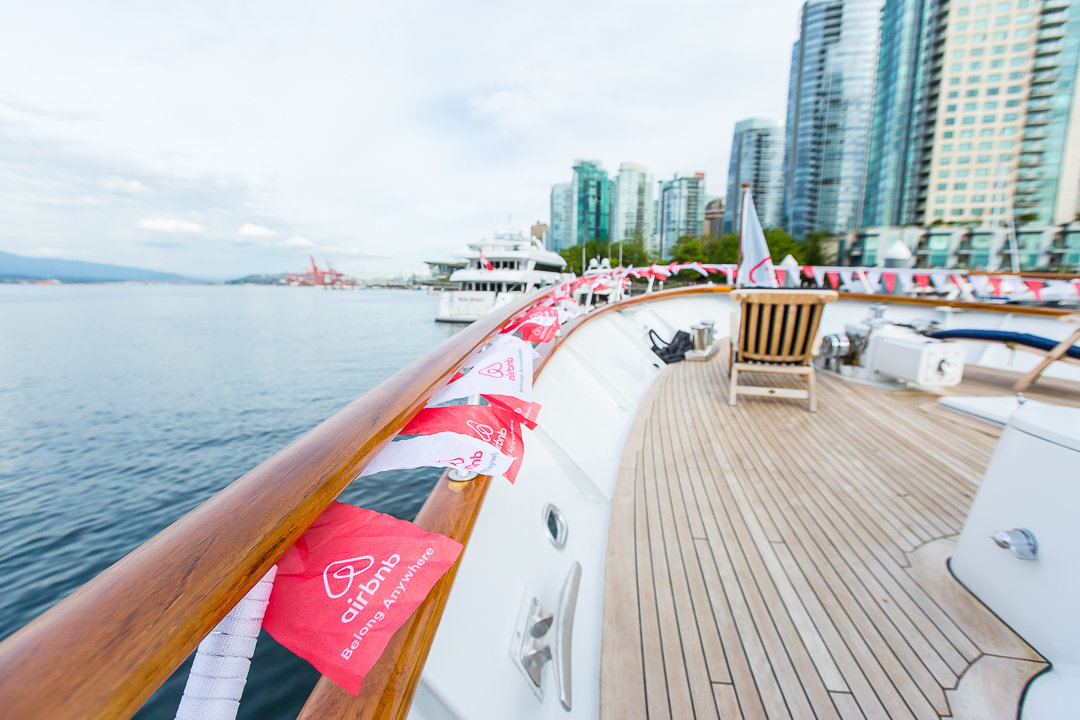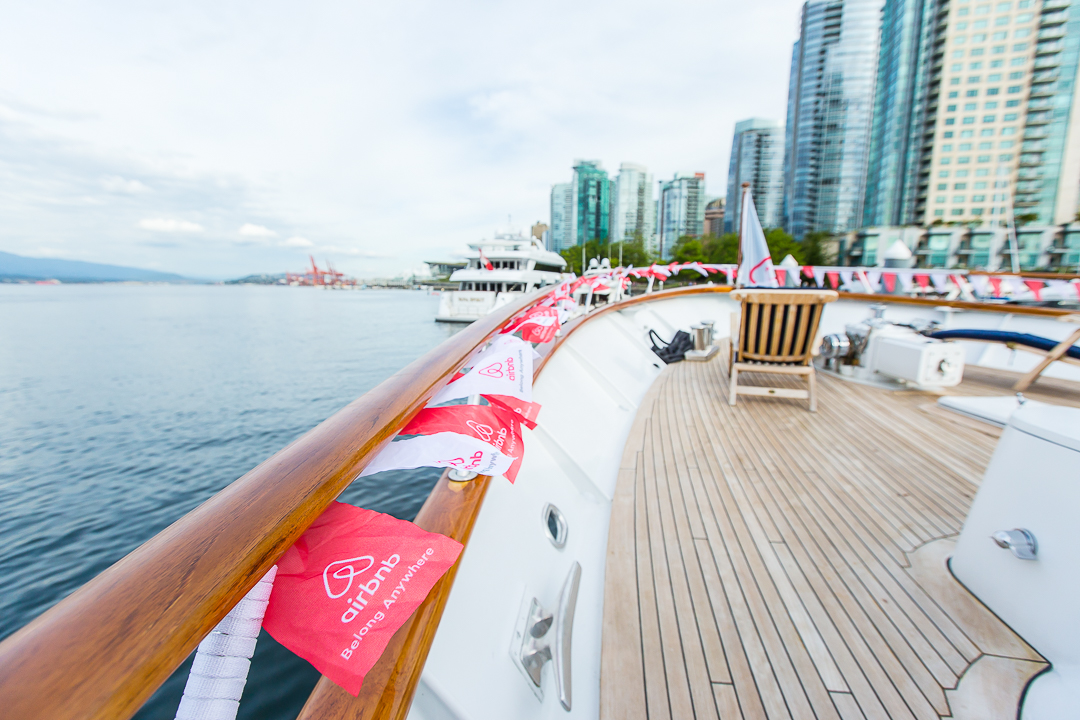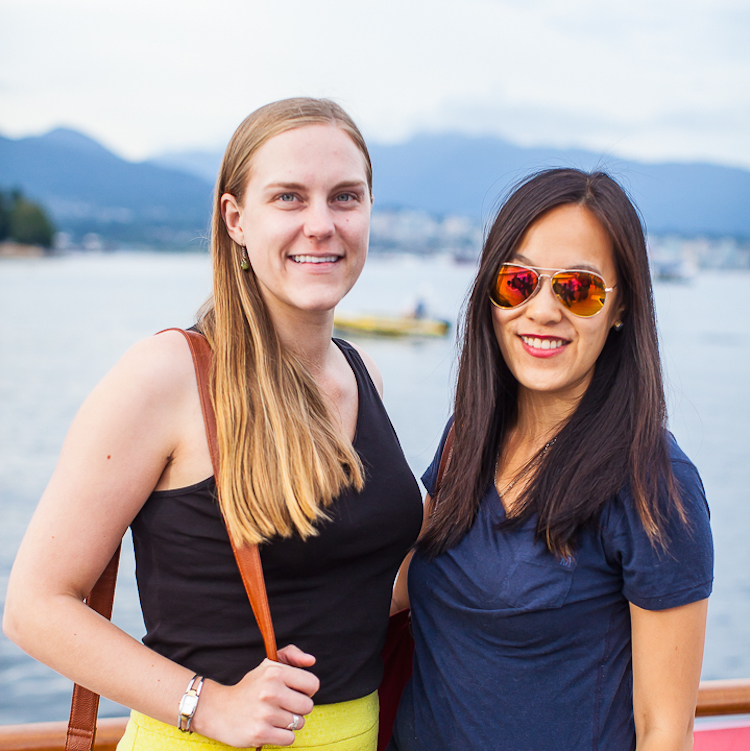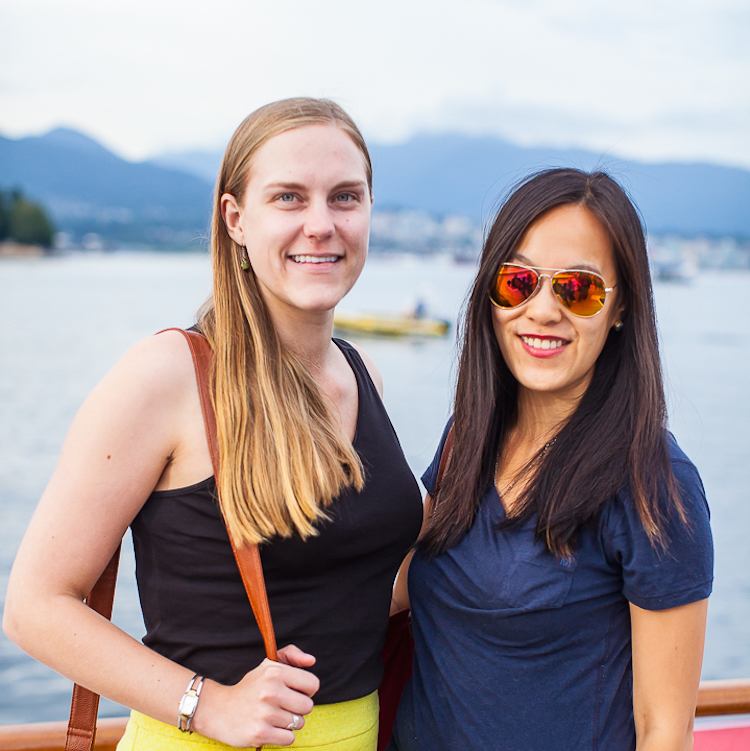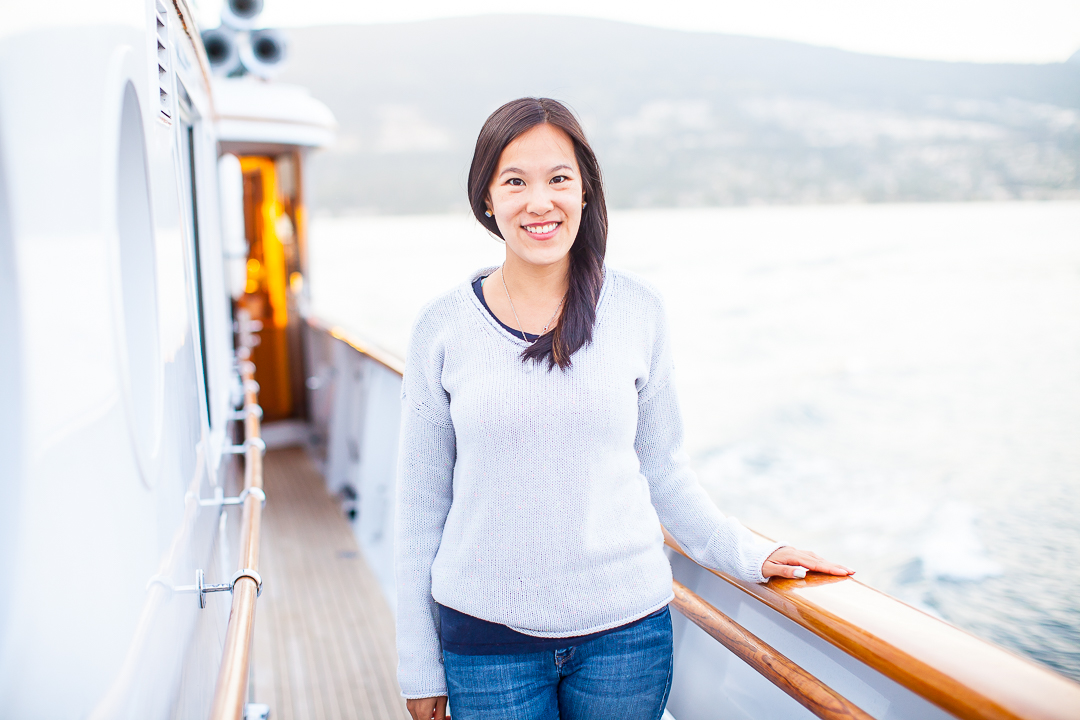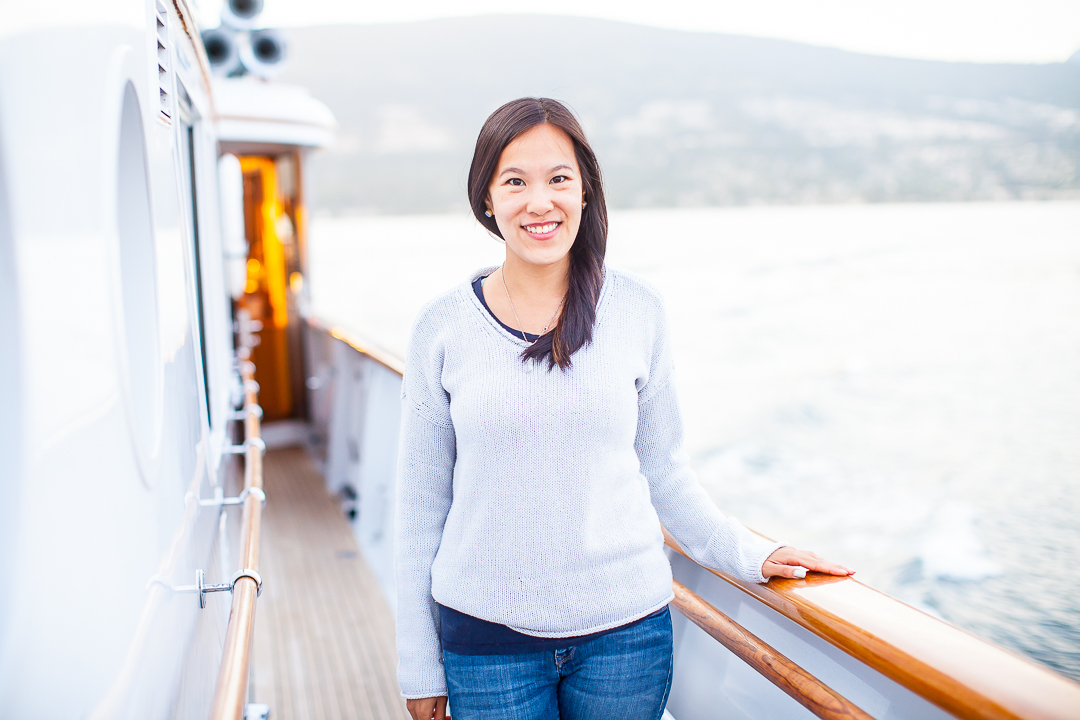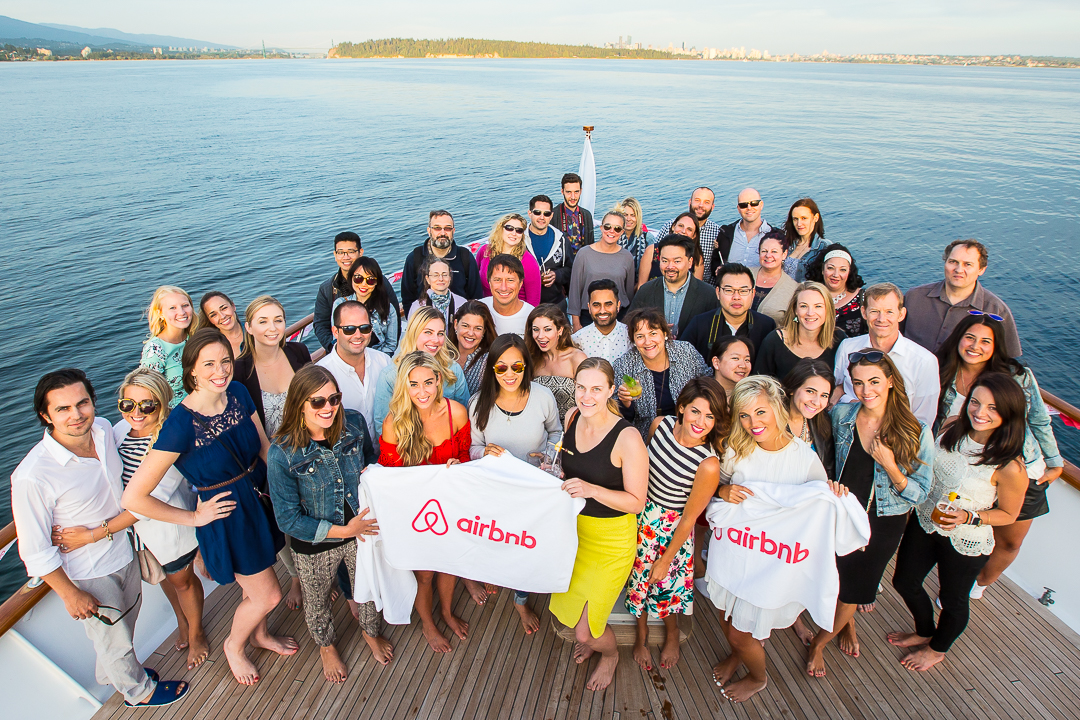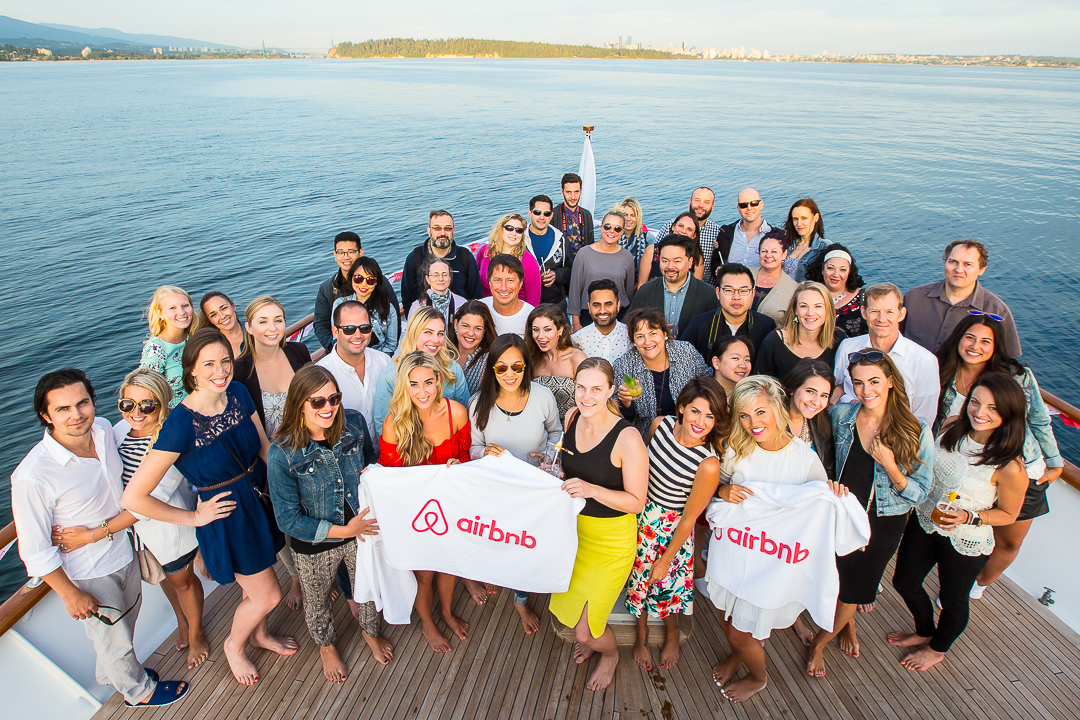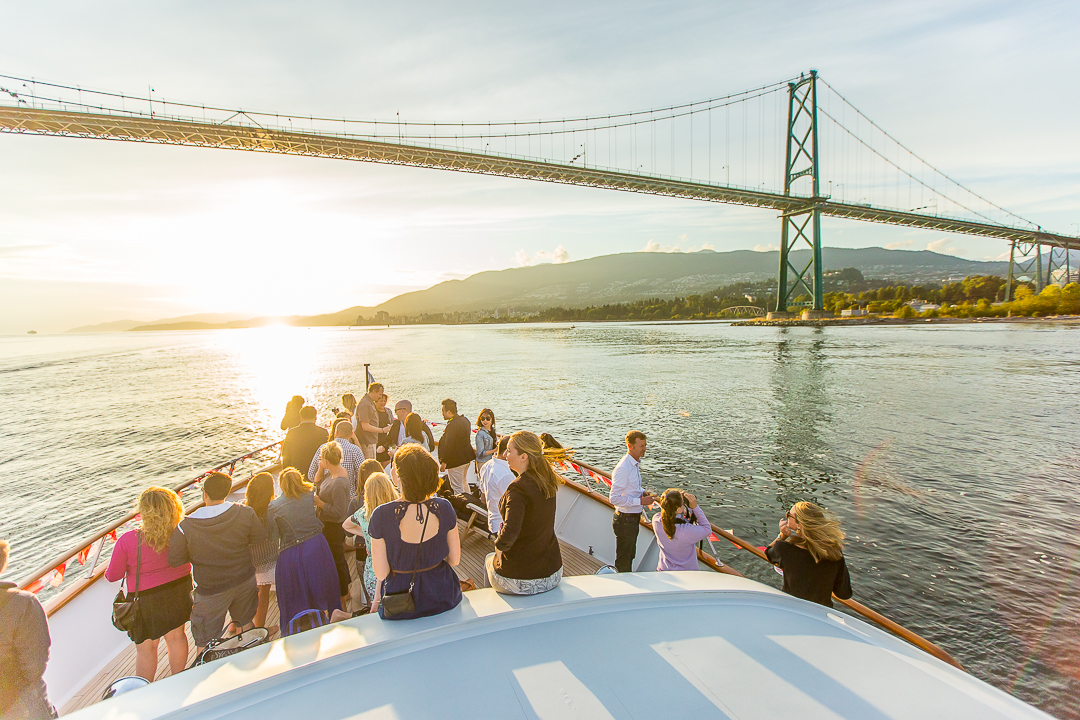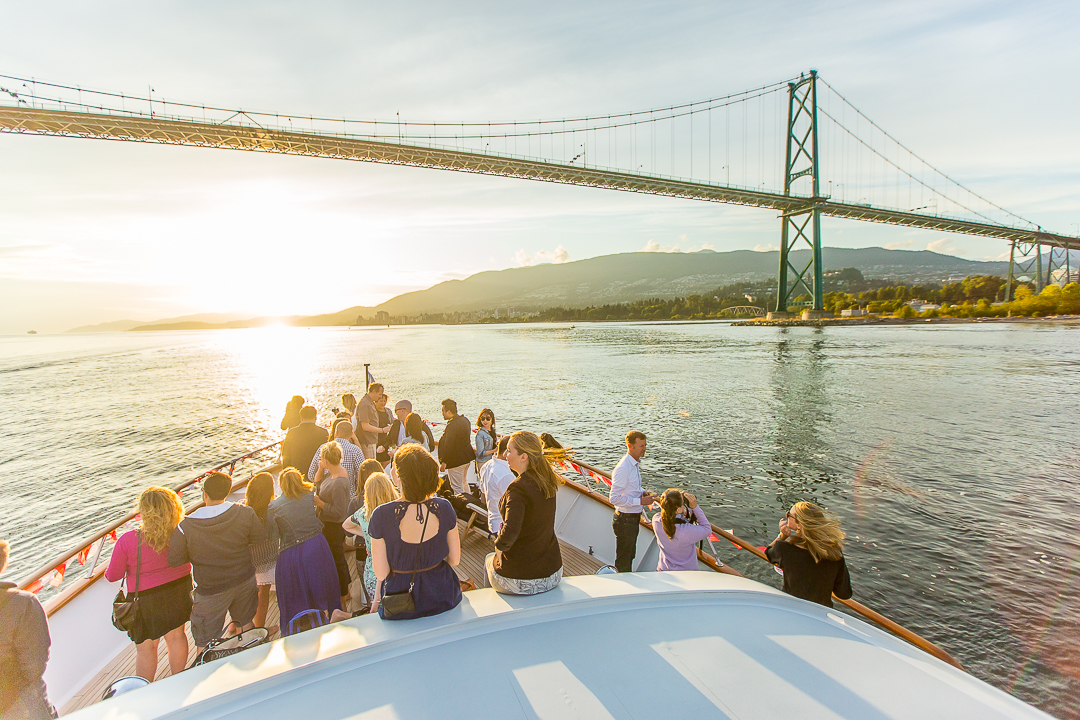 Airbnb is now available in 191 countries around the world, in over 34,000+ cities through 1,000,000+ million listings.  To make yourself at home anywhere in the world, or open your home to visitors, visit: airbnb.ca.
Photos by: KK Law Photography