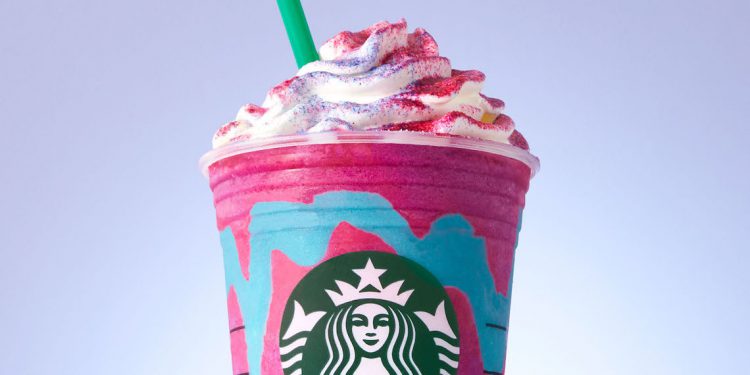 Starbucks has officially unveiled its first Unicorn Frappuccino blended beverage in Canada.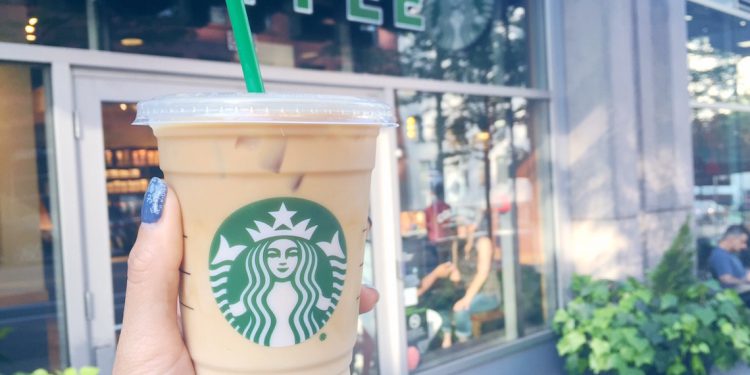 Looking for something new to try this summer at Starbucks? These sweet new beverages from Starbucks will be sure to help you cool off in hot weather.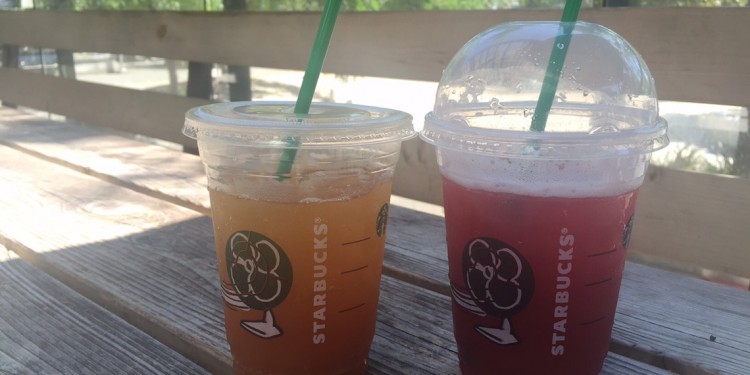 Quench your thirst with Starbucks' refreshing new take on iced tea: Teavana Sparkling Tea Juice. This beverage is made by combining freshly brewed Teavana tea with tropical juice, and then carbonating with the in-house "Fizzio" machine to give it a fun and fizzy texture.