Quench your thirst with Starbucks' refreshing new take on iced tea: Teavana Sparkling Tea Juice.  This beverage is made by combining freshly brewed Teavana tea with tropical juice, and then carbonating with the in-house "Fizzio" machine to give it a fun and fizzy texture.
On July 7, Vancouver will be one of three cities in the world to introduce the Teavana Sparkling Black Tea & Tangerine and Teavana Sparkling Passion Tango & Pineapple to the public (the others are Toronto and San Diego).  Modern Mix Vancouver was one of the first to preview these fun and refreshing new beverages.
Here's what we thought:
Teavana Sparkling Black Tea & Tangerine
The Black Tea & Tangerine flavour is a refreshing combination of freshly brewed Teavana Iced Black Tea with an exotic blend of tangerine juice, mandarin and peach accentuated with fizz.  You can really taste the black tea in this beverage, while the mandarin gives it a mild citrus flavour and the peach sweetens it.  This reminds me of the San Pellegrino blood orange carbonated beverage, but with a distinct black tea flavour.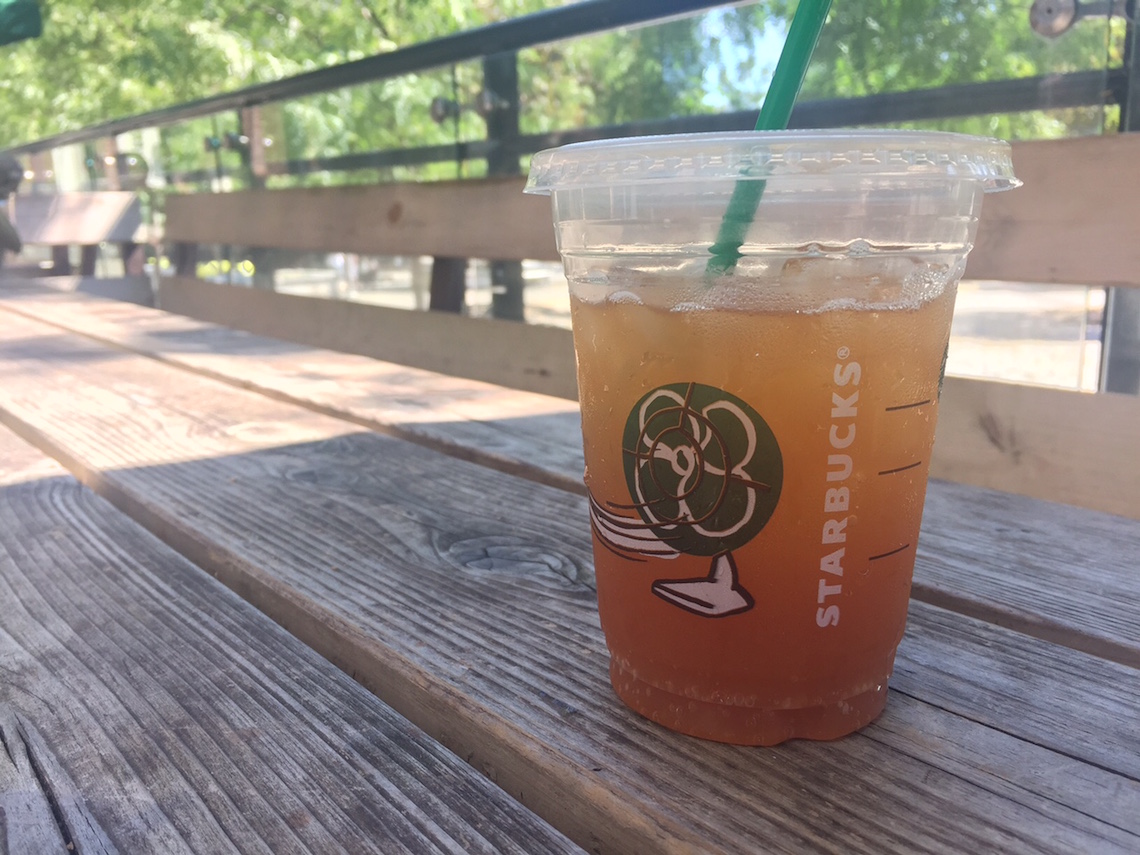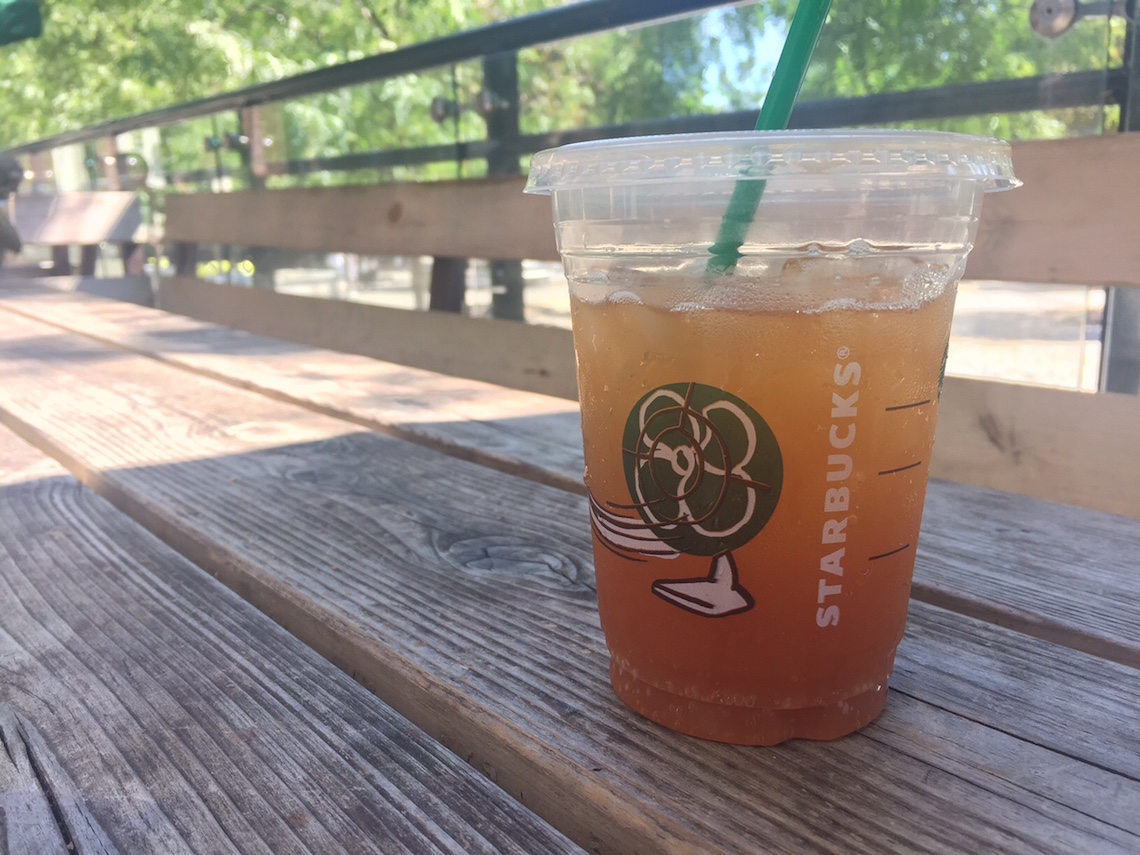 Teavana Sparkling Passion Tango & Pineapple
The Passion Tango & Pineapple Flavour is a blend of Teavana Iced Passion Tango tea and pineapple juice, with hints of tropical and floral notes, and a refreshing, sparkling finish.  The flavour reminds me of Teavana's Pineapple Kona Pop loose-leaf tea (probably because of the pineapple flavour) but with a sweet, fizzy, tropical taste.   Compared to the Black Tea & Tangerine, it's a sweeter treat and the tea flavour is less distinct.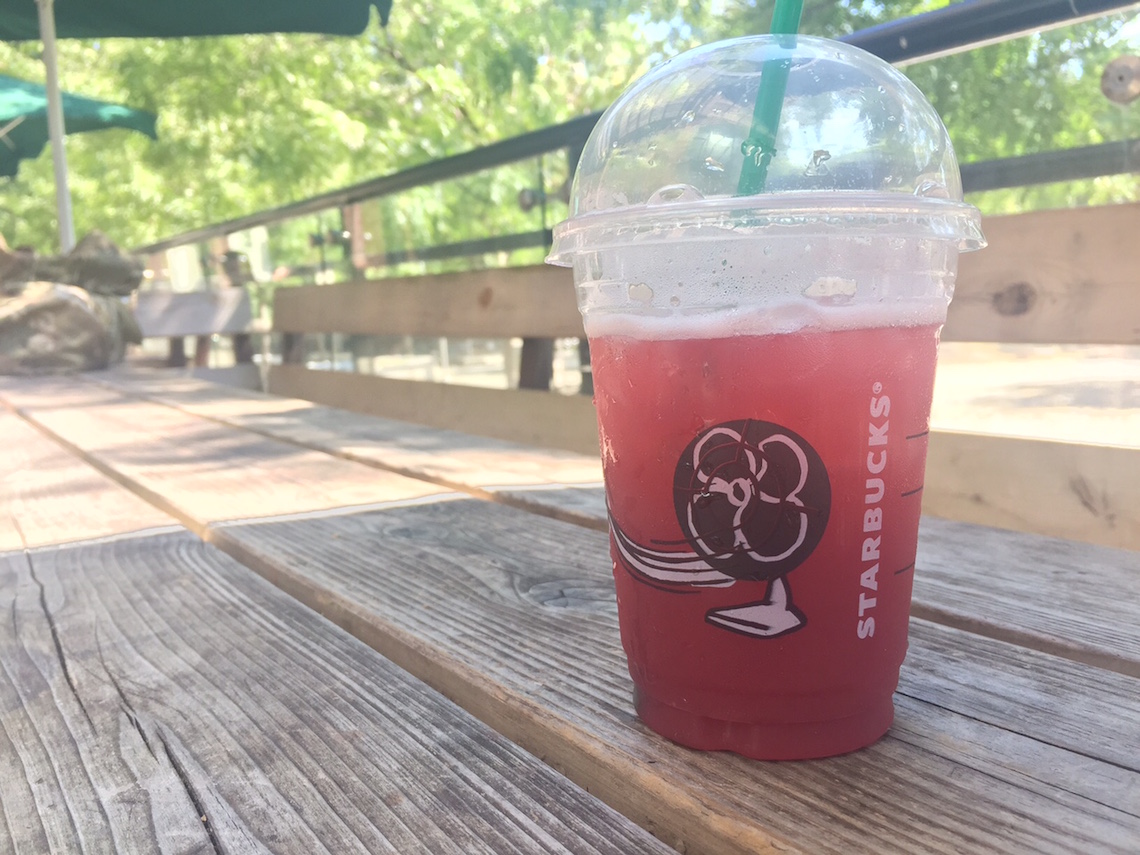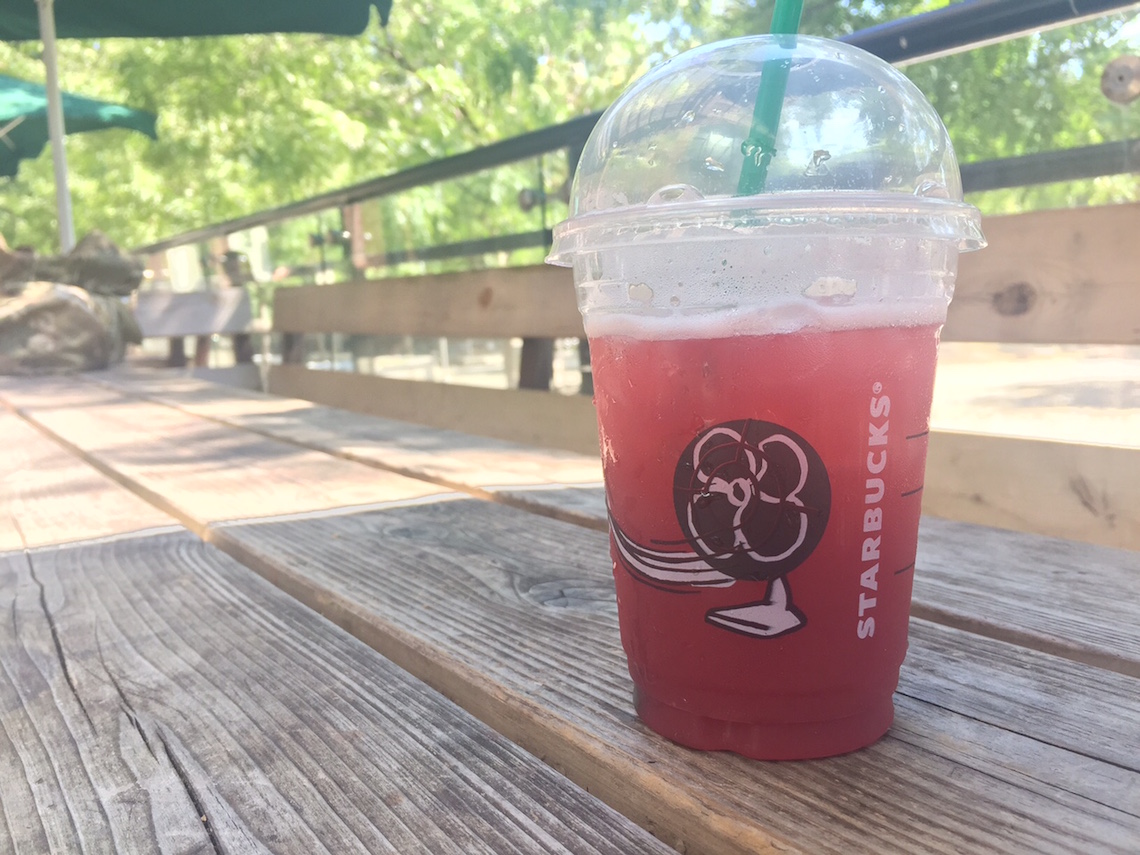 Starbucks spent three years developing their custom "Fizzio" machine, which you can now spot in-stores behind the counter.   Rather than carbonating one component of the drink and mixing it in with non-carbonated liquid, the Starbucks Fizzio machine allows the entire drink to be carbonated.  This results in a more well-mixed and flavourful beverage – with full fizzy-ness.
Since customization is so important to Starbucks customers, the Fizzio machine was built with the capability to adjust the amount of carbonization in beverages.  Customers will also be able to "add fizz" to existing beverages like Iced Tea and Starbucks Refreshers beverages for an addition $0.50.
For more information about Starbucks' line-up of new summer drinks, visit starbucks.ca, or visit your nearest location after July 7.