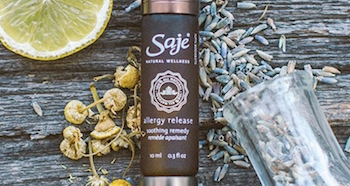 Not wanting to become reliant on conventional medication (which may have adverse side affects), many people are turning towards natural allergy relief solutions – like the ones offered by Vancouver-based Saje Natural Wellness.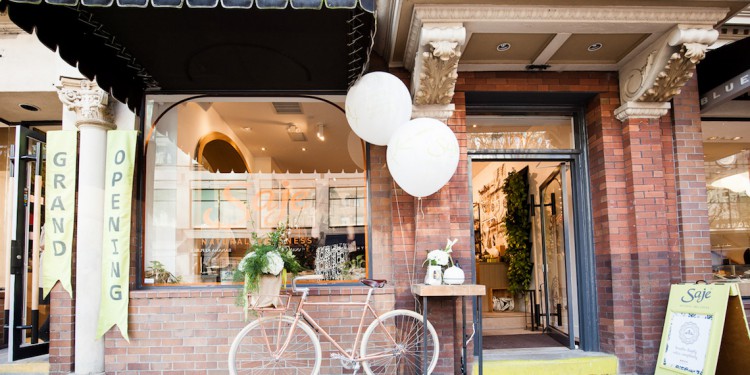 Most recently in Vancouver, Saje has updated their Robson Street location to reflect a new "Saje at Home" concept, which shines a spotlight on their best-selling Healthy Enviro line.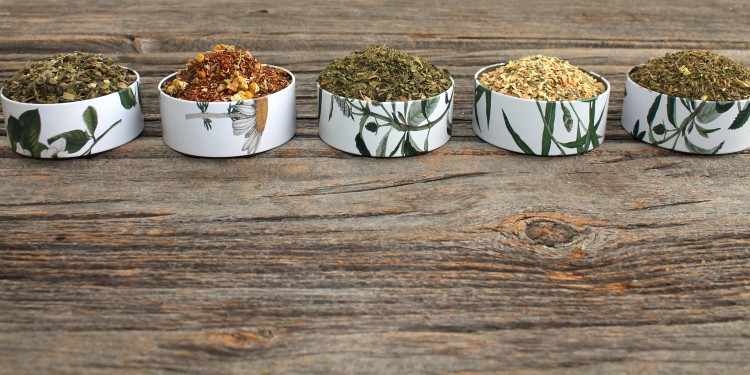 Saje Natural Wellness, the Vancouver-based producer of healing essential oils, skincare and body products, has recently expanded their product offerings with a line of loose leaf "Remeteas", which are 100% natural, organic and fair trade.