The Vancouver-based essential oil, aromatherapy and wellness brand Saje is undergoing a nationwide expansion with over 10 anticipated store openings in 2016.  Most recently in Vancouver, they've updated their Robson Street location to reflect a new "Saje at Home" concept, which shines a spotlight on their best-selling Healthy Enviro line.
Saje's existing Robson Street underwent renovations, expanding to be almost double in size, now with two entrances too!  The new, left side of the store, the "at home" portion, includes items all developed to bring the healing power of plants into your home.  Shoppers can expect to find Saje's top-selling collection of home wellness products, including ultrasonic nebulizers, diffuser blends, candles and room sprays and more.
"The inviting visual of our chic nebulizers combined with the remedial benefits of our 100% natural diffuser blends has made this line a discovery point for new customers, and we're thrilled to expand this experiential concept through the launch of this first 'Saje at Home' location.  With education at the forefront of what we do, this focus on the Home will be an opportunity to further teach our community about the multi-layered benefits available through nature to enhance our well-being on physical, emotional and spiritual levels, starting right within your own home." – Saje Natural Wellness Co-Founder and CEO Kate Ross LeBlanc
Meanwhile, the original right side of the store, emphasizes Saje's bath and body products, including lotions, soaps and essential oils, many of which were formulated to treat specific conditions and ailments including allergies, eczema or headaches.
See photos from Saje on Robson below: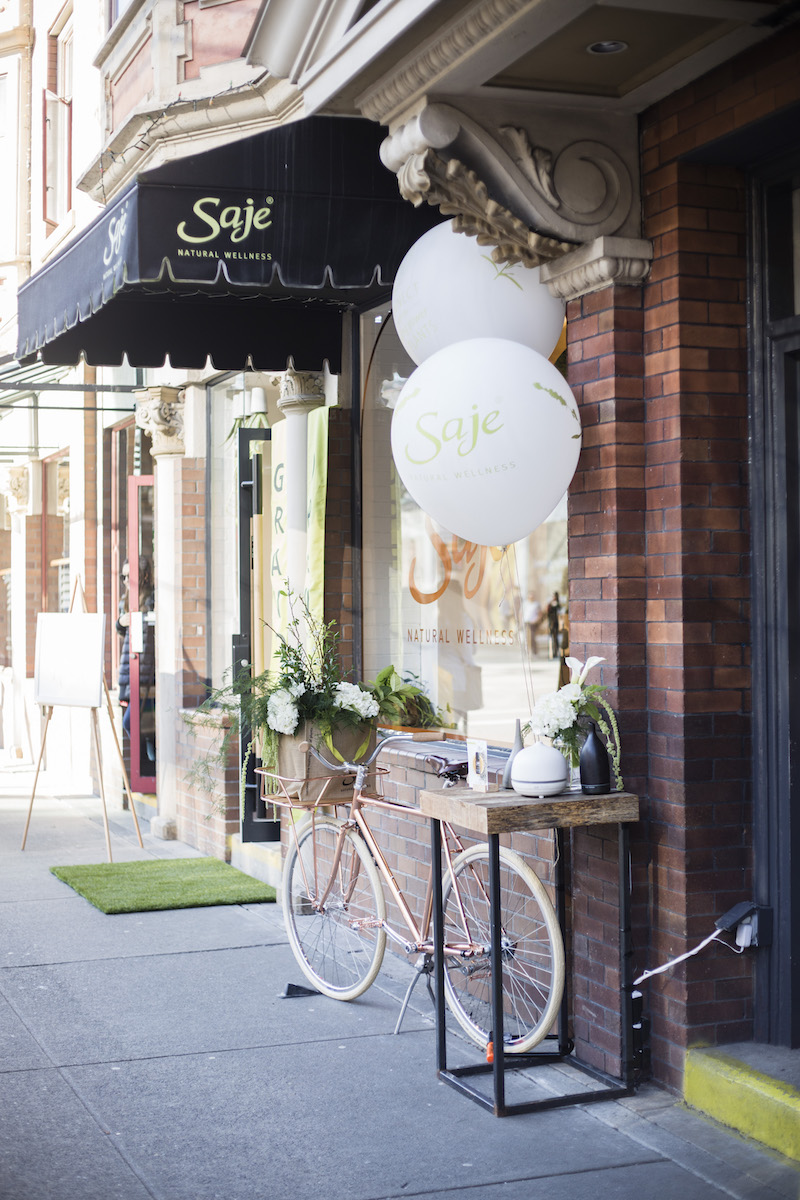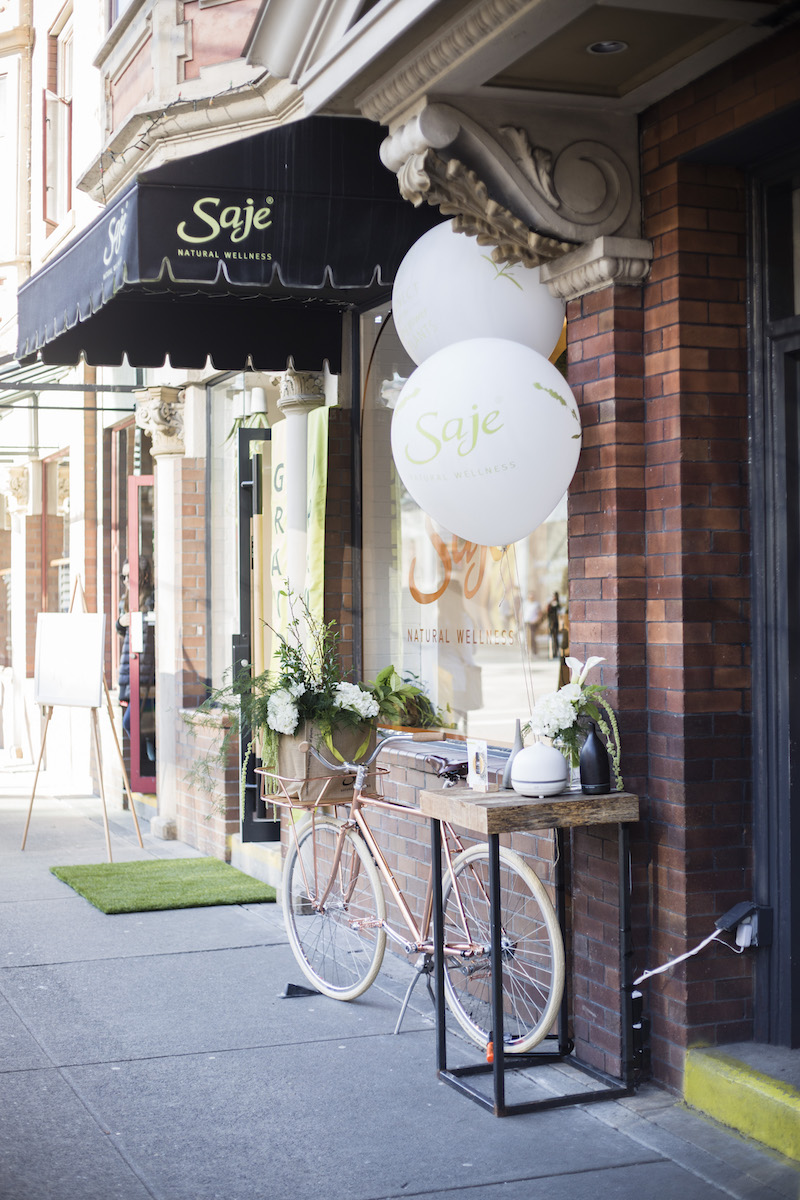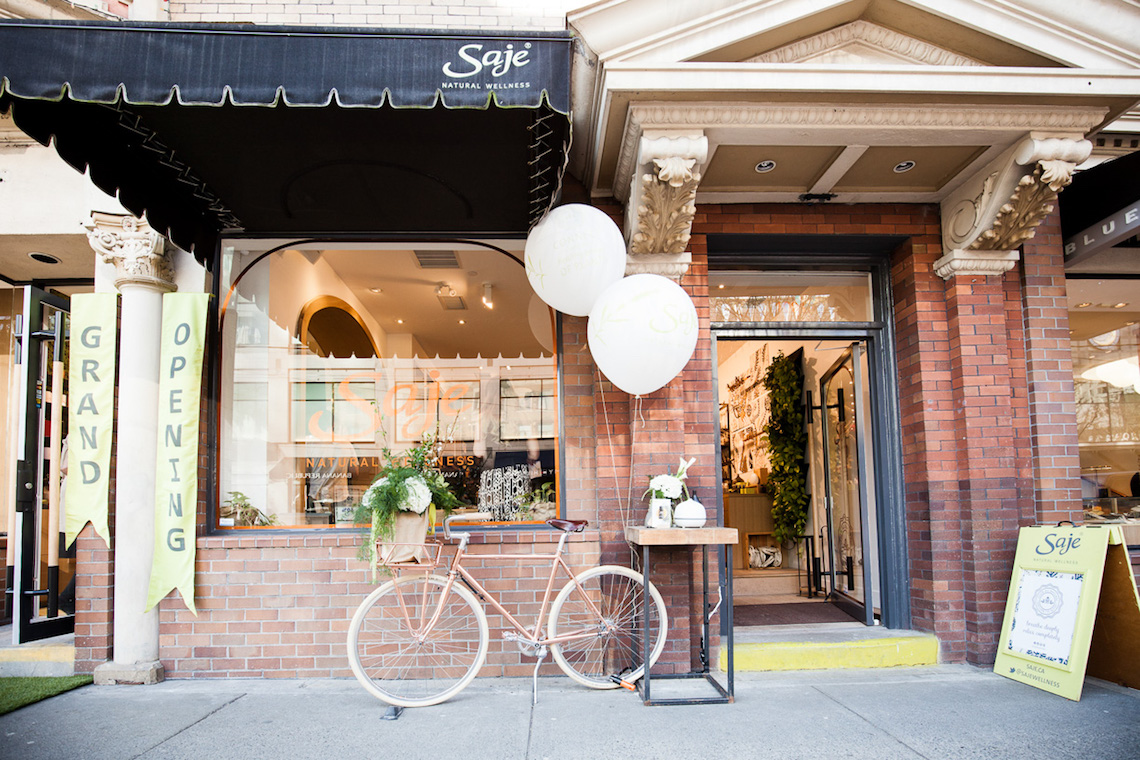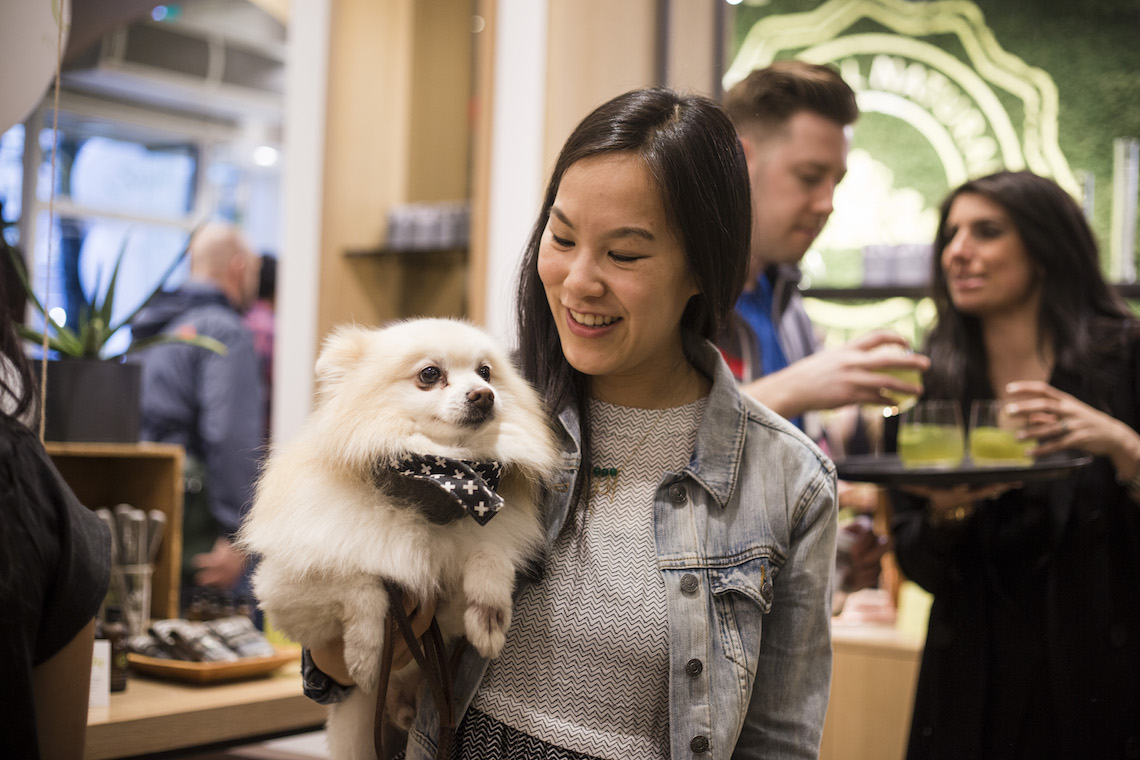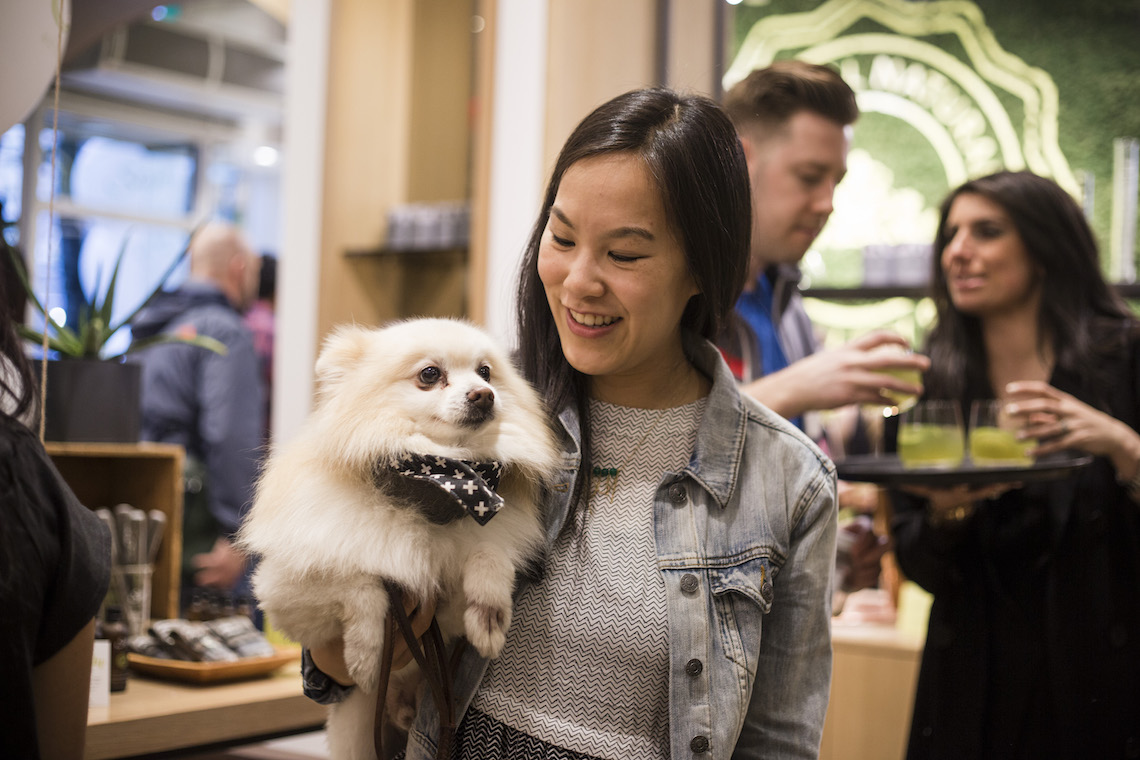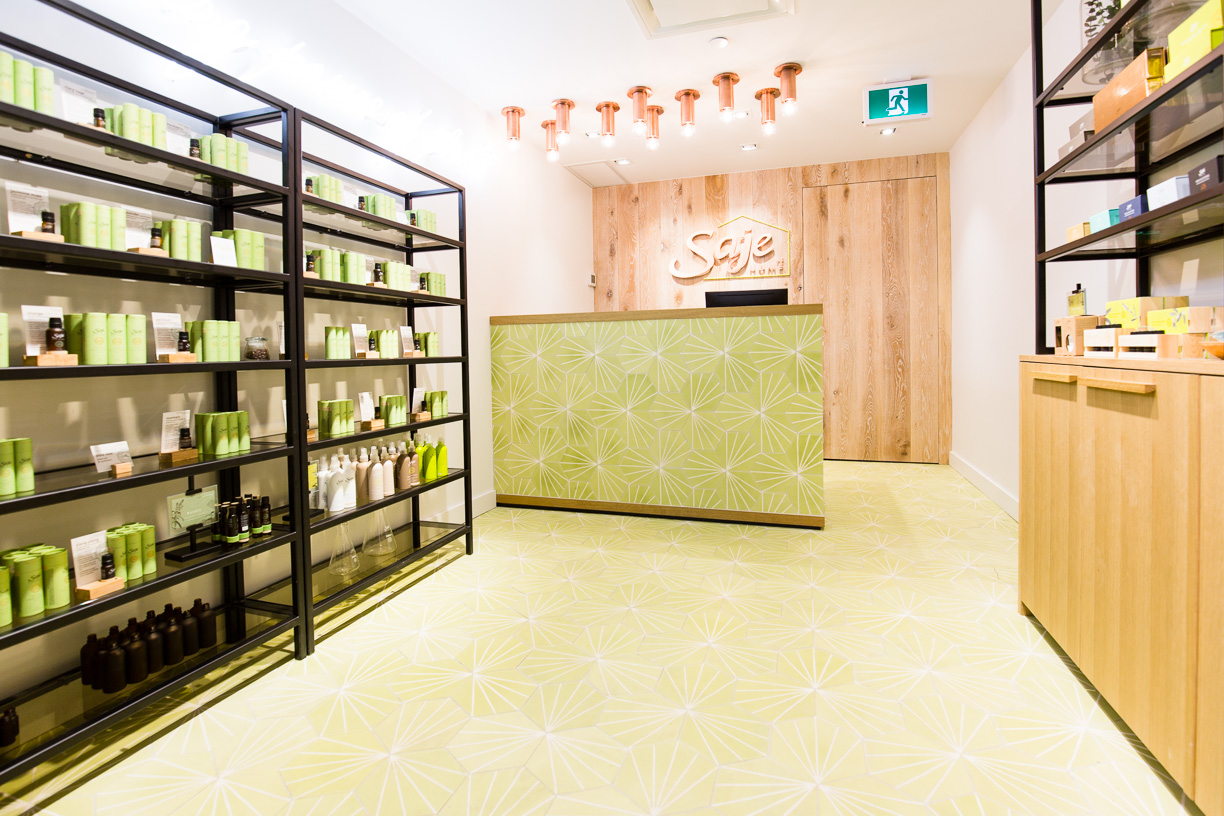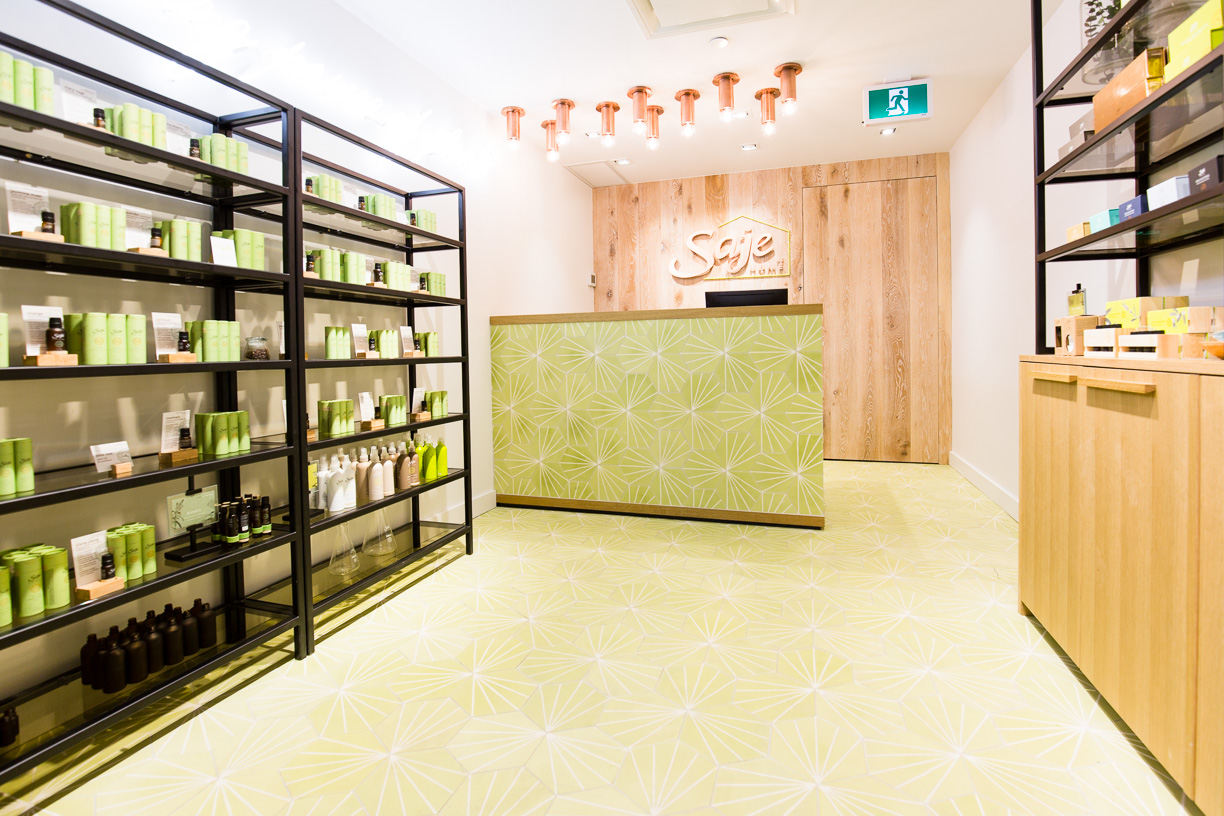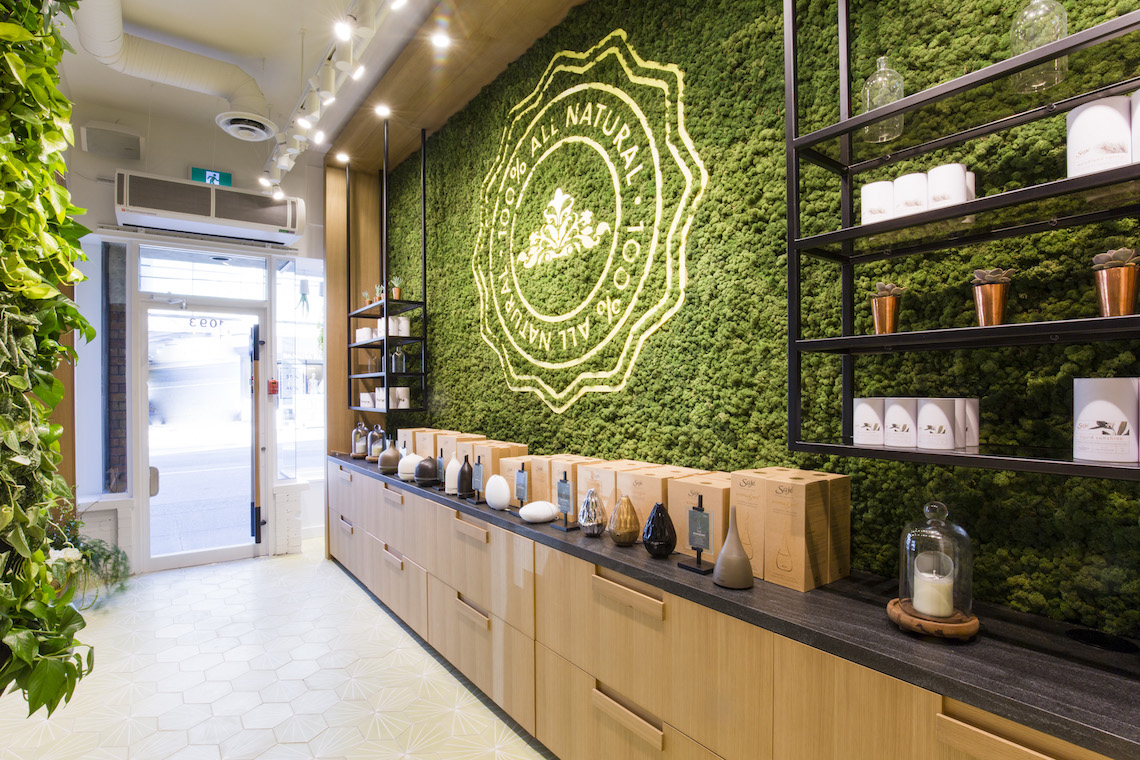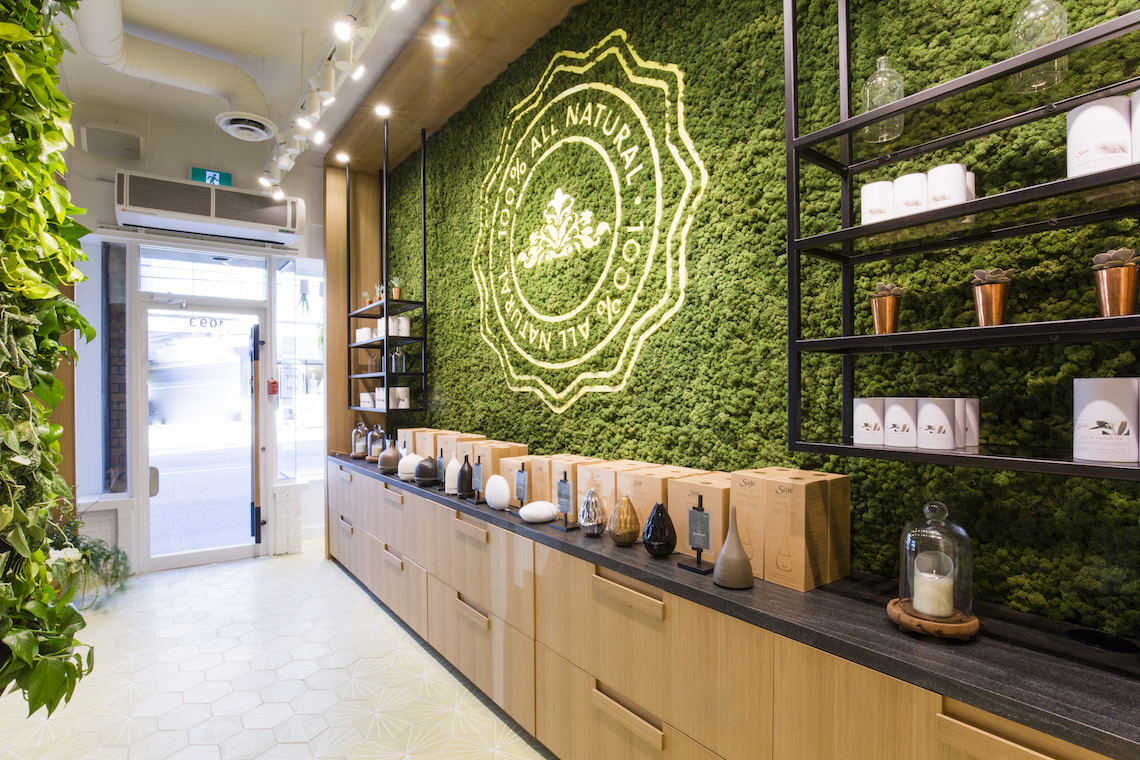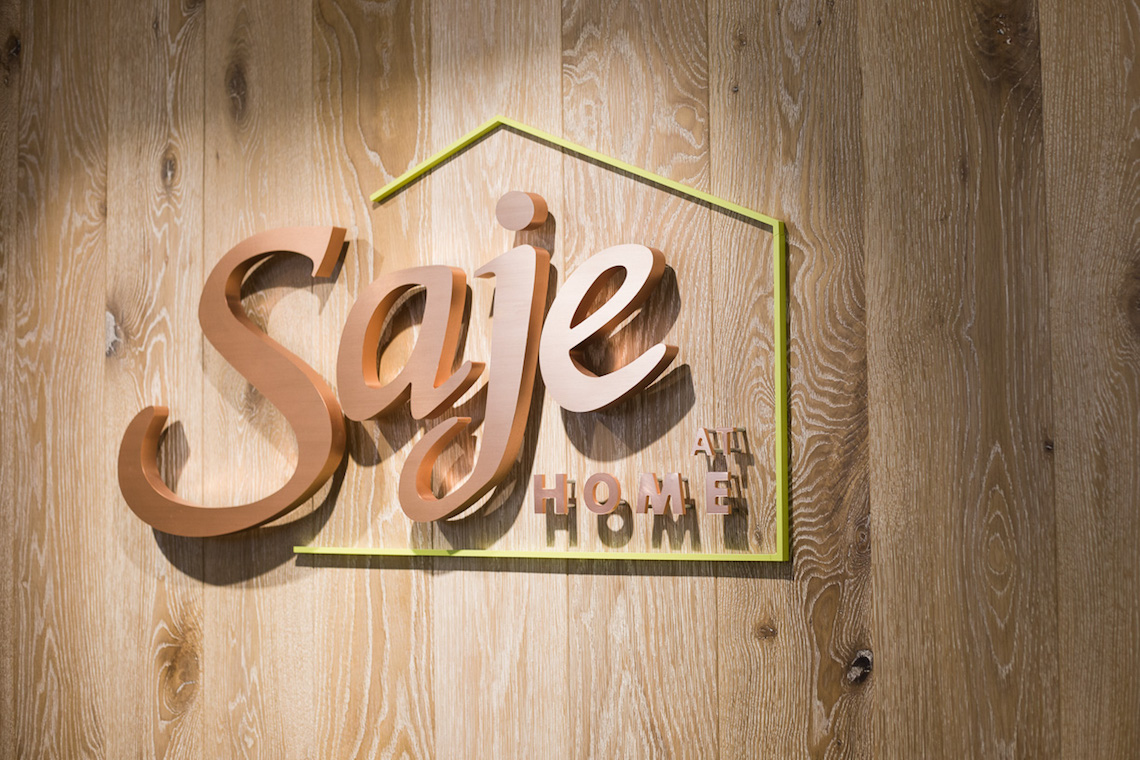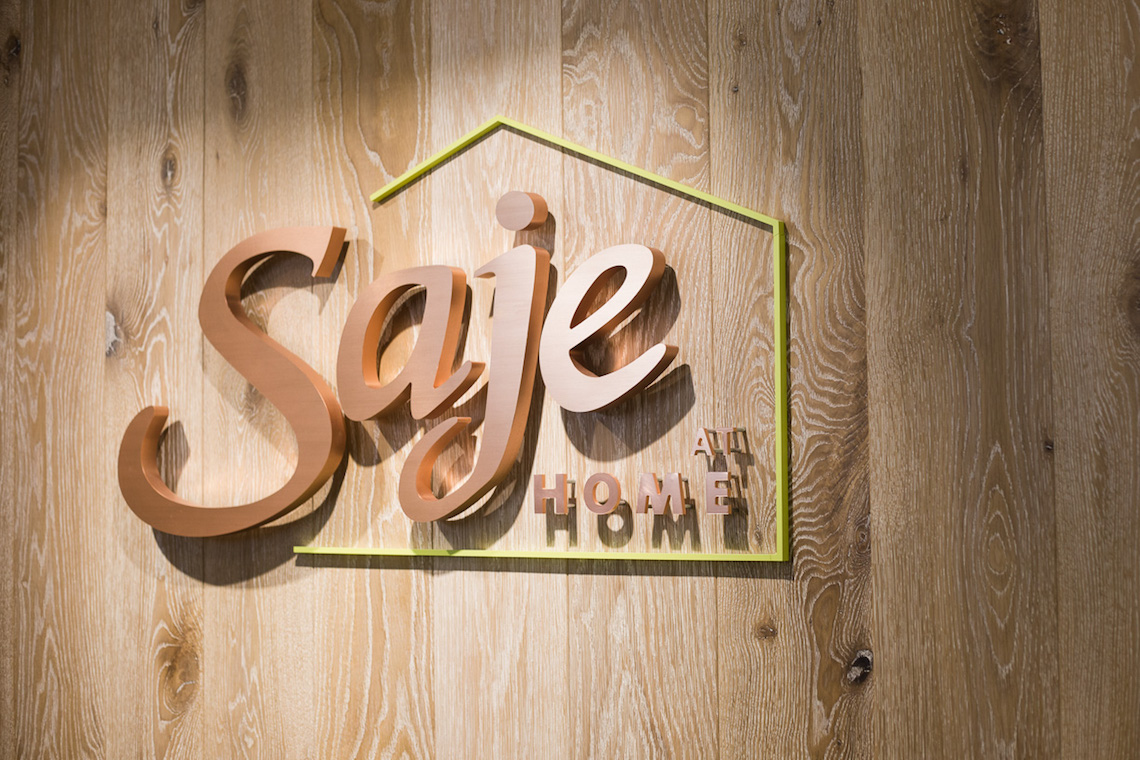 Saje will continue to expand the line with new products that support a healthy home, while continuing to bring the concept store to additional communities across Canada including West Edmonton Mall in early 2017.
Wellness start with the air you breathe.  For more information, visit Saje at 1091 Robson Street, or shop online at saje.ca.