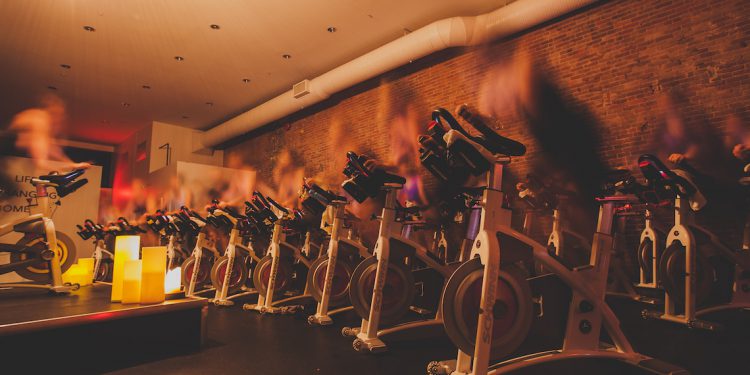 Many spin studios and fitness centres offering spin classes have opened in Vancouver, each offering a slightly different workout.  Find your new favourite indoor cycling class with our round up of Vancouver spin studios.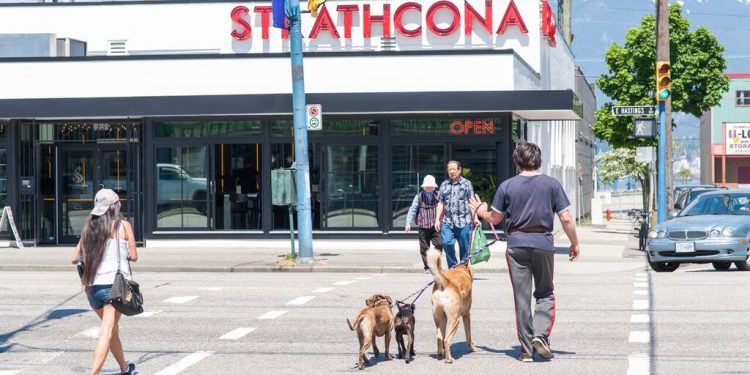 Strathcona Business Improvement Association Aims to Make E. Hastings Vancouver's Most Walkable Street by 2021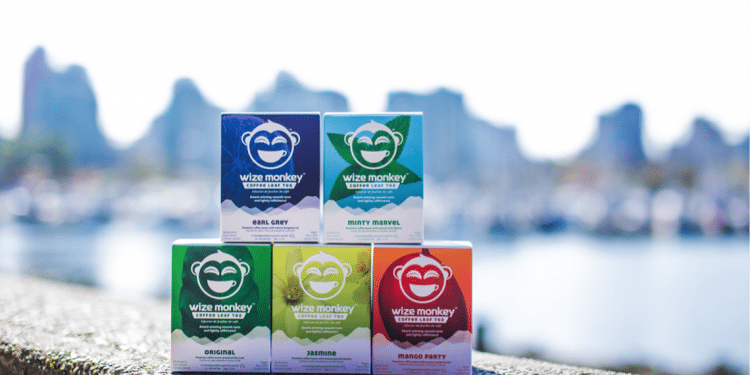 Based out of Vancouver, Wize Monkey is an innovative start-up that's revolutionizing the coffee industry by harvesting the leaf of the coffee plant for brewing tea.