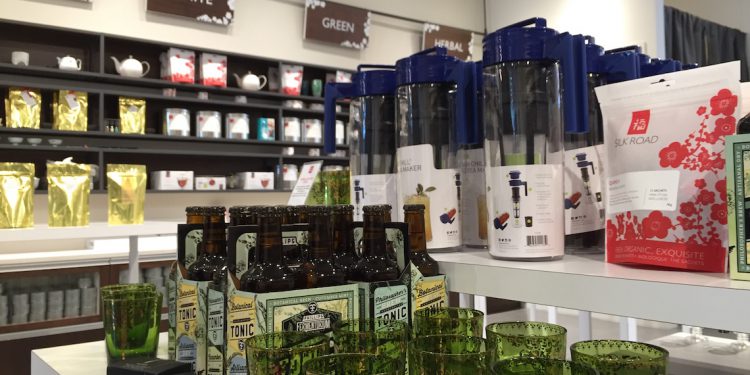 Silk Road Tea is an award-winning tea and wellness company known for its fresh and organic loose-leaf tea, which are never diluted by artificial flavouring or colours.  The fresher the tea, the …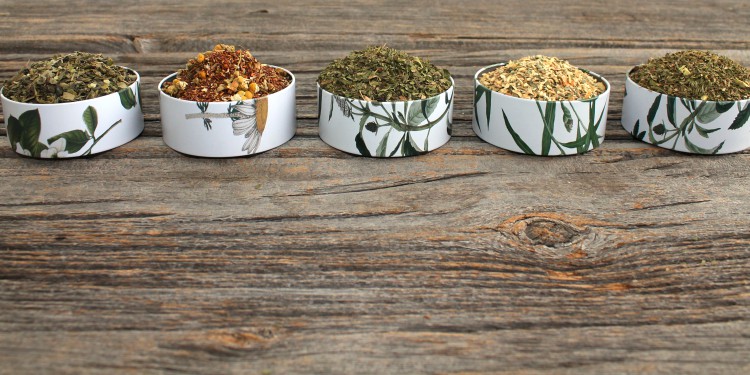 Saje Natural Wellness, the Vancouver-based producer of healing essential oils, skincare and body products, has recently expanded their product offerings with a line of loose leaf "Remeteas", which are 100% natural, organic and fair trade.
You've heard of craft beer and craft coffee – now how about craft tea? Similar to its beer and coffee counterparts, craft tea blenders use their skill, expertise, imagination, creativity and intuition to create beautiful and experimental blends of tea.