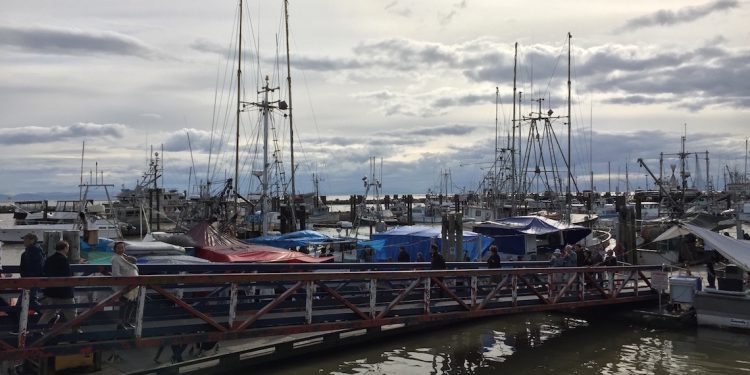 The quaint seaside community of Steveston, BC, is a charming and wholesome community to spend a weekend afternoon in, browsing through gift stores, boutiques, seaside eateries, and more.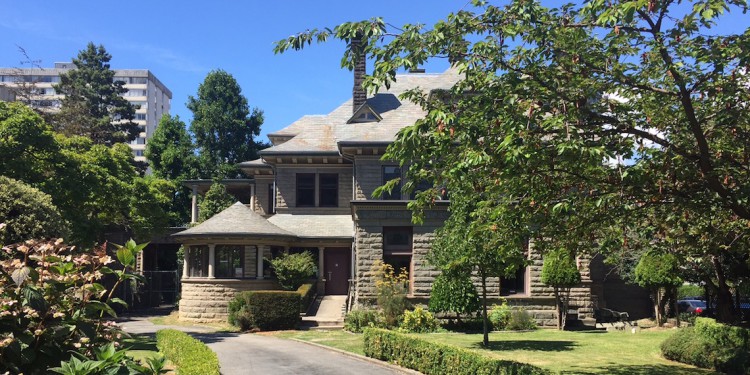 Invited by Intracorp, the developers of the upcoming West End collection of homes "The Jervis", Modern Mix Vancouver played tourist in our own city on a West End walking tour led …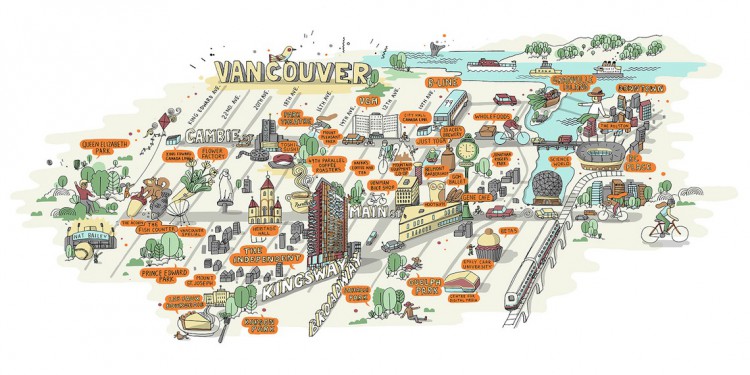 Since the early 90s, Mount Pleasant in Vancouver has undergone an amazing transformation. Today, it's an edgy and vibrant neighbourhood with an eclectic mix of eateries, cafes, live music venues, cool patio bars and one-of-a-kind boutiques.