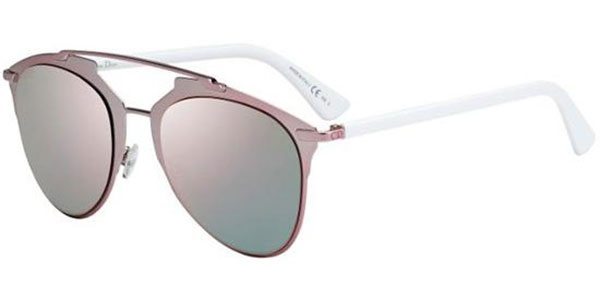 If you're due for a new pair of shades this Spring, read on for my compilation of easy-to-adapt sunglasses trends to try out in 2017.
Derek Desierto, the Vancouver-based stylist and in-house designer for Clearly Contacts shares with us four looks of summer that will keep you looking cool even during a heat wave.
With the popularity of 3D movies on the rise, Armani Exchange has leveraged the trend with a stylish new accessory.  Always on the cutting edge of technology and style, Armani Exchange continues to create innovative products that directly target the A|X Generation with their first ever 3D Glasses. The perfect fusion of 80's retro design and modern appeal, the Armani Exchange 3D glasses meet the highest standards required for 3D movie theater viewing.  Gives a whole new meaning to wearing your sunglasses at night!  I haven't had a chance to try them out, but if you have, drop me a line and tell me your thoughts!  These glasses are available for $58 at the Robson Street location of A|X in Vancouver.