When it comes to sunglasses trends, I tend to gravitate towards conservative looks, but the playful and experimental side of me always wants to try something new. With Spring right around the corner, I'm starting to look for a new pair of shades for 2017. However, I don't want to go too extreme out of my comfort zone. In other words, I want something different…but not TOO different. With that in mind, I did some research on 2017 sunglasses trends that I'd actually dare to wear.
If you're due for a new pair of shades this Spring, and you have the same mindset as me, read on for my compilation of easy-to-adapt sunglasses trends to try out in 2017:
Oversized Sunnies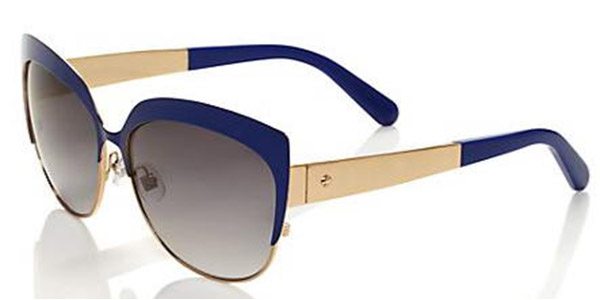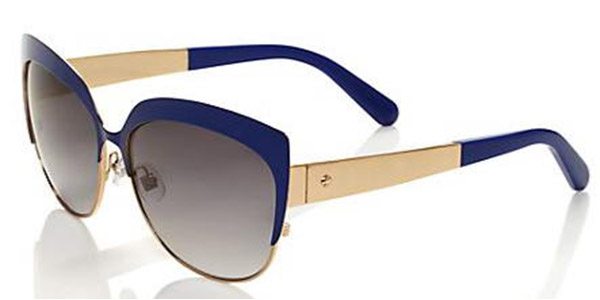 Oversized sunglasses have long been associated with fame and glamour, and they are here to stay! Plastic frames typically offer the thicker rim associated with chunky, oversized sunglasses, and more opportunities to personalize your style with colour options and patterns on the rim and earpieces. Alternatively, a metal rim in oversized sunnies, especially in gold and rose gold, can offer a sleek and luxe look. From a practical perspective, the larger the shades, the more UV protection from the sun you'll get.
Alternative Aviators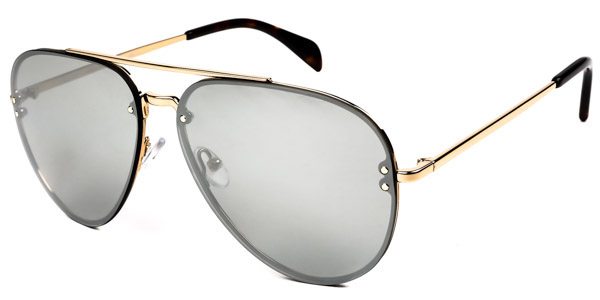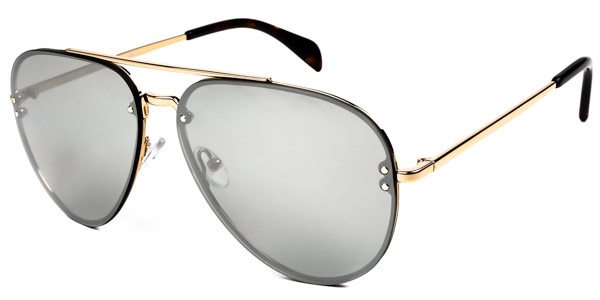 Rather than going for the familiar Ray-Ban aviator look (which has been around since the 1930's), look for a modern upgrade to the iconic aviators. Ray Ban has updated their classic aviators with more alternative styles – like the Ray Ban "Cats" Style, which are plastic framed aviators or the "Alex" which has a sportier look.   You can also try a pair of sunglasses with a double wire rim which will give extra support for larger frames, while offering a sleek and industrial look.   Aviator style of sunglasses tend to be more masculine, so many of the styles are unisex.
Colourful Lenses (and Ombre too!)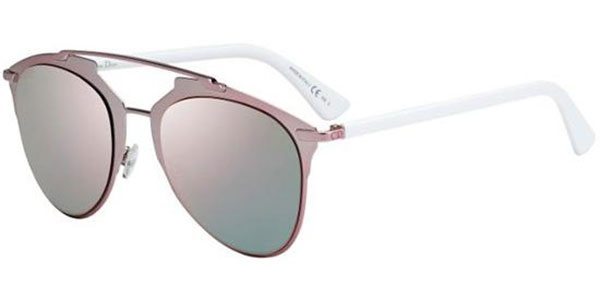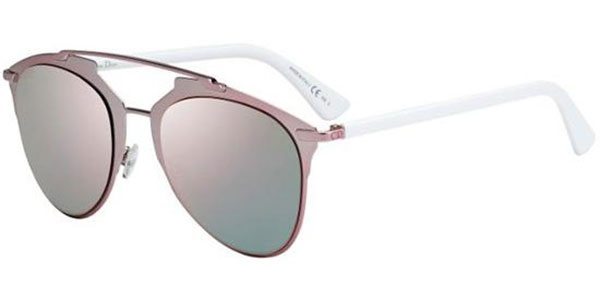 I remember when the only "normal" options for sunglasses lenses were brown. Now, you can lenses in every colour of the rainbow, and in ombre too! Picking an unusual lens shade (or two, if you're going for a gradient) is an easy way to update your look. Or, to be more daring, try highly reflective mirrored lenses.
Embellished Rims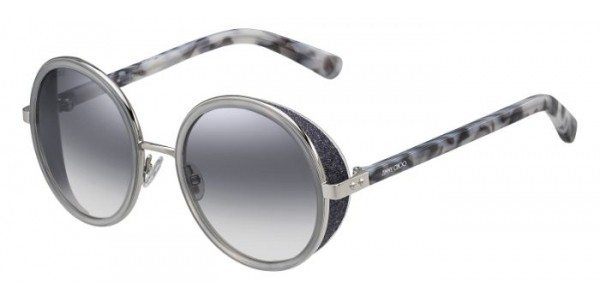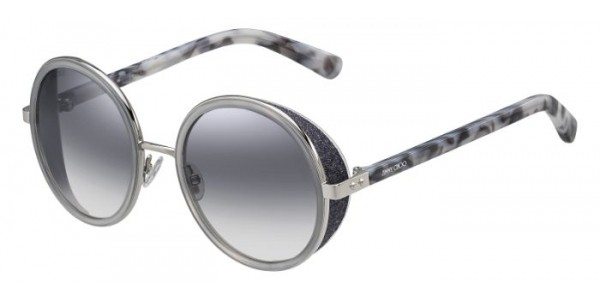 The beauty of sunglasses, is that you are more likely to pick fancy embellishments that you may not want in your everyday, regular eyeglasses. From florals, to crystals, or interesting textures, embellished rims on your sunnies are a good way to jazz up your look without going too much out of your comfort zone. The speckled look of a tortoise shell pattern is a classic design, and can be more universally flattering and softer on the face than a solid frame. Try a grey tortoise shell pattern to mimic the look of marble. Or, go more wild with a safari-inspired pattern.
Round Lenses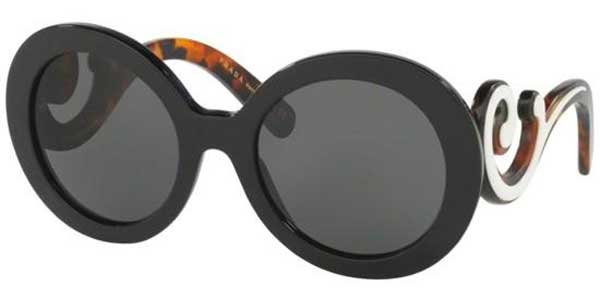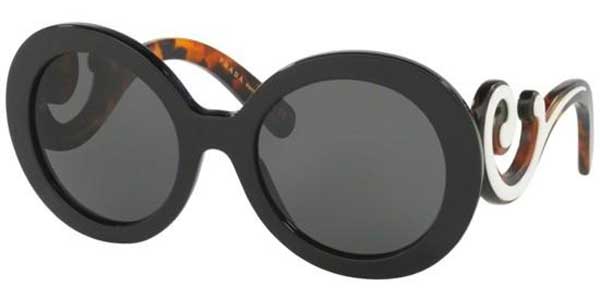 The wackiest frames I came across were sunnies with round lenses – like the Prada Baroque. This retro look isn't for everyone, but I'm starting to see an "anything goes" mentality when it comes to sunglasses!   For something less flashy, the Raen brand has several options that are a good introduction to round-shaped sunglasses.
===
This post was written in collaboration with smartbuyglasses.ca.