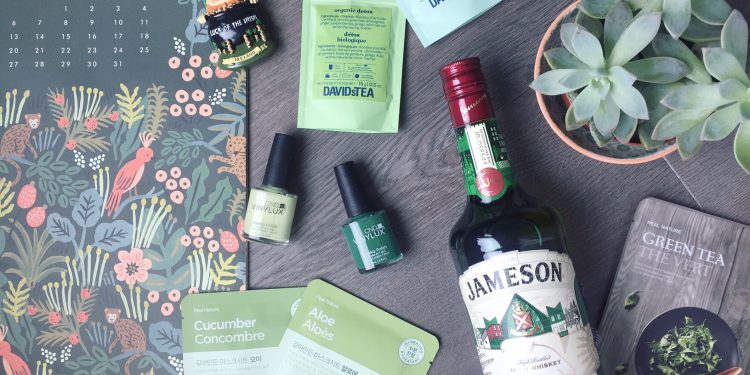 In celebration of St. Patrick's Day this year, I've put together a round-up of green-themed lifestyle products on Modern Mix Vancouver.
The beautiful exposed brick walls are decorated with original Guinness posters from the 1950s and the menu is populated with familiar Irish fare such as bangers & mash and pot pie. More importantly, there is zero tolerance for cheesy "plastic paddy" decorations: no green plastic hats, no pictures of shamrocks, and certainly no green beer. This place is the real deal.
…but with St. Patrick's Day approaching, here are a select variety of "green" necklaces and earrings for your upcoming festivities.