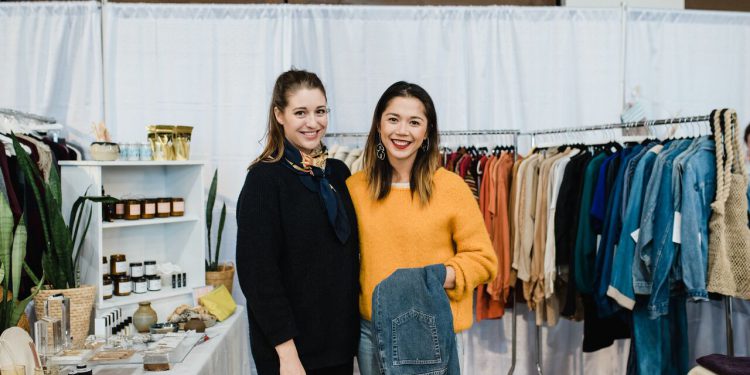 One hundred artists, makers and shops will be at Refresh Market this Spring at the West Coast Railway Heritage Park in Squamish for a two-day market on April 27 & 28, 2018. …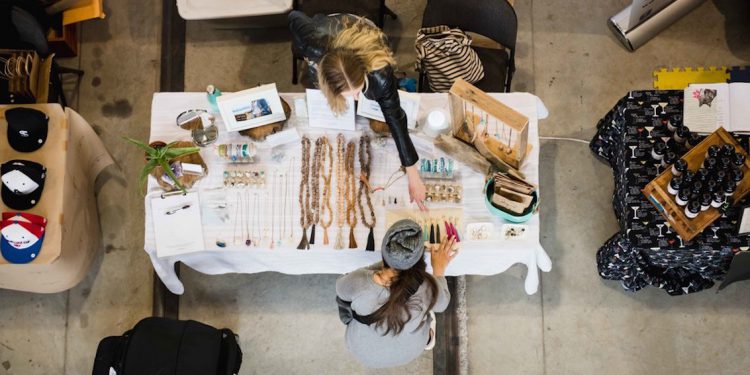 Refresh Market kicks off first two-day event of 2017 with 100 vendors, expanded food trucks, happy hour.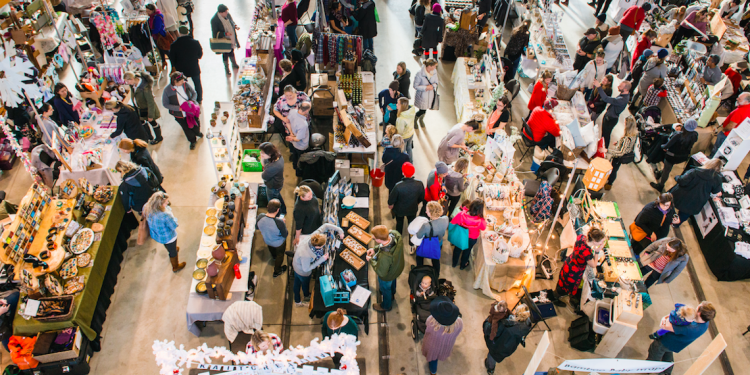 Celebrate 5 years of Refresh at the first two-day holiday affair and shop the goods of 100 vendors alongside food carts, music and friendly creative vibes.