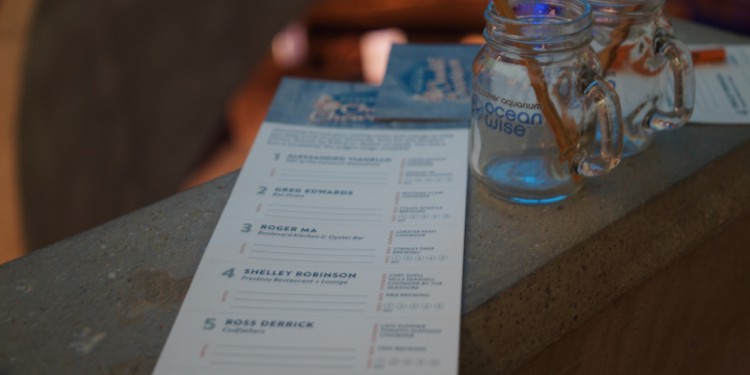 The winner of the 2015 Chowder Showdown, voted unanimously by judges, was Chef Roger Ma of Boulevard Kitchen & Oyster Bar for his lobster miso chowder.
If you love seafood and you're a foodie, you've probably heard of Vancouver Aquarium's Ocean Wise Program. To the rest of us, myself included, we might just be wondering exactly …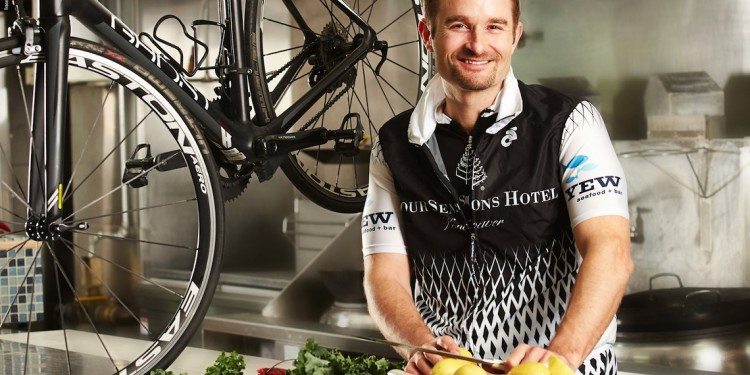 With a mission to increase awareness and accessibility to sustainable seafood, Chef Ned Bell of The Four Seasons Hotel has spent the past 10-weeks on an unforgettable journey bike riding 9,000km across Canada in support of Chefs for Oceans.