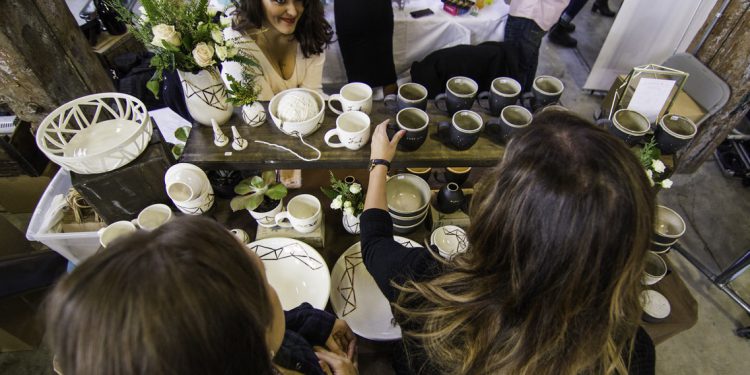 On Saturday April 29 and Sunday April 30, 2017, the Fall for Local Spring Market is happening at The Pipe Shop Building at Lonsdale Quay.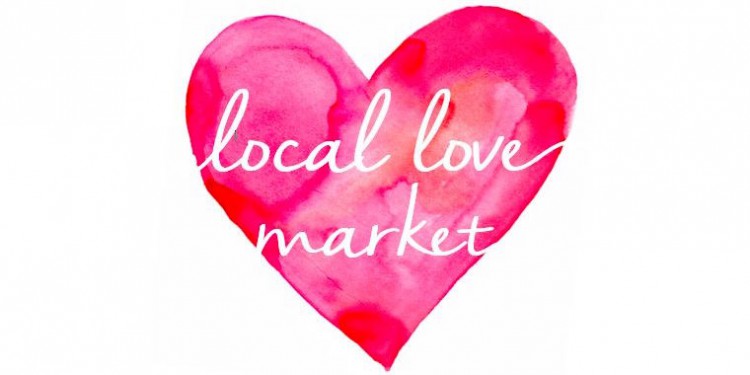 As part of a school project, five SFU students will be hosting the Local Love Market to help raise funds for BC Chidren's Hospital.  On Sunday March 27, stop by the …
Ford Canada recently lent me their 2013 Ford Focus for the weekend to explore Vancouver and beyond. As someone who lives in downtown and relies on two legs and a bus pass to get places, I decided to take advantage of the wheels and explore beyond the downtown core. Here's a recap of my jam-packed #FocusOnMyTown weekend with Ford Canada!