As part of a school project, five SFU students will be hosting the
Local Love Market
 to help raise funds for BC Chidren's Hospital.  On Sunday March 27, stop by the Pipe Shop (115 Victory Ship Way) at Lonsdale Quay in North Vancouver from 10am to 4pm to shop over 40 Lower Mainland vendors.
Vendor list is being updated on a regular basis, but here is a selection of what to expect at the Local Love Market:
Cure Soaps – Made from 100% natural ingredients, Cure Soap (from Nanaimo) leaves your skin soft, hydrated and healthy.
Helena Lane Skincare – Natural plant based skincare products.
Fancy Pop – Vintage-inspired jewelry with a fun pop of colour.
CC Crafts & Home Decor – Handpainted home decor pieces including glassware, vintage items, signs and more.
VMD Jewellery – Dream catchers, bullet jewellery and leather stamped key chains.
Studio Aroma – Handcrafted body care products using botanical extracts and minerals.
Crowsnest Crafts – Help infuse your home with glitter, colour and fun with handmade home decor and gift items.
Kuseno Comfort Products – Buckwheat pillows and flax seed therapy wraps to help with a better quality sleep and pain relief.
Kizzy Macarons – French-inspired pastries in a variety of flavours.
Laughing Sparrow – Hand-fabricated silver and gold jewellery.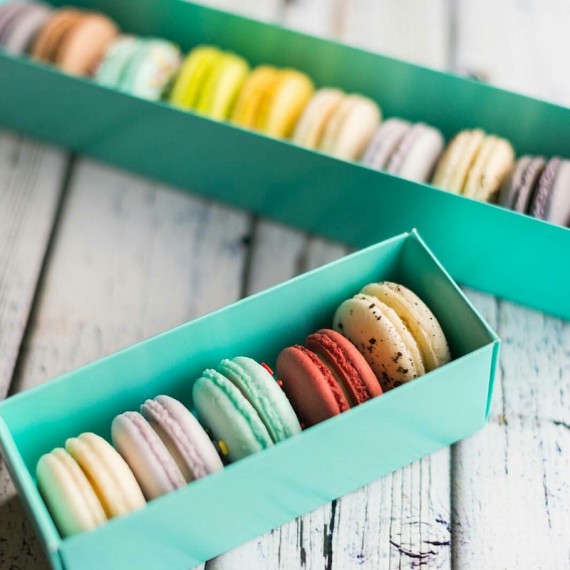 Admission is $2/person, and there will be raffle draws for products and gift baskets donated by the local vendors.  All profits from the event will be donated to BC Children's Hospital.  For more information, visit the
Local Love Market Facebook Event Page
.