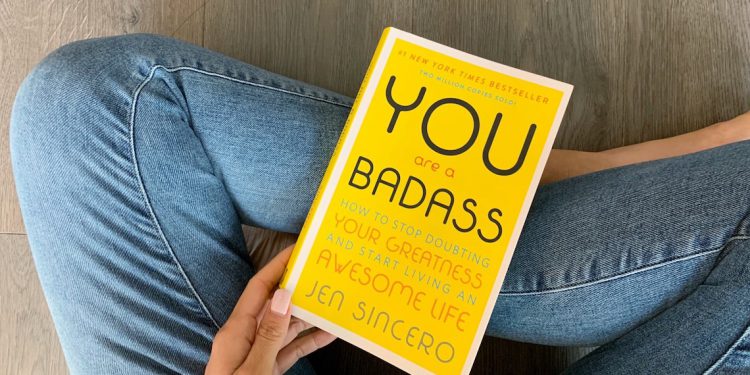 Listed as a #1 New York Times best-seller with over 2 million copies sold, You Are a Badass by Jen Sincero is a self-improvement book filled with positive affirmations and humorous anecdotes on how to "stop doubting your greatness and start living an awesome life".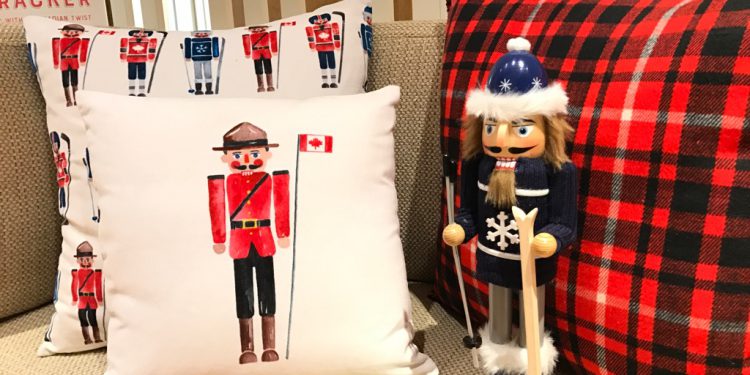 For the fifth year in a row, Indigo has hosted a holiday preview for local media, so we can get a first look at all the fantastic gift ideas to put on our wishlists and share with our readers.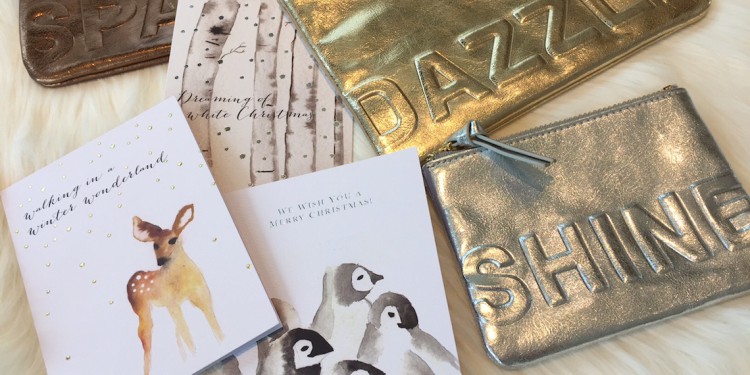 The annual Indigo holiday preview can be likened to stepping inside a holiday catalogue. Two rooms in the Loden Hotel's penthouse suite was transformed into a holiday wonderland (complete with Christmas trees), and displayed with Indigo lifestyle items, from notebooks to scarves.