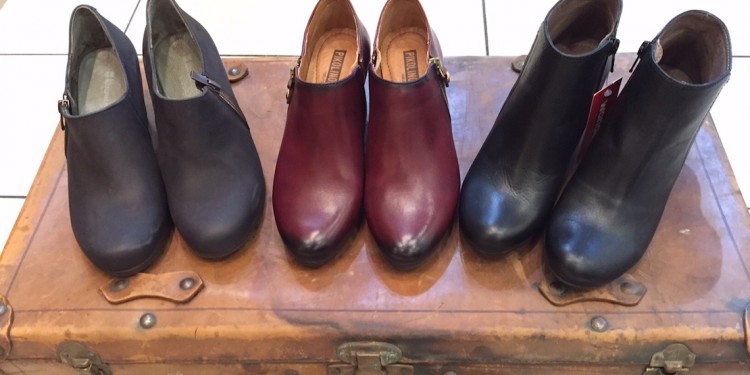 You may have seen brands like Hispanitas , Pikolinos, Chie Mihara, Gadea and Wonders from travelling abroad, but these Spanish brands are found few and far in between in Vancouver.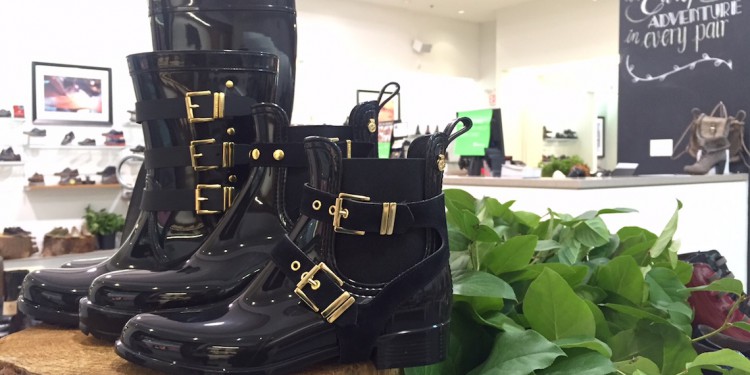 Knowing that cities like Spain and Italy tend to be more fashion-forward than Vancouver, we caught up with owner Jenny Rodriguez at Ella Shoe's Metropolis at Metrotown location, and got the inside scoop on five fall footwear trends, straight from Europe.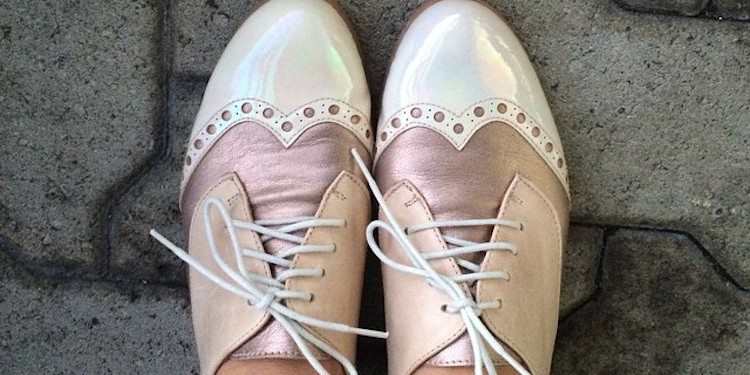 Ella Shoes brings handcrafted luxe and comfort labels from world-class European designers in Spain, Portugal, France and Germany to Vancouver, without sacrificing style.