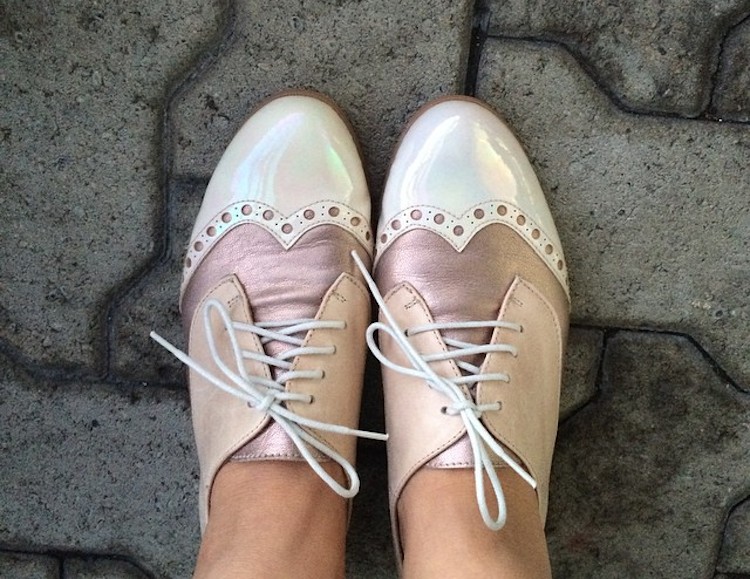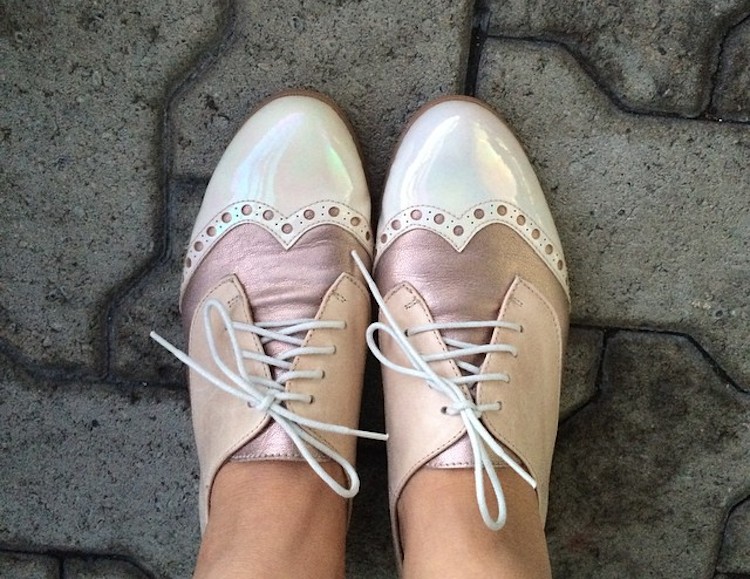 You may have walked by the Ella Shoes store in downtown Vancouver and thought it was just another footwear chain, when in fact, they have so much more of a story to tell behind their pieces.
Opened in 2010 by Jenny and Jorge Rodriguez, Ella Shoes brings handcrafted luxe and comfort labels from world-class European designers in Spain, Portugal, France and Germany to Vancouver, without sacrificing style.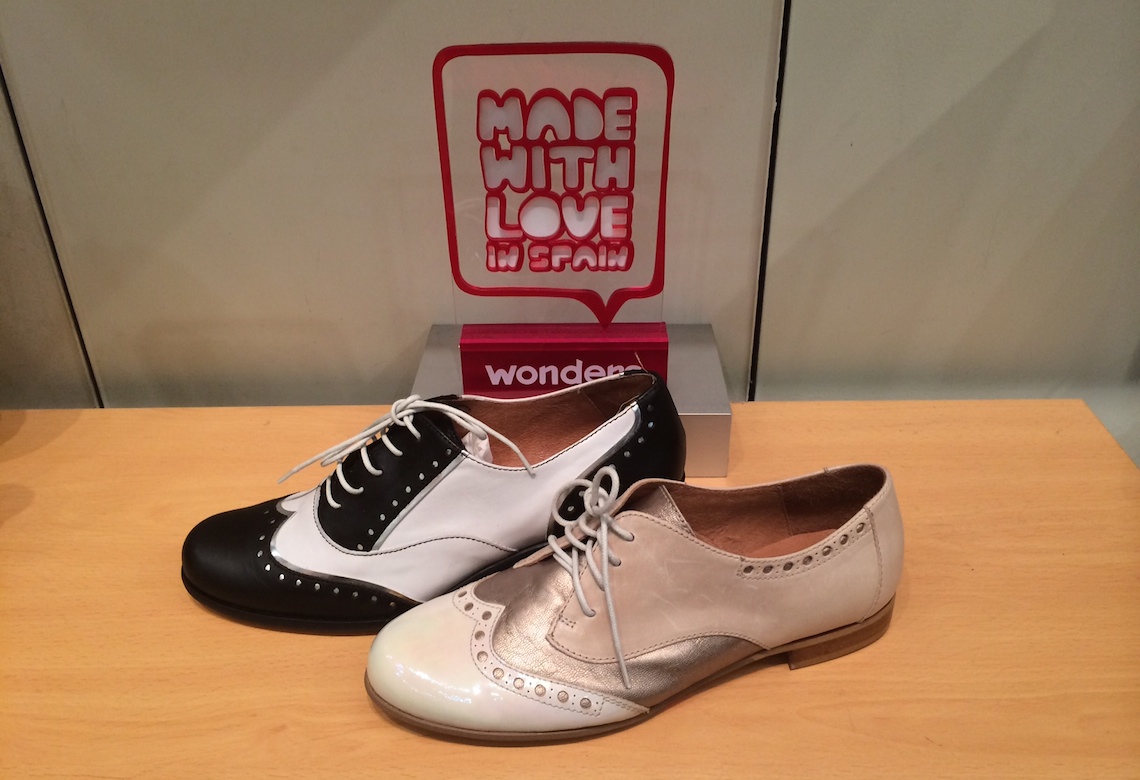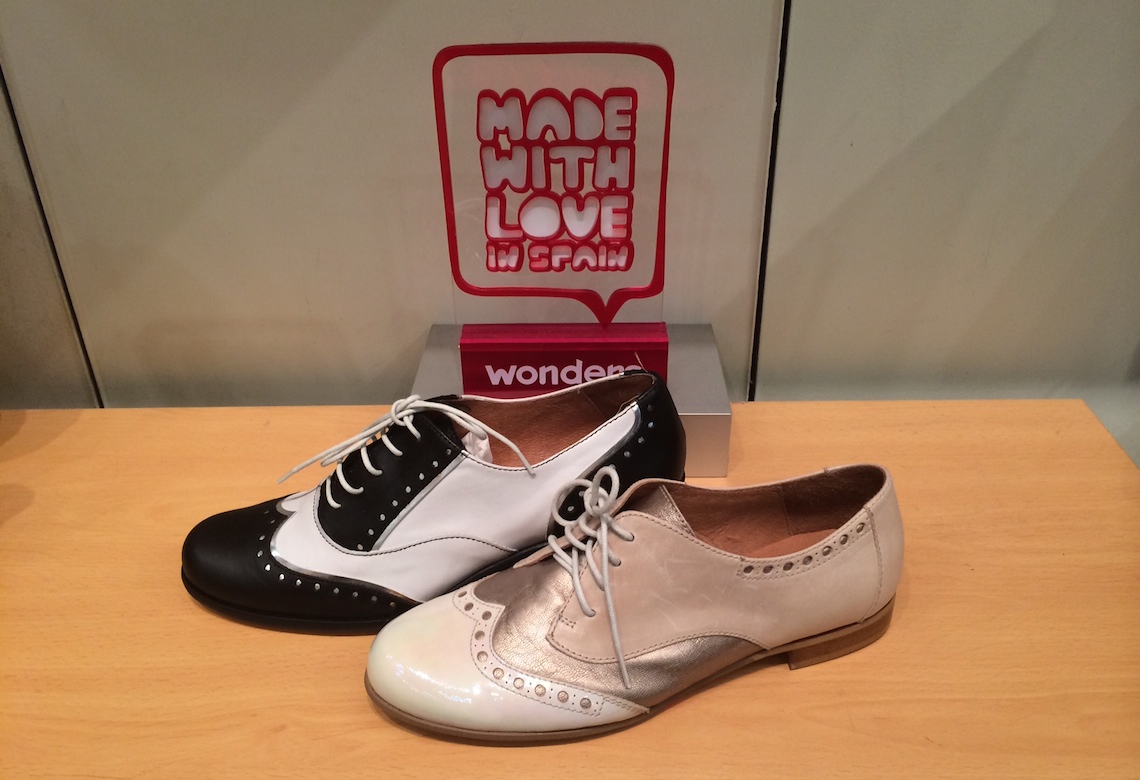 I visited the downtown Vancouver location of Ella Shoes on Granville Street and enjoyed discovering new European footwear labels.  Jenny introduced to me the stories behind several of the brands. For example, Gold Button is a family owned business in Spain, which was first and foremost a comfort shoe line which recently expanded into more fashionable pieces.
Meanwhile, with Chie Mihara, shoe lovers are treated to Ella's custom designed and exclusive collections from one of Spain's most famed shoe design houses. Once these one-of-a-kind shoes once gone from Ella, they are impossible to find anywhere else in the world.
Many of the current styles, especially for Winter, have a chunkier heel which I am not a big fan of.  However, metallic and patent leather Oxfords from Wonders caught my eye, as did the rhinestone encrusted ballet flats from Lodi.  The leather material, especially on the inside of the shoes, are buttery soft.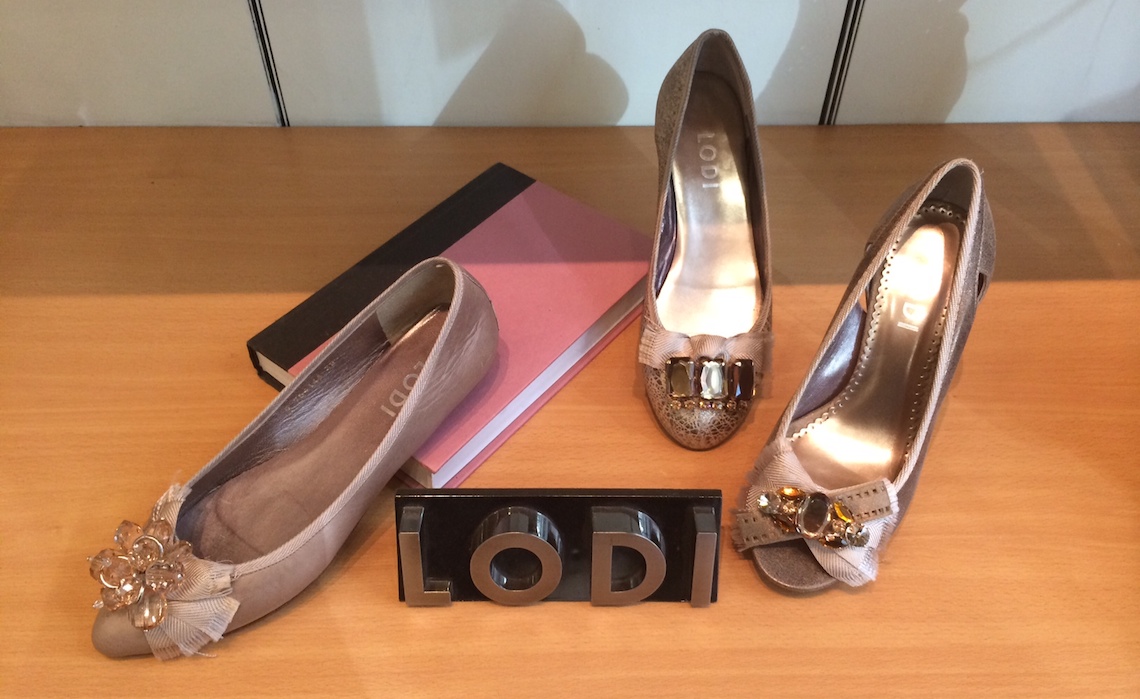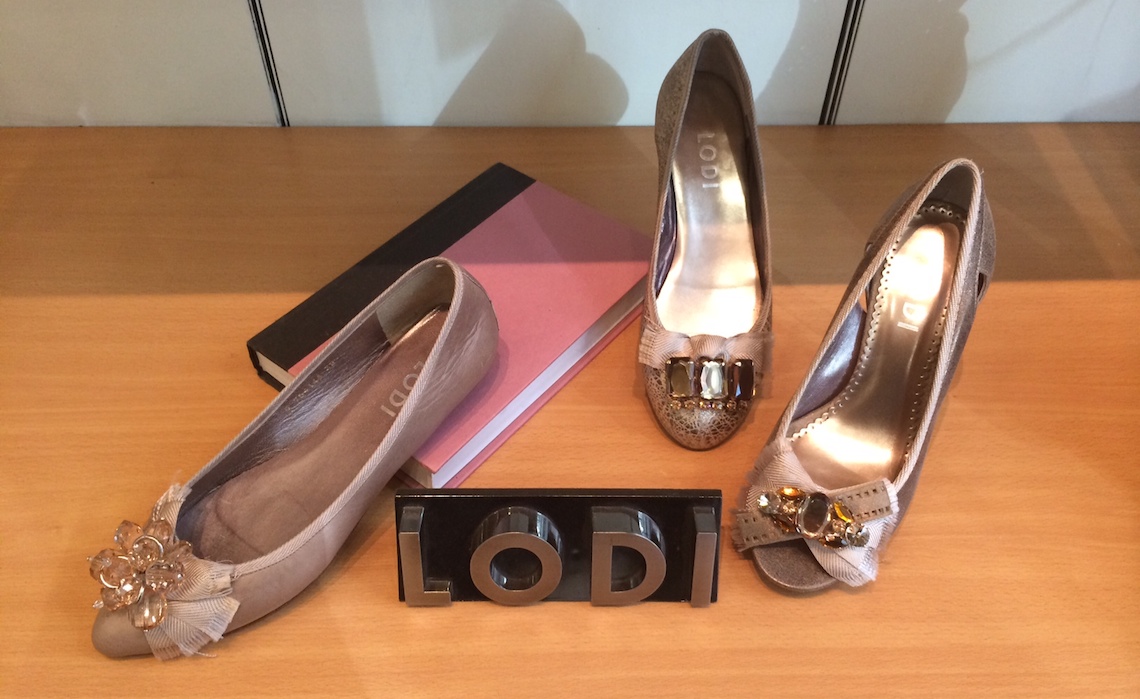 All the European Shoes at Ella Shoes are coloured with vegetable dyes, rather than chemicals, and made with by-product leather.  Jenny explained to me that the European Union tends to have stricter standards when it comes to production and more caution is taken when it comes to sourcing materials for fashion.
If you're looking for unique styles of handcrafted European footwear in Vancouver, Ella Shoes is the place to be!  Visit Ella Shoes at 640 Granville Street in Downtown Vancouver, or at Metropolis at Metrotown.