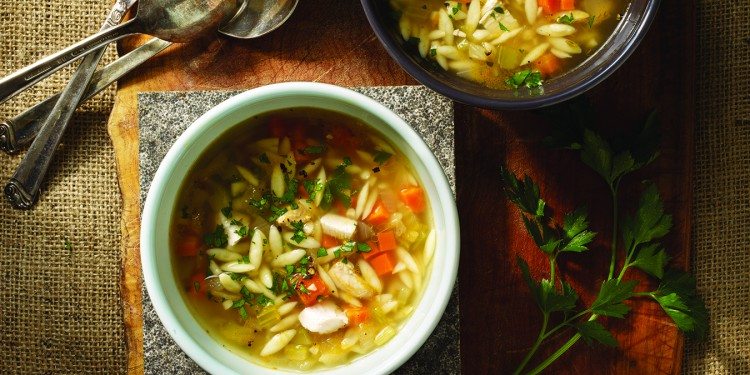 Just like how Happy Planet's fresh, organic Kawartha Chicken Noodle Soup warms your body on a chilly day, these reads will warm your heart and mind, and leave you to believe in the kindness and goodness of others.
Are you a bookworm?  These are some books I recently read, all of which are available at your nearest Chapters location. These stories will take you through the rest of …

Vancouver's The Word On The Street is back for its 16th year with another full free day of indoor and outdoor author events, exhibits, performances, a marketplace, and all-round reading and writing excitement.  Festival-goers will find 100+ diverse readings and acts that are all free in a lively environment that includes a marketplace with 150+ interesting book and magazine-related exhibitors.  Drop by on Sunday, September 26 (11am to 5pm) at Library Square and CBC Plaza (Homer and Hamilton Streets between Robson and Georgia).