Whether you're stuck at home with a cold, or just because you're avoiding the rain, this is the best season to bundle up with your favourite blanket and curl up with your dog and a good book.
Just like how Happy Planet's fresh, organic Kawartha Chicken Noodle Soup warms your body on a chilly day, these reads will warm your heart and mind, and leave you to believe in the kindness and goodness of others.
Scroll left and right to see our list: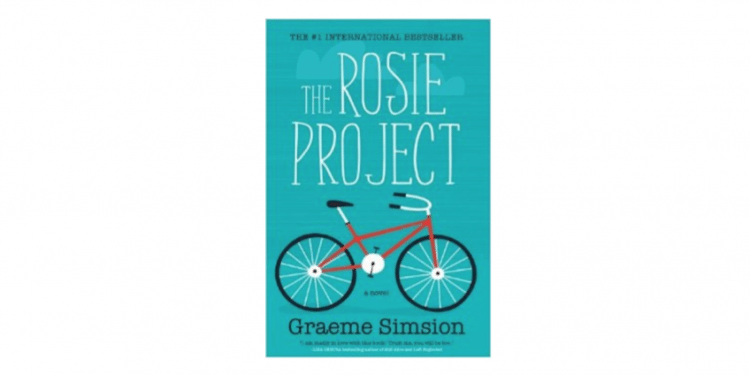 The Rosie Project
In an attempt to find his perfect match for a wife, Don Tillman, a socially awkward genetics professor turns to science and puts together a 16-page questionnaire for prospective candidates to fill out. Along the way, he meets Rosie, a woman on a quest to find her biological father. Being a genetics professor, Don agrees to help her, putting his "Wife Project" on hold in order to help Rosie with her "Father Project".

This is a heartwarming story of love showing up in the most unexpected of places. Throughout the novel, you'll find yourself cheering for Don, and hoping he finds the happy ending he deserves.

I enjoyed this read so much that I recently purchased the sequel to this novel, The Rosie Effect.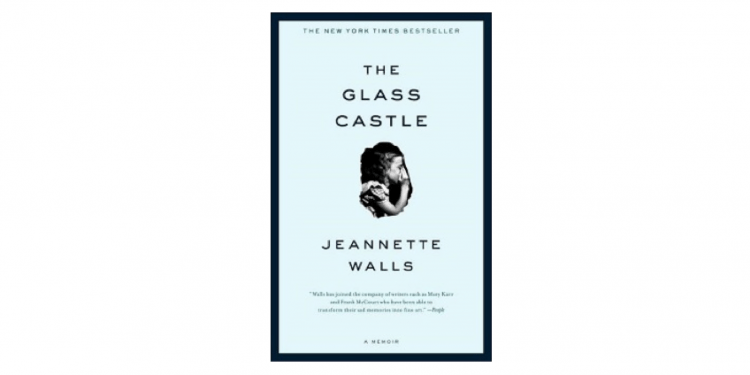 The Glass Castle
The Glass Castle is memoir about a dysfunctional family with four children. The father is brilliant but an alcoholic, the mother is free-spirited and feels tied-down by the responsibilities which come with motherhood. The family "skedaddles" from city to city, never staying in one place for too long.

As unconventional as this upbringing may be, this story is full of hope and honesty, about family members that love each other, despite their quirks, and tries their best, even if their best may not be good enough.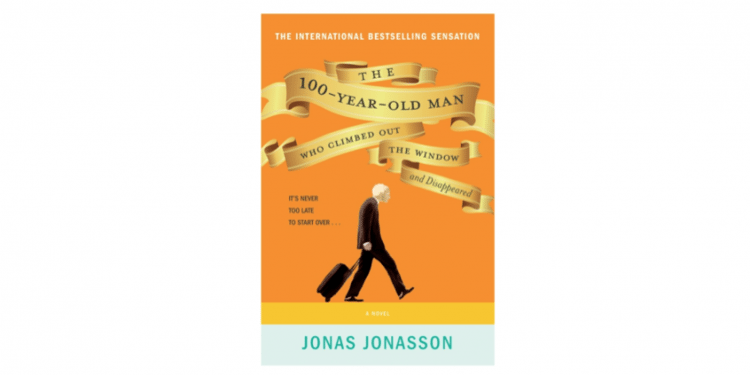 The Hundred-Year-Old Man Who Climbed Out the Window and Disappeared
I first picked up this book because I was intrigued by its unique title. This charming and clever novel is about a centenarian who escapes from his nursing home (simply by stepping over a low fence into a flower bed) and his encounters with a series of unlikely new friends.

The story is filled with lots of outrageous coincidences and tricky situations that only a 100-year old man can get away with. I was definitely impressed by how the story was pieced together, switching back and forth in time, while exploring the 100-year old's colourful history and leaving us with the lesson that it's never too late to start over.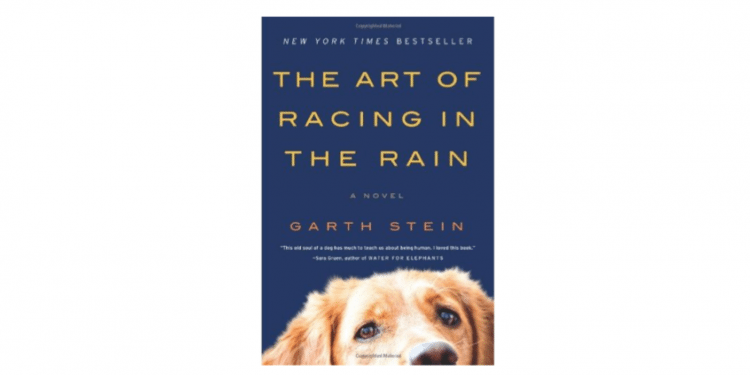 The Art of Racing in the Rain
Told from the perspective of a dog, The Art of Racing in the Rain followers the life of Enzo, a dog with a race car driver as an owner. Typical to other dog-centric novels, this heartwarming novel emphasizes the loyalty and compassion of our four-legged friends, and how they are always there for us without judgment.

I first read this book while on vacation, and definitely missed being away from my dog after finishing the novel!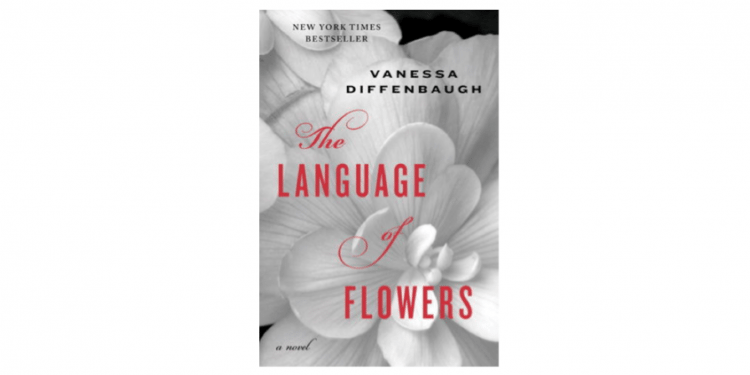 The Language of Flowers
The main character of this novel, Victoria Jones, spent her childhood in the foster-care system. Fiercely independent as a result of growing up too quickly, and unable to get close to anyone, she finds an affinity towards flowers and their meanings. In addition to a good story, I also learned a thing or two about the symbolic meanings behind flowers.
Happy Planet is passionate about giving you great food that is as natural and organic as they can get it, using ingredients that you can recognize and pronounce.  They are also passionate about supporting Canadian farmers so that means buying what they can get right here in Canada. Take a look at their "In The Community" page to learn more about what they have been up to.