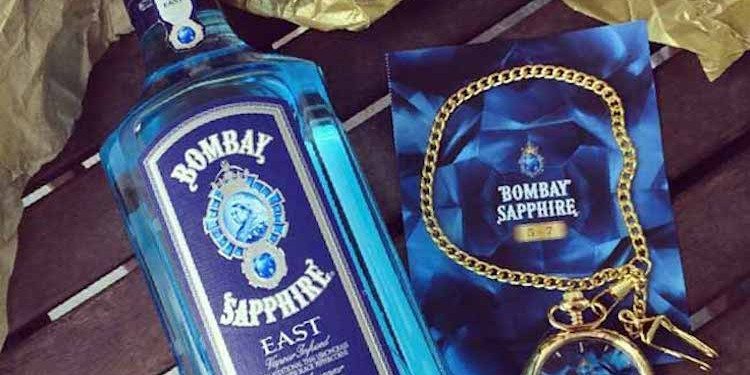 Over the next few weeks, Bombay Sapphire is hosting a several (free) sampling events around Vancouver. Between 5 to 7pm, attendees will have the opportunity to sample four different Bombay …
…the Sapphire Sangaree – a colorful gin cocktail, with fresh berries, reminding me of a sunny day sangria.
It was a highly educational evening as we learned that Bombay Sapphire is no ordinary gin. Instead, it is a premium gin like no other and highly unique. 10 perfectly balanced botanicals obtained from various regions of the world are infused and released upon drinking it. These botanicals include almonds and lemon peel from Spain, grains of paradise from West Africa, liquorice from China, and orris root from Italy to name a few. Each ingredient complements another and are carefully added such that no single botanical overpowers another. The natural flavours are infused to create a subtle yet highly aromatic taste and thus, appeals to both gin and non-gin drinkers.