EVENT: Bombay Sapphire Sampling Events in Vancouver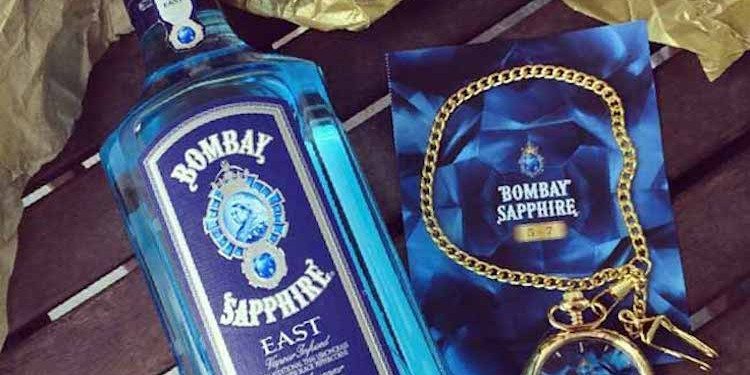 Over the next few weeks, Bombay Sapphire is hosting a several (free) sampling events around Vancouver. Between 5 to 7pm, attendees will have the opportunity to sample four different Bombay Sapphire cocktails.  Dates and locations are as follows:
June 27th – Parlour Yaletown 1011 Hamilton Street @parlouryaletown
July 4th – Blackbird Public House and Oyster Bar 905 Dunsmuir Street @TheBlackbirdBar
July 11th – Rosewood Hotel Georgia 801 West Georgia Street @rwhotelgeorgia
Beyond the Gin & Tonic, Bomaby Sapphire will put putting a twist on some classic cocktails at #Bombay5to7.  Enjoy!